12 People You Didn't Realize Died in 2015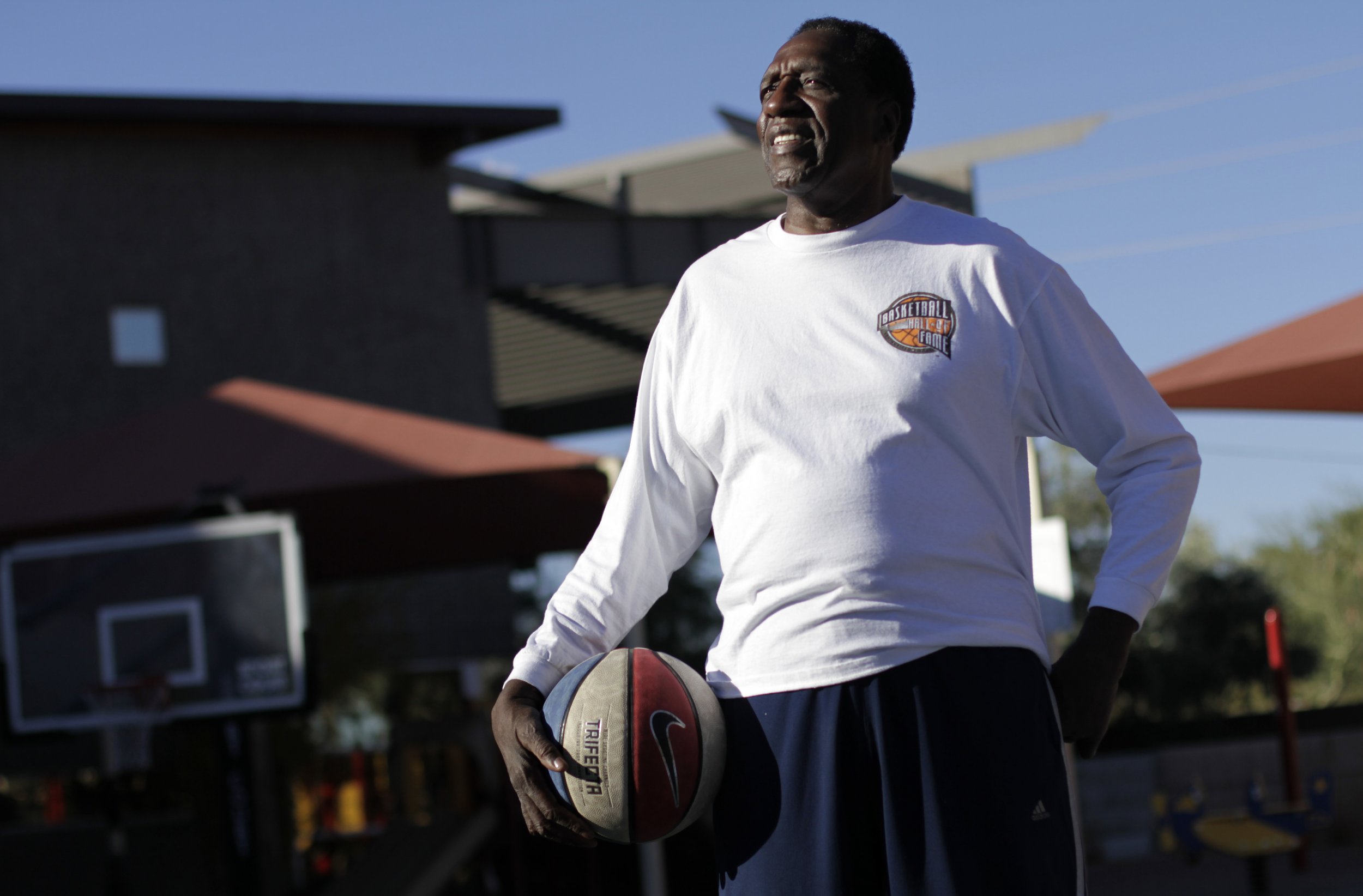 A lot of people died in 2015. Some of them were celebrities. Leondard Nimoy was one of them. This was his beautiful final tweet. B.B. King was another. Stuart Scott lost his battle with cancer (but not really). Scott Weiland lost his with addiction. As is the case every year, the list is far too long.
But there also were plenty of notable figures we lost who won't find their softly retouched photos in too many "in memoriam" montages. These are the people we're familiar with in a very specific way, who entered and exited our lives as one-hit wonders of pop culture. Their deaths were blogged about and quickly forgotten. Now that we've all made it out of 2015 alive, it's time to look back on those we may not have realized we lost last year.
1. Windell Middlebrooks
You know him as: The Miller High Life delivery guy
Middlebrooks burst into our lives as the boisterous Miller High Life delivery man who took every measure necessary to ensure that those drinking his employer's beer were indeed "living the High Life." He died in March at the age of 36. TMZ reported that a pulmonary embolism was the cause of death.
2. Alex Rocco
You know him as: Moe Greene from The Godfather Part II
Thankfully he didn't die like this IRL.
3. Daniel von Bargen
You know him as: Kruger from Seinfeld; Chief Grady from Super Troopers
The character actor will always be remembered as one of the funniest recurring side characters in Seinfeld's nine-season run. The comically clueless boss at Kruger Industrial Smoothing was at the center of several of George's hairbrained schemes.
4. Brad Anderson
You know him as: The creator of Marmaduke
Not only did Anderson create Marmaduke, he drew it for more than 60 years, from 1954 up until his death. Anderson made Marmaduke a Great Dane because he wanted a dog with an expressive face that would translate in print.
5. Catherine Coulson
You know her as: Log Lady from Twin Peaks
Coulson's Log Lady epitomized the creepiness of David Lynch's short-lived cult classic series from the early '90s. She died in September at the age of 71.
6. Gunnar Hansen
You know him as: Leatherface from The Texas Chainsaw Massacre
Best known for playing one of the most iconic villains film villains of all time, the 6'4" Hansen was born in Iceland but moved to the United States at the age of five. He attended college in Austin at the University of Texas. The rest is horror movie history. He died in November at the age of 68.
7. Paul Prudhomme
You know him as: The white-wearing, always-smiling celebrity chef who taught us the joy of Cajun cooking
Prudhomme was a beaming emblem of everything we love about New Orleans. It was impossible not to look at his smiling face and feel warm and fuzzy inside, or to eat his food and feel satisfied. He wrote cookbooks, appeared on TV and, most notably, was the man behind the food at K-Paul's Louisiana Kitchen in New Orleans. He died in October at the age of 75.
8. George "Meadowlark" Lemon
You know him as: The "Clown Prince" of the Harlem Globetrotters
"Meadowlark" Lemon, who died December 27 at the age of 83, may have been the most natural showman to ever dribble a basketball. Known just as much for his free spirit as his hook shot, the 2003 Hall of Fame inductee epitomized the carefree joy of the Harlem Globetrotters.
9. Lesley Gore
You know her as: The girl crying at the party
She recorded her biggest hit in 1963 at the tender age of 16. She died in February at the age of 68 after inspiring generations of girls to do as they pleased.
10. Mary Doyle Keef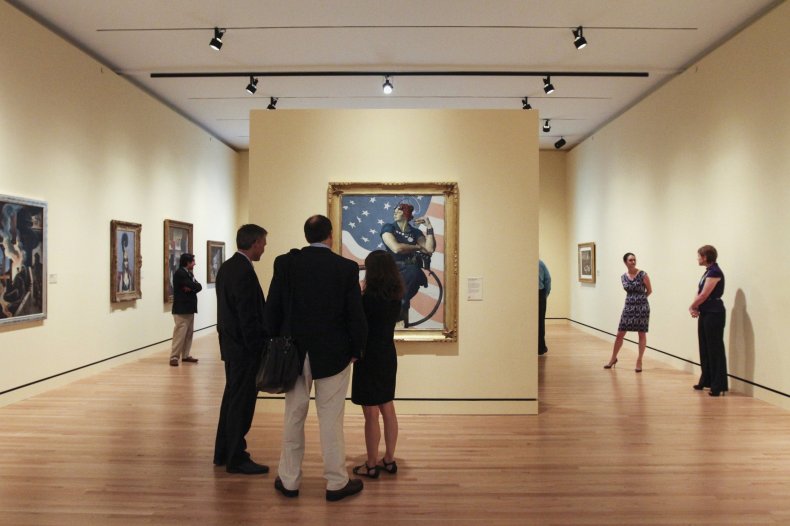 You know her as: The model for Norman Rockwell's "Rosie the Riveter"
Keef died in April at the age of 93. She posed for Rockwell in 1943 when she was only 19, and the inspiring image that resulted debuted on the cover of the Saturday Evening Post that May. While not as poster-worthy as J. Howard Miller's "We Can Do It" take on Rosie, Rockwell's painting was full of symbolism, with a copy of Mein Kampf firmly under the foot of its defiant, empowered subject.
11. Errol Brown
You know him as: The singer of this filthy gem from the disco era...
...and, of course, "You Sexy Thing." The British-Jamaican Hot Chocolate frontman died in the Bahamas at the age of 71.
12. Ellen Albertini Dow
You know her as: The rapping grandma from The Wedding Singer
The character actress's hilarious turn in the 1998 Adam Sandler comedy was a meme before memes existed. She was the coolest grandma on the planet and, as she proved in 2005's Wedding Crashers, the most profane. Dow was 101 years old when she died of pneumonia in May.