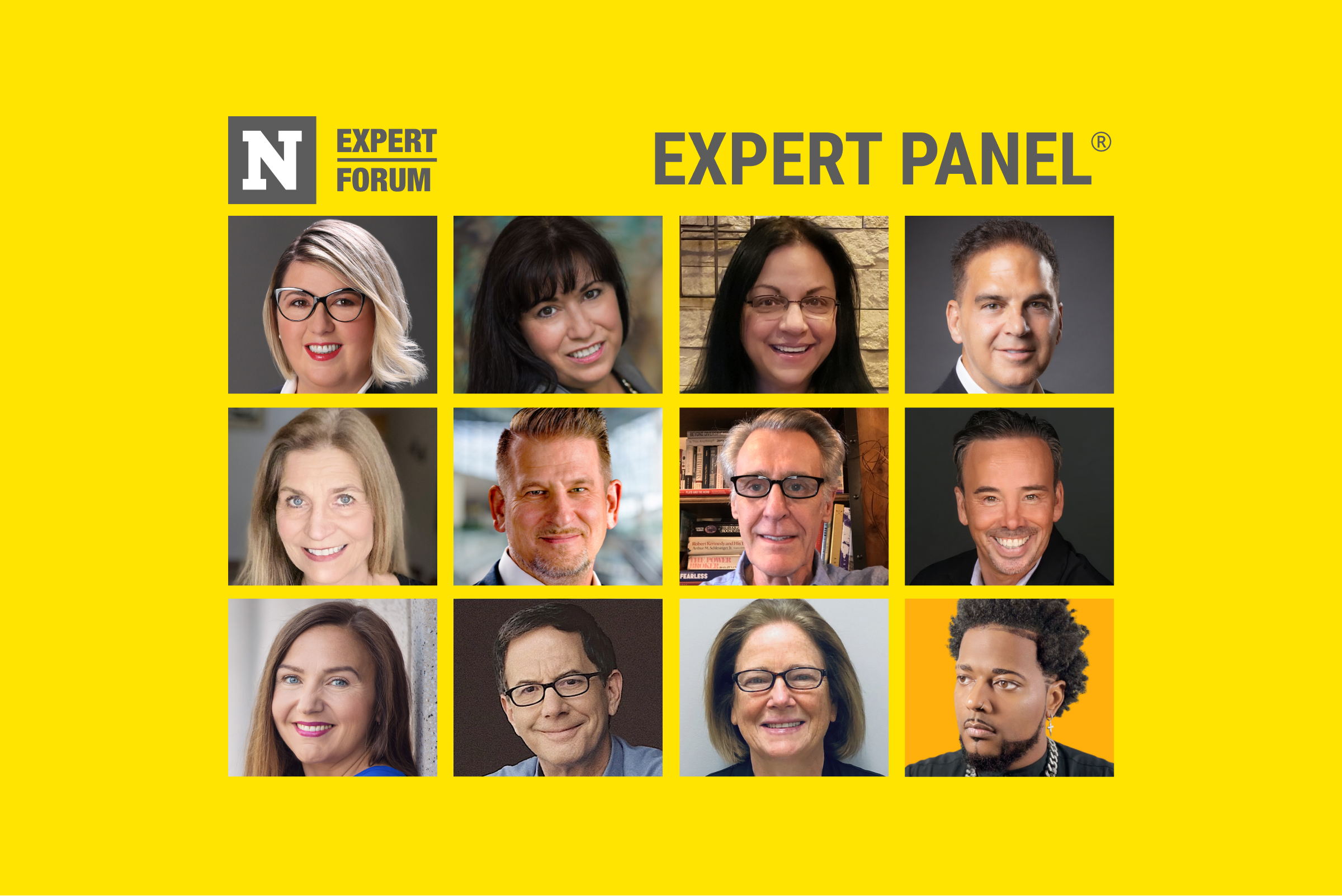 Junior employees rely on their existing knowledge and skills to get a role, but what really helps an individual flourish in their position is support from superiors. From establishing mentorship programs to building a culture that allows employees to explore and grow their skills, leadership support can manifest itself in a variety of different ways.
Creating a workplace that truly caters to the development of employees requires that leaders put in both time and hard work, and the potential results alone make these efforts worthwhile. To help, the members of Newsweek Expert Forum each share one practical way managers can ensure junior employees are receiving adequate training and support to fuel their professional growth.
1. Begin During the Onboarding Process
All of our employees are remote, so we have implemented a very solid onboarding plan that includes one-on-one training and regular face time with the hiring manager. We have an online training database that is constantly available for everyone. Our system also has regular checkpoints and milestones. - Krisztina Veres, Veres Career Consulting
2. Set Up Regular Communication and Meetings With Leadership
Many companies offer mentoring programs where seasoned employees are paired with newer ones to give them the full benefit of their experience. Send regular communications and set up meetings with upper management and leadership that includes lower-level personnel so they have the opportunity to not only learn from their superiors, but also to offer valuable feedback and feel valued themselves. - Suzanne Mattaboni, Suzanne Mattaboni Communications
3. Offer Training Options
Junior employees need adequate training and support. This can be accomplished by online or on-the-job training. To enhance growth and job satisfaction, consider cross-department training or in-house training presented by more senior employees. Also, workshop-style programs are best for brainstorming, learning new skills and sharing ideas between senior and junior employees, further fueling growth. - Barbara Rubel, Griefwork Center, Inc.
4. Establish a Mentoring Program
Establish a formal employee advocate program. A formal advocate and mentoring program is the smartest move a company can make to contribute to the personal and professional growth of its junior employees. Managers can offer their insights and professional guidance in a structured format to ensure their staff have continuing education and a clear development path within the company. - Paul Yroz, Pro Tax Executive Search Inc
5. Help Employees Develop Personally
I encourage managers to engage with their people so they know each person's aspirations. Help facilitate a path of development to realize those aspirations. Mentorship programs are also extremely valuable! I've witnessed exponential growth in individuals when they are involved in well-designed mentor programs! - Karen Valencic, Spiral Impact
6. Cultivate a Culture of Learning
By cultivating a learning culture, an organization fuels employee career growth at all levels. When training and learning opportunities are built into your job, employees have the opportunity to take on challenges outside of their day-to-day work. It encourages team members to approach their jobs with open minds, share their ideas and embrace feedback. - Alistair Fulton, Semtech
7. Ask for Feedback
Ask employees regularly for feedback and take what they say seriously, even if they don't package their comments in diplomatic or professional language. Look outside for relevant training opportunities and reward people for completion. Give them a mentor who is not responsible for salary or promotion. - Louis Tharp, Global Healthy Living Foundation
8. Allow Space for Open Dialogue and Access to Leadership
Open dialogue and access to leadership is key to supporting professional growth. You want to create an environment where employees feel comfortable asking questions and coming to you for advice. At our firm, no project is too small for anyone and all employees are willing to support each other to get the job done. Weekly check-ins are helpful for feedback to implement new initiatives as needed. - Paul Miller, Miller & Company LLP
9. Provide Guiding Principles
Development happens outside training too. Doing the job is the best practice. However, provide your junior with enough guiding principles about who their mentor is and how long the learning mode lasts. Normalize making mistakes in that time so the employee is courageous enough to experiment. Let them know what to do when they've made a mistake. Be clear when you expect learning mode to transform into working mode. - Inga Arianna Bielinska, Inga Arianna Bielinska
10. Help Them Set Incremental Goals
Sit down every six months with each junior employee. Ask them to imagine it's six months beyond that in the future. Are they satisfied or beyond satisfied with their progress toward their professional goals? What are those goals? Then discuss with them what skills and expertise they would need to acquire to be making progress, and then help them acquire them. - Mark Goulston, Mark Goulston, M.D., Inc.
11. Allow Them to Explore
One of the best ways to learn is through experiential learning or hands-on doing. Allow junior employees the opportunity to explore and bring a fresh new perspective to a business challenge. Engage them with clear objectives and purpose and set them free to explore and come back for feedback and refinement from more senior advisors. - Margie Kiesel, Avaneer Health
12. Rotate Employee Roles
Rotating employee roles is a great way to ensure training, support and professional growth. In my opinion, the human brain thrives on variability and unfamiliar experiences are the ones that make us grow. Consider job rotation programs to help your employees gain new skills, heighten logical reasoning abilities, test drive potential career paths and improve critical thinking aptitudes. - David Castain, David Castain & Associates