12 Ways Business Leaders Can Articulate a Vision With an Uncertain Future
To survive in business long term, leaders must be able to respond and adapt to sudden changes.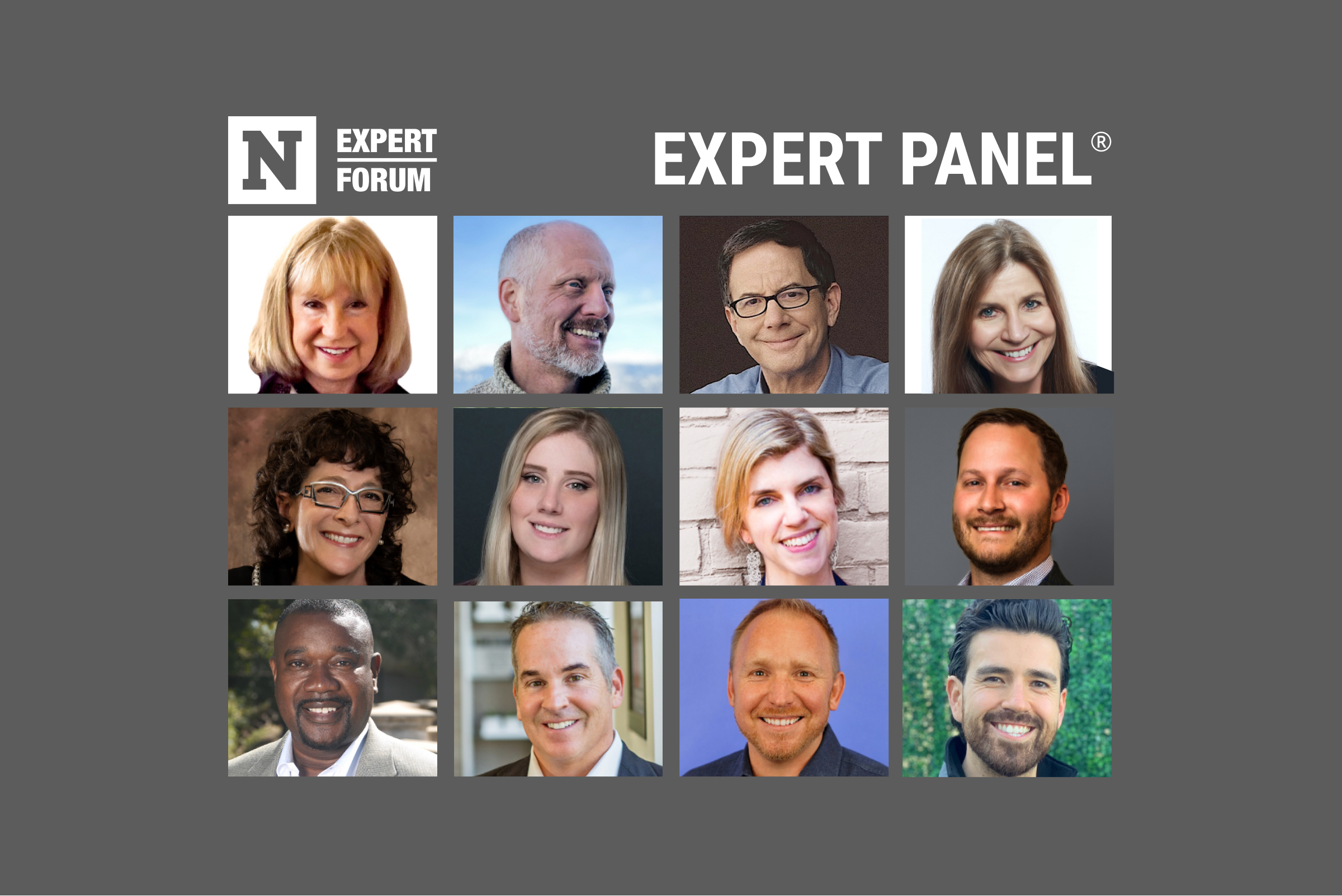 Nothing is ever certain in business. The products and services provided by companies solve real, current problems, but the mission that fuels a business is bound to change as time goes on. Leaders must be able to pivot and adapt their organizations in a changing environment.
Despite the challenges presented by a fluctuating market or evolving times, it's still possible to effectively make and achieve goals that help secure a business's future. Below, members of Newsweek Expert Forum share their expert advice on the best strategy leaders can use to create a vision for the future of their organization among uncertainty.
1. Place Passion at the Forefront
If articulating your vision depends on the weather and the tides, you have little chance of achieving your goals. You're just bobbing and weaving. Real business leaders have a passionate vision, like true love's ever-fixed mark in Shakespeare's sonnet that "looks on tempests and is never shaken." The steps or the path to get there may change when times are tough, but the goal never waivers. - Leslie Glass, Reach Out Recovery
2. Look for Patterns and Trends
We articulate a vision for an uncertain future in our lives all the time. We get married, we start families and we start businesses. You know your business and have a vision of where you want it to go. Take the time to recognize patterns and trends that will have a long-term impact on that vision. Try to anticipate outcomes and opportunities for different scenarios. Pivot quickly when things change. - Kevin Vallely, The AIP Group
3. Get Buy-In
You want to create a vision that garners buy-in from everyone you tell it to. To do that, ask your employees for their input and say to them, "I'd like your help. I've created a vision for our company. On a scale of one to ten (where one is 'Not at all' and ten is 'Count me in!'), would you please rate it as: a. making sense; b. feels sound; c. seems doable." Have them suggest what it needs to be better. - Mark Goulston, Mark Goulston, M.D., Inc.
4. Go Broad
Articulate the vision in the broadest way. For example, Cummins's current vision statement is "Innovating for our customers to power their success." The beauty of this not being specific about truck engines is that it opens their people up to look at more solutions in a constantly changing world. That's exciting! Share that vision everywhere and consider it in decision making. - Karen Valencic, Spiral Impact
5. Share It Often
The vision should be shared often and consistently. This should be not only in words, but in actions as well. The truth is the future is always uncertain. Leaders still need to have a vision for their companies. They need to live that vision and solicit engagement and collaboration to see that vision become a reality - Diane Helbig, Helbig Enterprises
6. Be Candid with the Team
One way to articulate a vision for the future of your business is to emphasize a culture of strong opinions weakly held. As a leader, your role is to define a path forward, and you won't always have the necessary data to do so with 100 percent confidence. Being candid with your team about being open to new data to inform and update opinions builds trust and confidence across your organization. - Chloe Alpert, Medinas
7. Let Core Values Guide You
You have to be clear about two things: what's important to you and what's important to the people you serve (staff, customers, investors, etc). The nexus of your core values and the highest needs of your stakeholders is your vision. Serving those values will guide you no matter what happens around you. - Lauree Ostrofsky, Simply Leap, LLC
8. Cater to Ideal Customers
Create an ideal customer avatar and do everything you can to put that customer first. Also, create a culture within your ranks that breeds the desire to grow that business by any means necessary. - Justin Brock, Medicare Gurus
9. Have a Contingency Plan
In an uncertain environment, leaders must have a vision with contingency plans for the unexpected. Conducting a strategic planning conference with their team members allows leaders to hear from their subject matter experts and gather information that will help them adjust to unforeseen events and circumstances. - Matt Drayton, Drayton Communications LLC
10. Focus on Simplicity, Connection and Storytelling
The best way to articulate a vision is through simplicity, connectedness and storytelling. First, make the vision simple so everyone understands it. Second, demonstrate how every role in the company is connected to the vision. If you are challenged to do this as a leader, your teammates will be challenged, too. Lastly, create a narrative and bring your vision to life with examples and analogies. - Brendan P. Keegan, Merchants Fleet
11. Bring the Team Together
The future is always uncertain. A leader who tells you otherwise may make you feel comfortable, but you have already been misled. A true leader is able to address uncertainty with a vision of what life will look like when certain actions are completed as a team. Winning a championship or becoming a market leader all started with a leader inspiring the team toward what could be done together. - Brian Meert, AdvertiseMint
12. Be Flexible
Accept that change is the only constant. Our future visions cannot be subject to uncertainty and the daily pitfalls of change but we must overcome them by molding those changes into the visions we wish to see. - Arturo Elizondo, Clara Foods