12 Ways Leaders Can Increase Employee Productivity Without Micromanaging
While a productive workforce is vital to a successful business, leaders must balance good management with giving employees autonomy.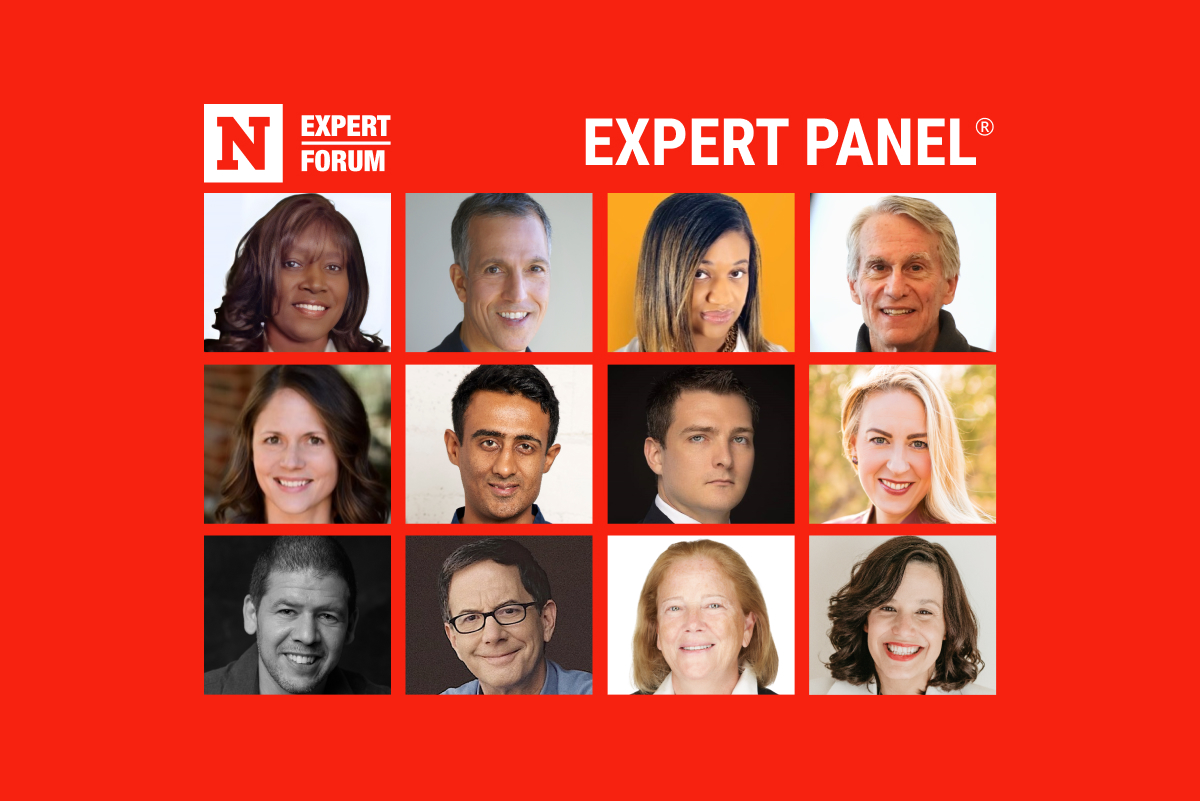 For many business leaders, having a hand in every aspect of their business has allowed them to ensure that each and every client is well taken care of. This method is an effective way to maintain high-quality products and services while also maximizing what each additional hire is able to contribute to the business.
However, if a leader is too heavy-handed, this management strategy can have an adverse effect internally over time, straining manager-employee relationships and negatively impacting workplace morale.
A productive workforce is an essential component in building a successful business, but leaders must be careful not to become a hindrance to their employees. To help leaders adopt a management style that works with and not against employees, 12 Newsweek Expert Forum members each offer a piece of advice for increasing employee productivity without resorting to micromanaging.
1. Empower Employees by Removing Obstacles
One of the quickest ways to kill employee productivity is by micromanaging them. The opposite of micromanagement is empowerment. Empower employees to do what they do best by removing obstacles to maximize engagement and productivity. The war for talent is far from over, and employees have options. Recognize their contributions and increase opportunities for advancement to keep your teams intact. - Lillian Gregory, The 4D Unicorn
2. Provide Opportunities for Employees to Grow and Expand Their Skills
Micromanaging over time will lower productivity. One key to increasing productivity is to stretch your people. This doesn't mean overload them with work, but instead give them things that force them to grow and expand. At first it will feel uncomfortable. Then, once they accomplish things they didn't know they could, their confidence, capacity and fulfillment will all expand, as will their productivity. - Chris Heller, OJO Labs
3. Share How Employees Contribute to the Company's Success
Employees need to know frequently how their contributions and efforts contribute to the success of the company. The best way to accomplish this is to organize sessions for 360-degree feedback appraisal. It is during these moments that employees get to assess and understand their strengths and weaknesses for organizational development. - Dr. Kira Graves, Kira Graves Consulting
4. Explore a Lateral Leadership Framework
Too many of our institutions rely on an old hierarchical structure of management. Micromanaging is one of the downhill casualties in such a striated system. Organizations can alleviate this by exploring a lateral leadership framework that invests in employees' leadership at every level. This necessitates hiring and training practices firmly grounded in lateral leadership fundamentals. - Dan Lutz, Lutz Globe LLC – Global Leadership of Business and Education
5. Set Expectations for Clear Communication and Collaborative Relationships
It begins during the preliminary stages of the relationship. Expectations should be clearly communicated and leaders should strive to create collaborative relationships that are built on trust. Dialogue is consistent and follows a framework that nurtures autonomy, boundaries and creativity. Leaders view themselves as supporters rather than solvers. This will fuel accountability and intrinsic motivation. - Leah Marone, Corporate Wellness Consultant
6. Have Clear Vision and Mission Statements
Always have crisp, concise and plain-English vision and mission statements for your company. For example, if your goal is to be the lowest-cost airline in the industry, how does serving champagne to passengers help? The crisp and concise mission and vision statements should tell every employee what they should be spending their time on. - Zain Jaffer, Zain Ventures
7. Divide Goals Into Achievable Microsteps
It's important to administrate tasks in an efficient way, but that doesn't have to mean micromanaging. Instead, you can increase productivity by dividing objectives into clear, achievable microsteps, allowing the employees to focus on their work without unnecessary interruptions. - Jacob Mathison, Mathison Projects Inc.
8. Give Employees Autonomy
Motivating employees by giving them autonomy to solve a creative problem in the way they see fit is a great way to increase their productivity without micromanaging. So is asking them what they want to work on and what they would prefer to offload, to ensure you are crafting the position they want, whenever possible. The more employees feel heard, seen and empowered, the more productive they are. - April White, Trust Relations
9. Find Ways to Invest in Professional Development
My secret for helping employees be more productive is to plant seeds that enable them to accomplish their agenda within their teams. We all want to do the type of work that gives us energy, so in my quarterly reviews with all employees, I listen to ascertain what each person is passionate about and help them find ways to develop in that area through strategic communication and project planning. - Gergo Vari, Lensa
10. Use the HUVA Listening Exercise
I use a strategy I call the HUVA Listening Exercise to motivate them more. Hear them without interrupting them. Understand what they're saying by telling them to say more about something that has some emotional energy to it. Value what they're saying by enthusiastically asking them how they came up with it. Add value to what they said by asking them to tell you more that they've learned. - Mark Goulston, Mark Goulston, M.D., Inc.
11. Ask Questions to Offer Help
Simply ask how you can help them. Ask, "What are you working on that currently has you 'stuck' and how can I help resolve it?" By asking questions and offering assistance, you can connect more deeply with the individual and their work and actively brainstorm on solutions that may not otherwise materialize. - Margie Kiesel, Avaneer Health
12. Develop a Feedback Loop With Employees
Have a strong feedback loop. Always ask your team what problems they see and how they would approach a project. This form of communication promotes critical thinking and allows them to take ownership of their responsibilities. After you've listened, and they feel listened to, offer your feedback and ask them to identify deadlines to hold themselves accountable. - Melissa LuVisi, tab32