12-year-old Autistic Boy Suffers Fractured Skull During Police Rough Handling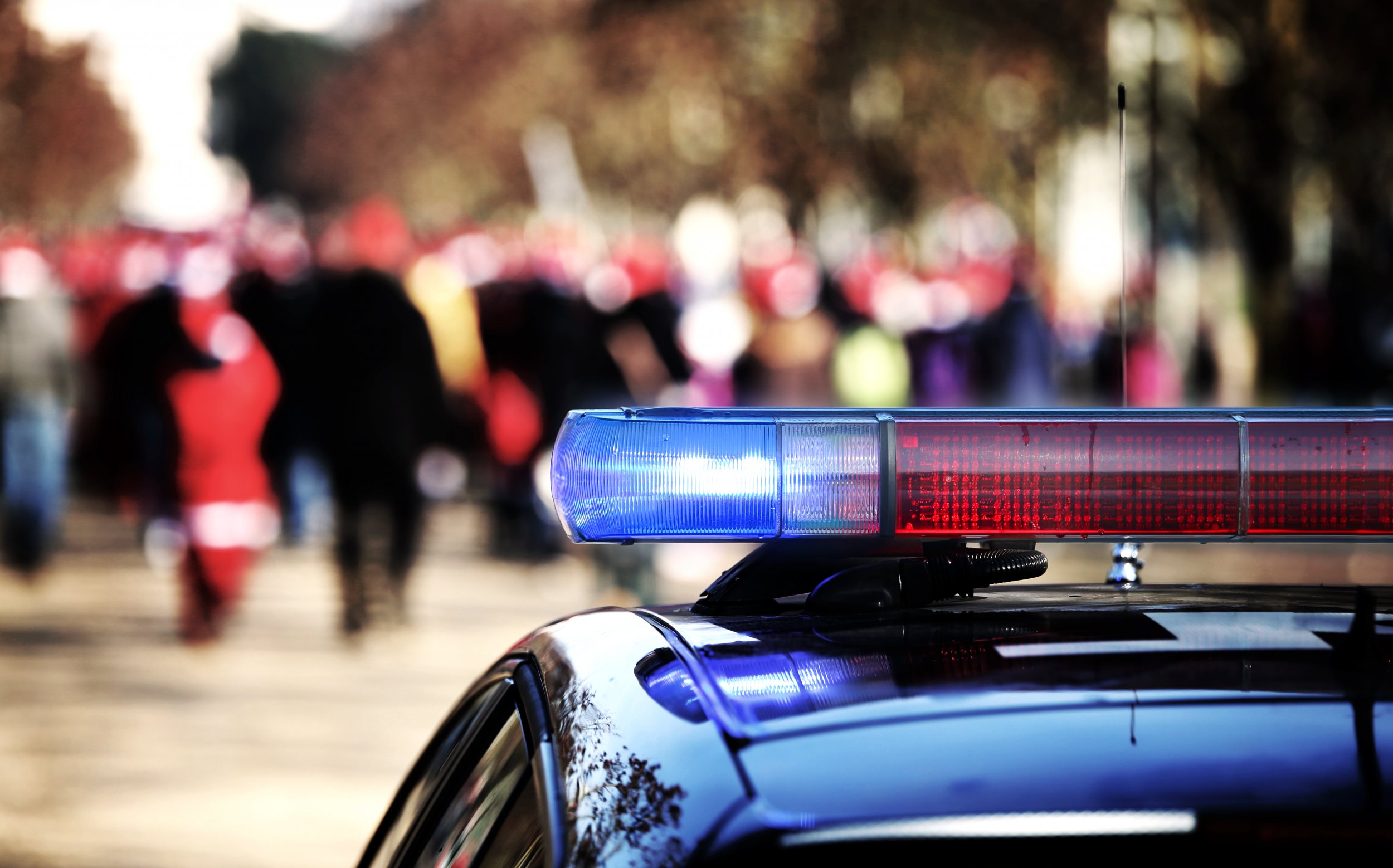 Police in Calgary are investigating complaints that officers threw a 12-year-old autistic boy to the ground and fractured his skull.
At around 6 p.m. on Tuesday, police were called to a house in Cougar Ridge after young Jack Parcells was described as "uncontrollable and causing damage within the residence." Jack was reportedly staying with relatives while his parents were away. According to a statement by the Alberta Serious Incident Response Team (ASIRT), Jack had been locked in a room and was off his medication.
When police arrived at the scene, they were asked to help transport Jack to a local hospital. ASIRT conceded that officers were struggling to control him as he was not handcuffed. It was then that Jack suffered a fractured skull, loss of hearing in his right ear and several other minor injuries.
Speaking to Global News in Canada, parents Doug and Mary Ann claimed police threw their son to the ground. "Two officers were never needed to be together to control Jack," Doug Parcells said. "Jack was not out of control."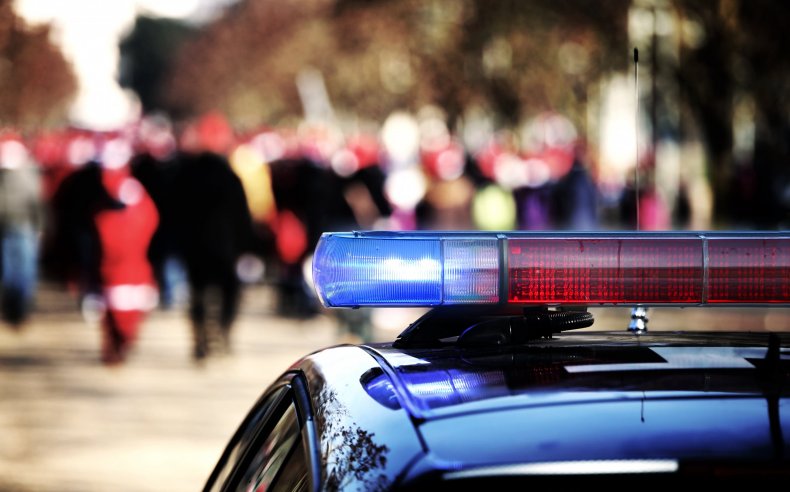 The ASIRT have now launched a full investigation into the parents' claims Jack was mishandled. He remains in hospital to recover from his injuries and receive treatment for his mental health disorders. Parcells is optimistic the investigation will uncover the truth.
Jack is doing OK, still no hearing on the right side," Doug said on Friday. "He is also getting the mental health support now that we were trying to get him. Two ASIRT detectives came out to the house and interviewed us last night. Based on that meeting, we feel that there will be a complete and proper investigation."
ASIRT said the investigation is underway and that no further comment will be given until it is concluded.
According to the Calgary Herald, Calgary police said they "do the best they can in situations where people are often unpredictable and combative."
"The Service takes any in-custody injuries seriously, especially when it involves a minor," Calgary police said Thursday.
"We completely support the independent investigation to learn what happened and will cooperate fully. This incident did not have the outcome that anyone involved wanted, and anything that can be learned through the investigation to prevent similar incidents in the future will be valuable."
It is not known how long Jack was off his medication before the incident, however police are estimating it was at least a few days.
12-year-old Autistic Boy Suffers Fractured Skull During Police Rough Handling | World