12-Year-Old Boy Scout Killed After Sand Dune Collapsed at Camp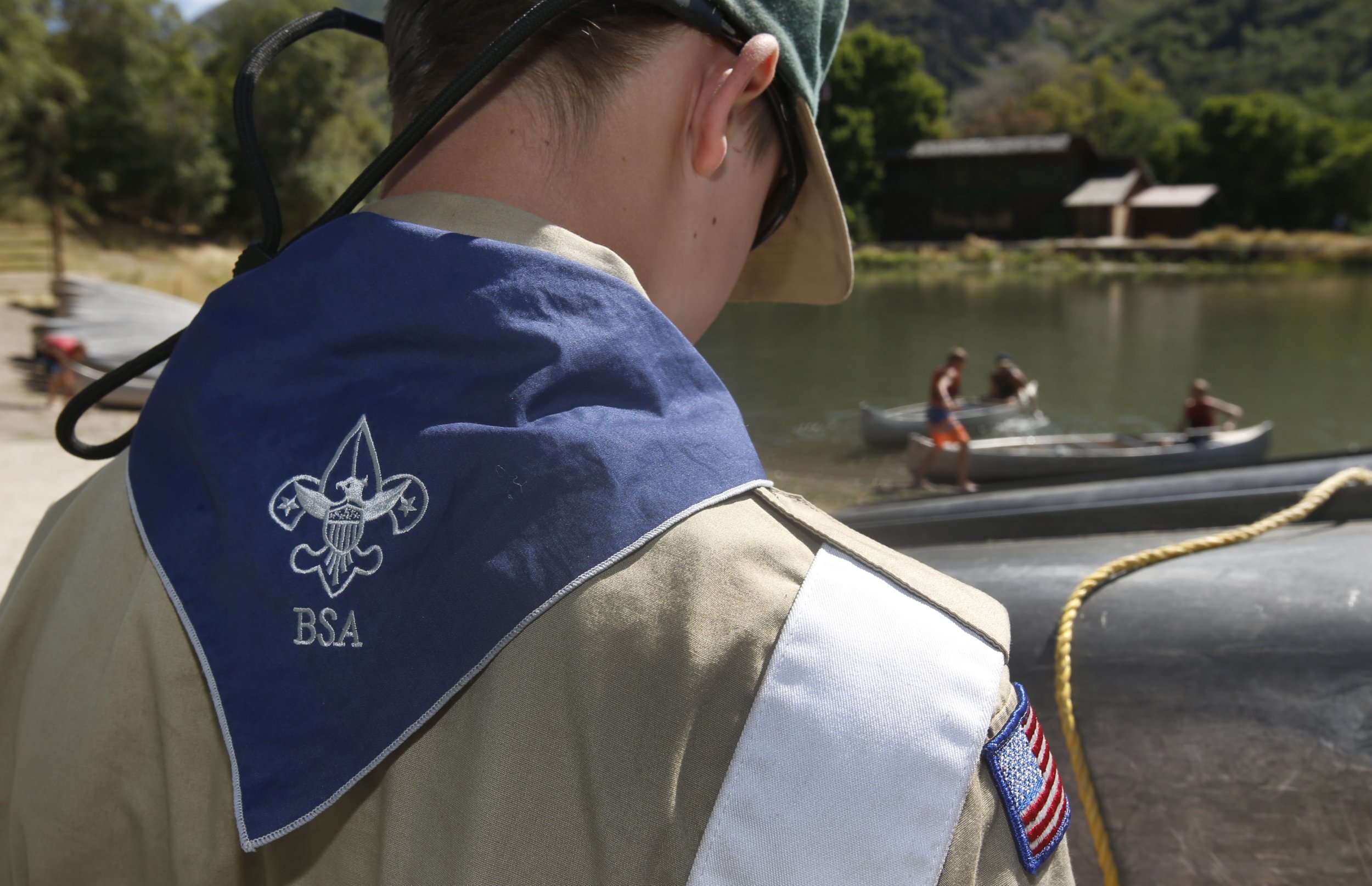 Tragedy struck the Boy Scouts of America on Saturday when a 12-year-old boy died after a sand dune collapsed, trapping him underneath.
The victim, identified by the South Haven Police Department as Gage Wilson, was at a Boy Scout camp just north of Van Buren State Park in South Haven, Michigan, on Saturday. Around 4:14 p.m. EDT, emergency responders from the South Haven Police Department and South Haven Emergency Services responded to a 911 call from the camp.
When police arrived, Scout leaders were already performing CPR on Wilson but turned the life-saving measure over to first responders. CPR continued until an officer arrived with an automated external defibrillator, which was able to revive Wilson and establish a pulse.
"Efforts were then made through difficult terrain including dunes, trails, and water to transport the victim to a waiting ambulance," the police department said.
The ambulance took Wilson to a waiting helicopter, which flew him to a hospital in Kalamazoo, Michigan. The 12-year-old succumbed to his injuries and was pronounced dead at the hospital.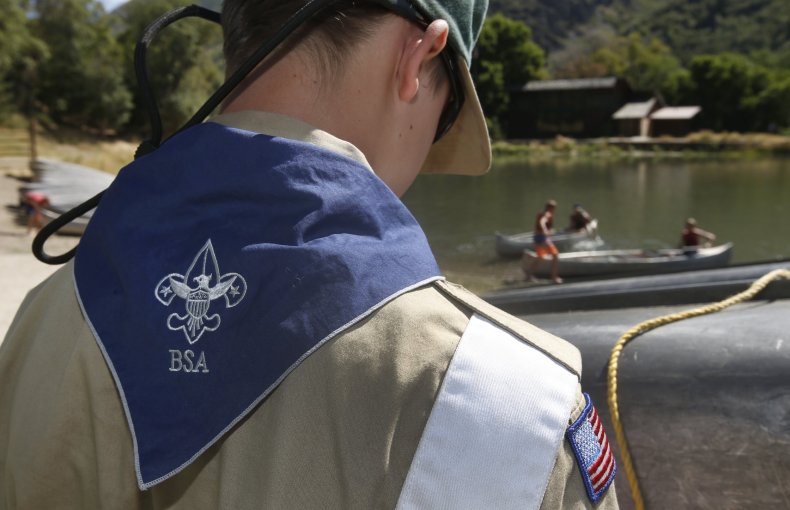 South Haven Police Department Sergeant Zach Hathaway told WOOD-TV that Gage had been digging into a dune at North Point County Park, which is on a shore of Lake Michigan. The sand crashed down on him, leaving him buried for up to 20 minutes while Scouts worked to free him.
An investigation is being conducted into what occurred, but South Haven police said it appears to have been a "tragic accident." Autopsy results are still pending, so the cause of death has not been released.
"This is a very difficult time for our Scouting family. We are sad to confirm the death of one of our youth members following an accident at a Scouting event," Donald Shepard, Scout executive/CEO of the Michigan Crossroads Council, said in a statement. "We offer our deepest condolences to the victim and his family, and we will support them in any way that we can. Please join us in keeping all those affected in your thoughts and prayers."
Shepard added that safety is an integral part of everything the Scouts do and that the organization goes to great lengths to ensure the safety of its youth members. In light of the accident, Shepard said, the organization is doing everything it can to support Wilson's family and the entire Scouting community.
On Facebook, users expressed their sorrow and thanked all of the first responders who tried to keep the boy alive.
The Boy Scouts of America was founded in 1910 and has had more than 110 million participants in its programs. The organization's goal is to train America's youth in "responsible citizenship, character development, and self-reliance" through a variety of educational programs and outdoor activities. In 2018, the program permitted girls to join the Cub Scouts, the youngest level in the organization.
12-Year-Old Boy Scout Killed After Sand Dune Collapsed at Camp | U.S.