12-Year-Old Faces Murder Charges After 11-Year-Old Killed in Georgia Shooting
A 12-year-old boy was taken into custody Friday in Clayton County in Georgia, on a murder charge related to the shooting death of an 11-year-old, according to local police.
The shooting occurred Thursday in Riverdale, Georgia. The names of the suspect and victim have not been released.
According to a Clayton County Police Department report, the 12-year-old has been charged with murder; aggravated assault; tampering with evidence; possession of firearm during commission of a crime; possession of a firearm under 18; and cruelty to children in the first degree.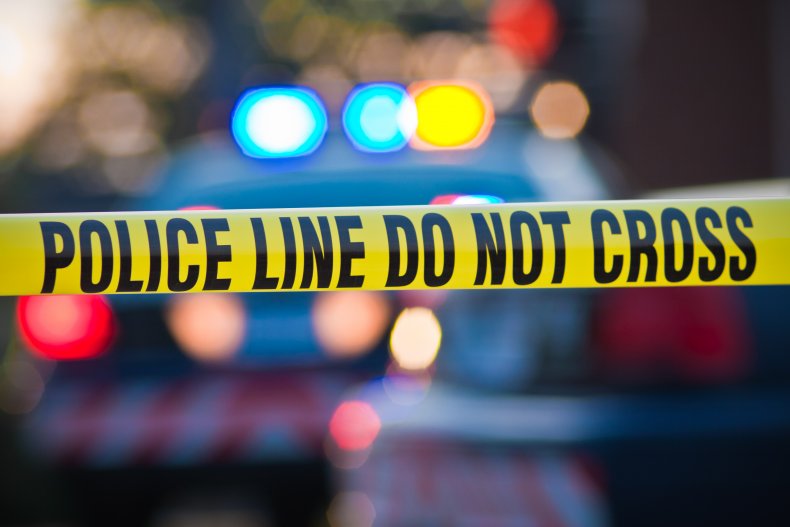 Clayton County Police Officers responded to the 6000 block of Westbury Road in Riverdale, in reference a shooting on Thursday at 5:19 p.m., according to the police report.
Upon arrival, officers found two juveniles: A shooting victim, who was 11 years of age, and a suspect, who is 12 years of age. The report indicated the 11-year-old "succumbed to injuries on the scene."
The investigation is still ongoing and no other information is available at this time. Riverdale, where the shooting occurred, is about 13 miles south of Atlanta.
The Clayton County Police Department shared news of the incident on its official Facebook account.
The Atlanta Journal-Constitution reported that the scene of Thursday's shooting was close to the Southern Regional Medical Center and on the same road where a man was found dead from gunshot wounds in October.
On November 30, another shooting occurred in Clayton County that involved a 12-year-old boy getting shot in the face. The boy was taken to hospital for his wound and was reported to be in critical but stable condition at that time.
A police officer and two women were shot and killed during that incident which was described as a domestic violence episode. Another police officer was also injured.
Police officers had responded to the November 30 scene following reports of shootings. Upon arrival, officers came under gunfire while trying to attend to the boy and a woman.
In a press conference following the incident, Chief Kevin Roberts of the Clayton County Police Department said the injured boy had helped police officers find the shooting suspect in a house. When located, the suspect was said to be armed with a handgun.
The suspect attempted to escape from the house, but he was stopped by officers. After exchanging gunfire with officers, the suspect was shot and killed, according to a police statement.
The shooting suspect in that incident was later identified by the Georgia Bureau of Investigation as Arthur Allen Gilliam, 35, of Rex, Georgia.
Newsweek contacted the Clayton County Police Department for further information about Thursday's shooting but did not hear back in time for publication.