12-Year-Old Texas Child Who Shot And Killed 10-Year-Old Brother Charged With Murder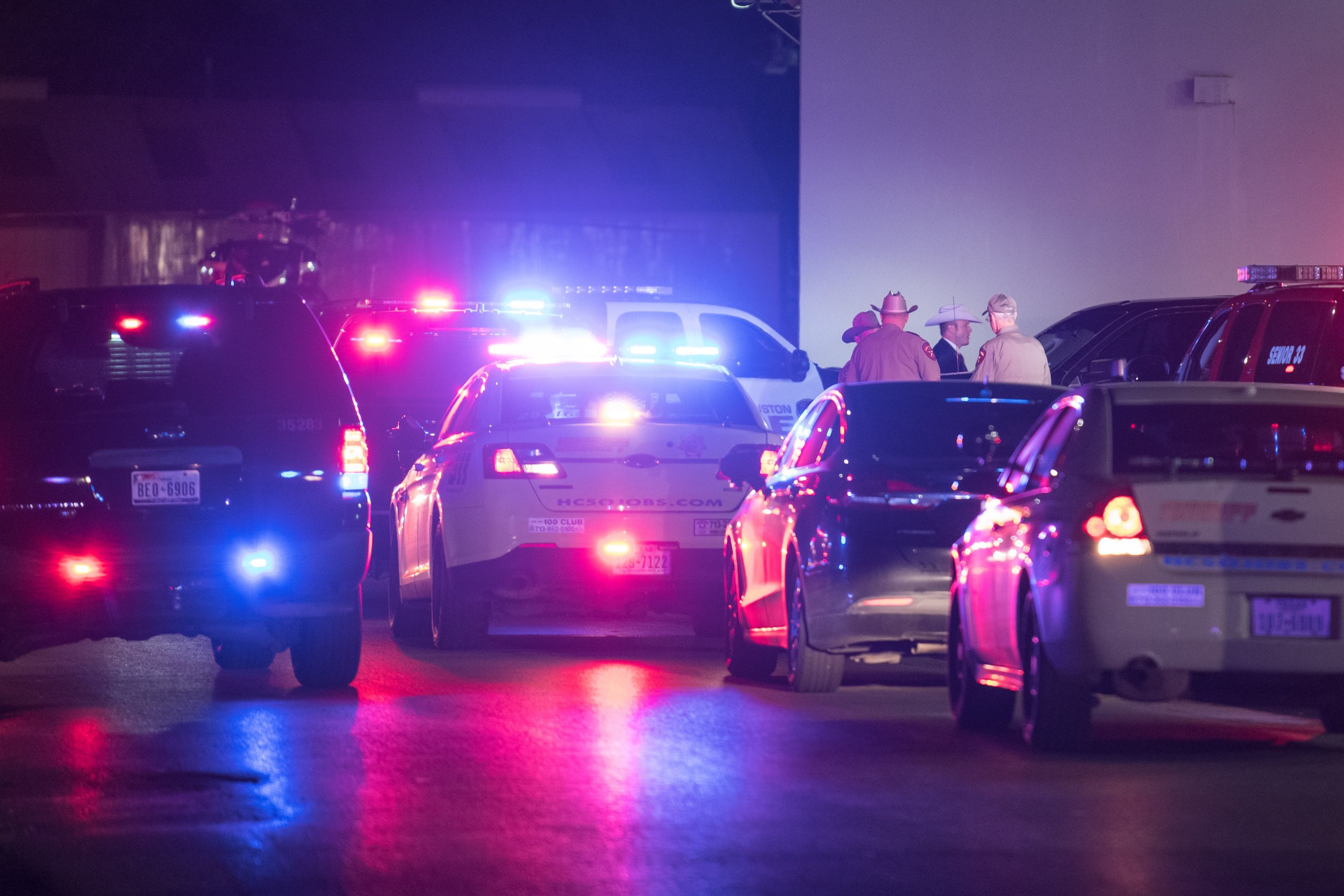 A 12-year-old child has been charged with murder for fatally shooting their 10-year-old brother in Texas over the weekend, according to authorities.
At around 2.34 p.m. on May 4, 2019, the Montgomery County 911 Communications center received an emergency call about a shooting in Conroe, Texas, a city roughly 40 miles north of Houston. Authorities arrived minutes later, at 2.40 p.m., to find the body of a 10-year-old white male with a single gunshot wound to his chest area, the Montgomery County Sheriff's Office said in a statement posted to Twitter.
Emergency responders immediately attempted life-saving measures on the victim before he was transported to the Conroe emergency room. The boy, who has not been named, later died from his injuries at the medical center.
According to the statement shared by Montgomery County Sheriff's Office Lieutenant Scott Spencer, the 12-year-old juvenile "has been charged with murder and is currently in custody in the Montgomery County Juvenile Detention Facility." Authorities have launched an investigation into the incident and will withhold from releasing further information at this time. The motive for the shooting and gender of the shooter is currently unclear.
The Montgomery County Sheriff's Office did not immediately respond to Newsweek's request for further information.
Conroe, a small city in the Houston-Sugar Land metropolitan area, has a high crime rate — 28 crimes per one thousand residents — considerably more than the national figure across all communities in the U.S., according to NeighborhoodScout. Only 20 percent of cities and towns of all sizes in Texas has a crime rate higher than Conroe, whose roughly 82,286 residents have a 1 in 36 chance of being a victim of either a violent or property crime.
The incident on Saturday comes just weeks after another child was accused of killing a minor in America. Last month, a 4-year-old boy fatally shot his 6-year-old sister by accident in Atlanta, Georgia, while both children were waiting in a car parked outside their house. The boy reportedly shot his sister in the head while their mother was tending to the car, which had refused to start, according to authorities.
A GoFundMe page, launched on April 9 to raise funds for the victim, identified as Millie Drew Kelly, has raised $39,760 from 629 donors as of Sunday evening.