12-Year-Old on Way to Buy Snacks With Christmas Gift Card Fatally Struck By Police Car
A 12-year-old girl died Monday night after being struck by a police car while on her way to a grocery store to buy snacks with a gift card she was given for Christmas, according to her older sister.
Iowa State Patrol said that the police vehicle was in "emergency mode" as it headed for an apartment fire, meaning that the car's lights and sirens were on and it was moving quickly, KMTV-TV reported. Police have not yet released the speed the vehicle was traveling when it struck Vana Marie Redd.
Redd "ran into the roadway" before she was struck by the officer's vehicle, according to the Iowa State Patrol's crash report. She "sustained fatal injuries from the impact."
The crash report identified 22-year-old Reece Anderson, who's with the Red Oak Police Department, as the police vehicle's driver.
The girl's sister, 15-year-old Gracie Redd, described her to KMTV as a "big social butterfly" who "could make anybody laugh."
"When she was around the people that she was comfortable around, she was amazing," Gracie Redd said. "She was absolutely hilarious. She cared about everybody around her, especially her little brother."
​Vana Redd's aunt and uncle, James and Melissa Shirley, said that the circumstances of her death left them with questions. They noted that a fire call requires an urgent response but added that it shouldn't be so urgent that it can result in another tragedy.
James Shirley said that he'd always thought police drove too fast ever since they had moved to the area in 2011, KMTV reported. But he also expressed sympathy for the driver.
"I know that that's got to be hard to live with," he said.
Iowa State Patrol is investigating the crash. Trooper Ryan DeVault said that the agency was called in to help the Red Oak Police Department with the probe because they want a "more thorough, in-depth investigation," KETV reported.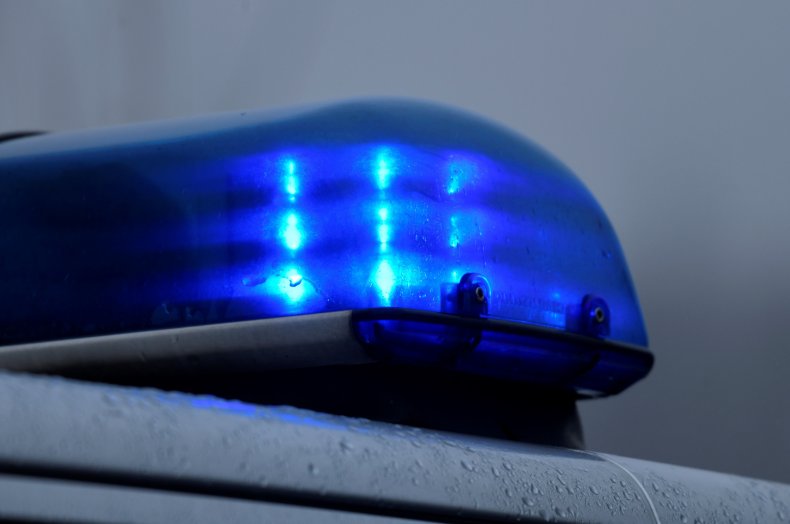 The Red Oak Fire Department said a stove was the only thing damaged in the blaze and that there were no injuries. The officer involved in the crash has been placed on paid leave while the state patrol investigates.
Vana Redd's mother died nearly two years ago and she was living with her aunt and uncle.
"We wanted to really give her a chance at a good life, a normal life as a child, to grow up and get to experience life, enjoy success, and grow up to make her mark on the world," James Shirley said. "She didn't get her full opportunity to do so."
The Associated Press contributed to this report.