12,400 Schoolchildren Will Get Free Breakfast and Lunch in North Carolina to Help Families Affected by Hurricane Florence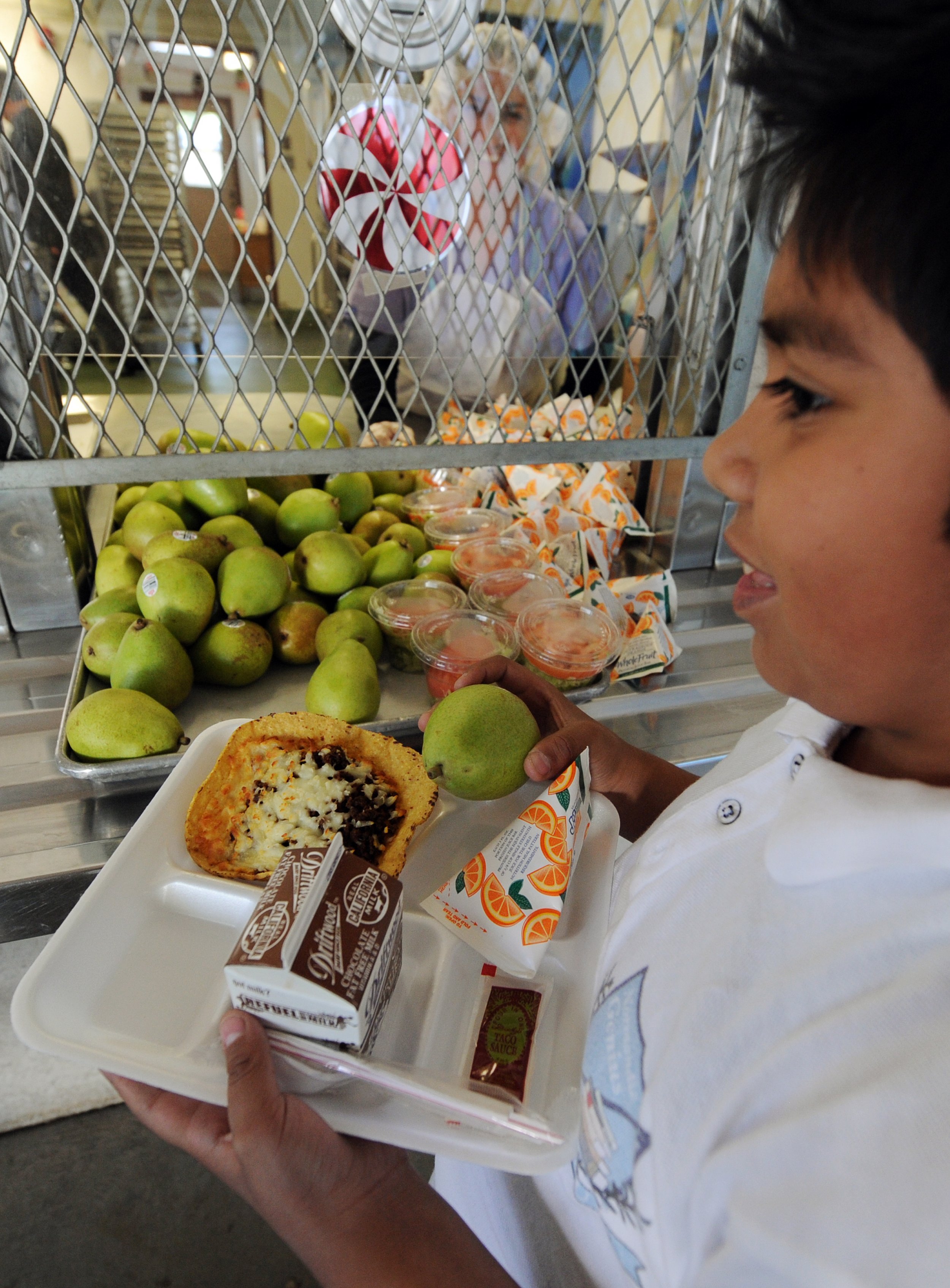 From next year, all 12,400 students in Brunswick County, North Carolina, will be eligible for free breakfast and lunches thanks to a policy aimed at helping families struggling to recover from the devastating effects of Hurricane Florence.
Under the U.S. Department of Agriculture's National School Lunch Program, schools can take advantage of the policy, which allows the highest poverty schools and districts to serve free meals in what is known as the Community Eligibility Provision (CEP).
Students from all 19 schools in the county will not have to enroll for the scheme and no paperwork is required.
"We are coming off a devastating year with a hurricane that has displaced a lot of families," Daniel Seamans, public information officer for Brunswick County Schools, told Newsweek.
"Families are still recovering and this is one extra way we can help with the school system, because our school system is the heart of the community of Brunswick County.
"The hurricane was back in September last year but we are right in the middle of still feeling the devastating impact," he added.
More than 40 percent of the district's households were affected by the havoc that Hurricane Florence wreaked on the county.
It killed at least 54 people, including nine in South Carolina, and caused around $24 billion in damage to the Carolinas alone, according to figures from the National Centers for Environmental Information (NCEI). More than 600,000 people were left without power
"This has everything to do with helping people any way we can and has nothing to do with other school systems and what is making headlines," he said referring to reports of so-called "lunch shaming" in which schools in other parts of the country have denied hot meals to children who did not have enough money in their account.
"Our school system absolutely would never shame any school student and we always work with students and never deny anybody a meal," he added.
Some states, including New Mexico, California, Oregon and Iowa, prohibit schools from singling out students and "shaming" them for any unpaid charges, CNN reported.