$126 Million in Potential Fraud in Small-Business Loan Program Identified by Authorities
The Paycheck Protection Program (PPP), the government loan initiative set up by lawmakers to save businesses amid the economic fallout of the coronavirus pandemic, has been a direct target of potential fraud to the tune of $126 million.
That is according to Calvin Shivers, the assistant director of the FBI's Criminal Investigative Division, who testified Tuesday to the Senate Judiciary Committee that the overall $3 trillion in coronavirus-related funding has been a popular target for potential schemers.
The scale of the fraudulent endeavors is a representation of the difficult task Congress will have in providing expeditious oversight of the massive funding that has been, and continue to be, pumped into the economy.
The identified PPP fraud came from 116 probes conducted by the FBI, Justice Department and Small Business Administration, Shivers said. Officials who spoke to lawmakers declined to say whether any individuals have been convicted. The other witnesses were Associate Deputy Attorney General William Hughes, U.S. Attorney from the District of New Jersey Craig Carpenito and Assistant Director of the Secret Service Michael D'Ambrosio.
"What we've seen are fraudulent filings from individuals who are either exaggerating the number of employees within their business or perhaps they don't have any," Shivers said.
The officials said that investigations into the across-the-board funding have shown that fraud or potential fraud has occurred in several areas, including PPP, unemployment claims and personal protective equipment. In addition, they said, online predators have targeted children at home who would otherwise be in school.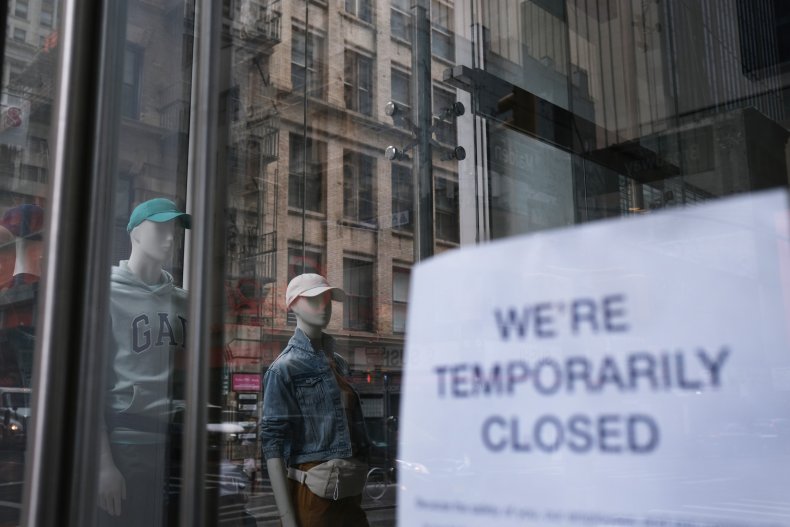 The potential fraud involving the small-business program, which was allocated more than $650 billion by lawmakers for companies to cover their payroll costs and rehire their employees, gave severe pause to Senator Dianne Feinstein (D-Calif.), the panel's top Democrat.
"In my 26 years on this committee, I've never seen anything quite like this," she said, clearly irritated with the generalities that the officials were providing and the inability to prevent some of the fraud schemes. She cited a Federal Trade Commission report that she said stated that consumers have lost nearly $48 million due to coronavirus-related fraud as of June 7, including scams for test kits, virus cures and treatments, price gouging, hoarding and unemployment fraud.
"The information I have before me I've never had before me in any program in 26 years, and I wonder if it's worth continuing," Feinstein said. "How do you stop this fraud?"
The officials stated that they continue to "rigorously" investigate fraud and are pursuing civil and criminal avenues for prosecution. Hughes said there were two main factors that have contributed to the large amount of fraud: uncertainty about the pandemic and the economic disruption.
"Those two events simultaneously created a situation where you have many consumers out there who are anxious about their own health," Hughes said.