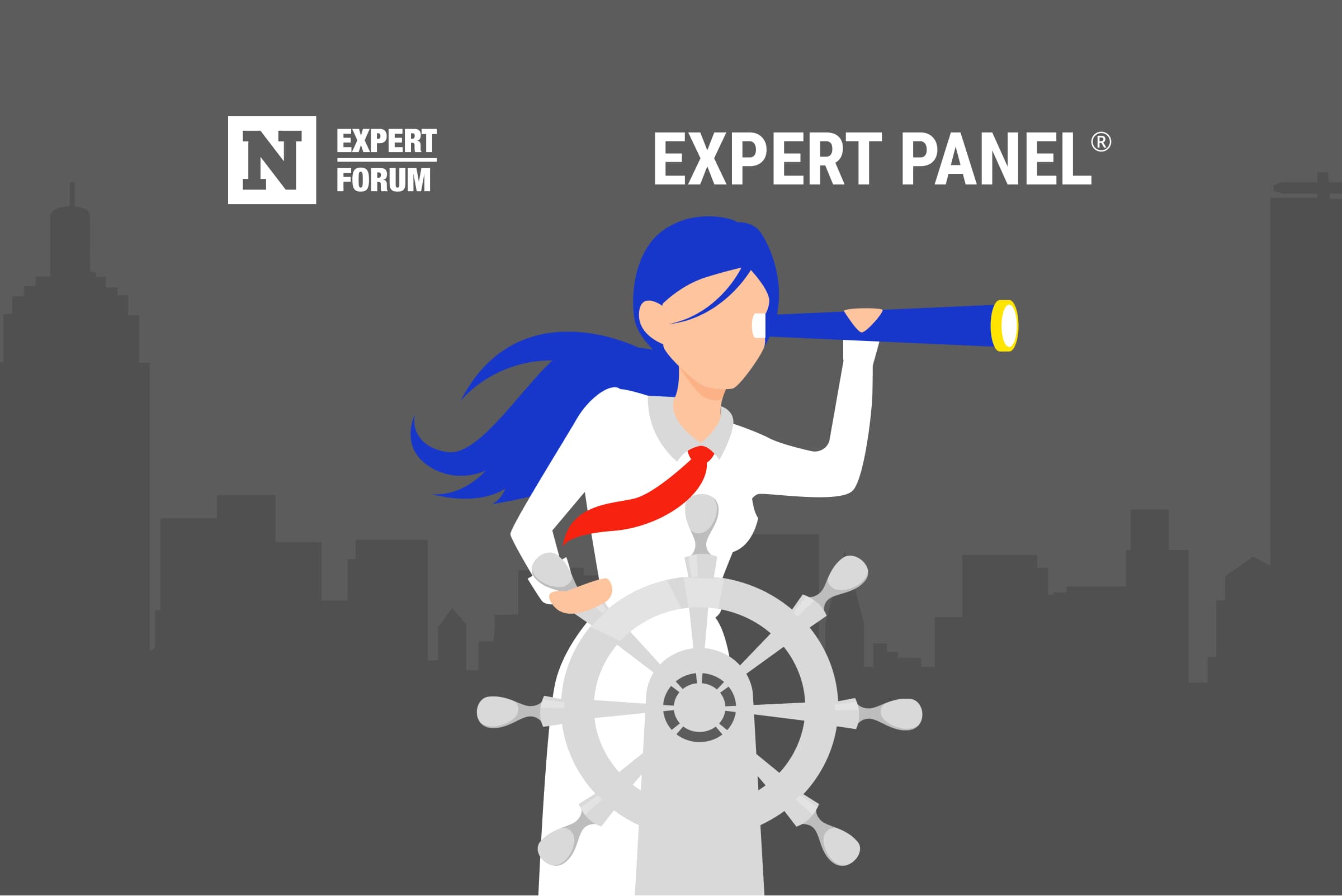 Every business deals with both highs and lows. The ability to overcome trying and difficult times boils down to the processes leaders have developed to address challenges.
Whether leaders are navigating an uncertain industry or internal changes, these processes build resilient leaders and long-lasting organizations over time. To share further insights, 13 Newsweek Expert Forum members recommend actions a leader can take to become more resilient, thus strengthening their leadership and their organization as a whole.
1. Be Willing to Pivot
Have a willingness to pivot no matter the topic or situation. The world is becoming more unpredictable by the day. This means the challenges in business are becoming exponentially more difficult. As long as you are able to shift your thinking quickly and are able to find flexibility and alternatives related to your processes and supply chain, your chances of survival and success increase incredibly. - Cynthia Salarizadeh, House of Saka, Inc.
2. Prioritize Adaptability and Accountability
Our resilience is defined by the way we manage, adapt and react to unforeseen events—whether they be personal or work-related. Some of the best leaders have prevailed in the way they have dealt with crisis events by being adaptable, accountable and learning from their mistakes. The focus shifts from what led to the crisis to the recovery and always learning from these events and situations. - Nita Kohli, Kohli Advisors
3. Bring the Team Together Through Communication
When COVID-19 started, our organization faced potential downsizing. We created an internal project called "Project Green Field" and communicated that we were in the boat together. "The earth seems bleak, dark and dry now, but if we work together, we will turn the grass green and have more impact with our clients as a result." So, I say be audacious and use hard times to innovate. - Kevin Carr, Edera L3C (operates the National Coordination Center)
4. Have Your Team Generate Ideas
Tell everyone on your team that they have a responsibility to identify ways to improve the business. Too often leaders become convinced that their job is to do the thinking and the rank-and-file employees are responsible for the doing. By tasking each member of your organization with uncovering opportunities to improve processes, you will exponentially improve your organization. - Nick Cantrell, Green Future Wealth Management
5. Ask for Honesty
I constantly tell my team that I need them to be honest with me. I do not want to surround myself with yes men. I need to know honest opinions. Though I reserve the right to overrule an opinion, if they are honest with me and object in an appropriate way to things we can find out where they're right and I'm wrong. Sometimes I just miss things and they catch it. Too often we scare our teams away. - Justin Brock, Bobby Brock Insurance
6. Be Open and Honest
Be as open and honest with the team as possible. The leader needs to be willing to accept and take responsibility for the struggles of the team. Also, be generous in sharing the credit for success. - Warren Hurt, F&M Trust
7. Trust Your Team
Really learn to trust your people because business is a team sport. If you can get the team part right, you can withstand almost any storm simply because you don't have to do it all on your own. And, if your team is more equipped and of a higher caliber than your competition, your chances of weathering that storm go up dramatically. - David Wright, Pattern
8. Set Professional Boundaries Around Work
No leader can work all the time and be everywhere at once, even though we like to think we can. It's important to create perimeters around the things that matter most to you. Sometimes taking care of business and taking time for the things that matter conflict. So, send someone in your place. By doing this you let your people know that you trust them, and they get an excellent growth opportunity. - Melissa Puls, Ivanti
9. Learn From Past Mistakes
To become more resilient, it's imperative to always acknowledge and learn from past mistakes. Failure is part of life and, at times, an unavoidable part of business. Making excuses will only keep you from your potential success. Identify the lessons learned, ask questions to teammates about their viewpoint of the failure, own your mistakes and move forward by unlearning and learning new practices. - Anthem Blanchard, HeraSoft
10. Build a Support System of Mentors and Sponsors
Leaders can ensure that they have mentorship and sponsorship to help them with resilience. Understanding the difference between the two is key to building a nurturing support system. Mentors are allies who share the same values, whereas sponsors are in an empowered role to help make decisions about one's career. When leaders have mentors and sponsors, they are more confident and courageous. - Sabina Pons, Growth Molecules
11. Be Open to Change
In my 30+ years in business, I have learned that through failures and achievements alike, one must learn to be resilient by always being open to change. This includes things that are not effective as well as having a strong sense of willingness and being open-minded enough to find better ways of doing things while staying motivated. - Tammy Sons, Tn Nursery
12. Learn to Let Go
Learn when to let something go. If you are working on a project that is leaving a bad taste in your mouth but you are locked into working on it, don't lean into being miserable because misery loves company and it will spread through your team. Change your thinking and perspective to let the bad feeling go. - Chris Tompkins, The Go! Agency
13. Accept That Everything Is Finite
Understand that every event and experience, good and bad, has an expiration date. Give yourself a brief period to celebrate, reflect or mourn, then throw it away. Like cleaning out your refrigerator, you are throwing out what is no longer useful and making room for fresh new things you can use to create success and happiness. - Frank Cania, HR Compliance Experts LLC