13 Cats Murdered in Serial Killings in Washington State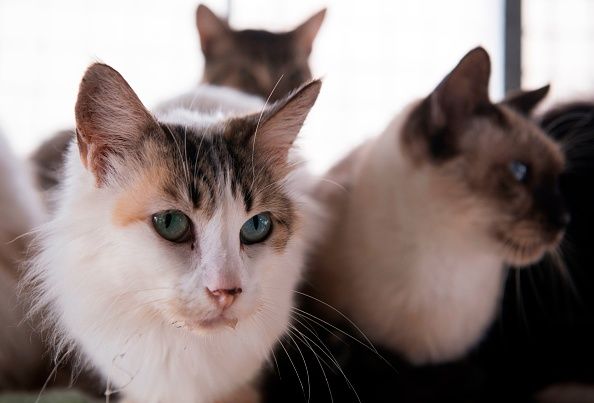 Since February, 13 cats have been found dead across Washington State. The most recent was found mutilated on Thursday, K5 News reported.
Most of the killings have happened in the month of August. And the Thurston County Sheriff's Office believes there might be a serial cat killer in the area.
The cats have been found in different towns in the county such as Tumwater, Lacey and Olympia. The 12th cat was found on Monday by Olympia police. A reward for information leading to the culprit has been raised to $36,000. Thurston County Animal Services has been working with several police agencies in order to solve this case.
"As far as the numbers, it's probably the worst I've seen in my career," said animal cruelty investigator Erika Johnson. Cats have been brutally killed and left on display in public places including front yards and public parks. It's estimated that the crimes are taking place between 11 p.m. and 6 a.m., according to Johnson.
Newsweek subscription offers >
The police have asked that people in Thurston County keep their pets indoors until a suspect has been arrested. And authorities in the county have mounted a 10-person task force, The New York Times reported on Wednesday, led by a former police officer.
The culprit could face up to 2 years in prison for each murdered cat. The cats are often "displayed for people to see" said Johnson--in several cases, the animals have been dismembered, had their throats cut, spines removed, or organs removed and laid out next to the body. The cuts are precise and meticulous, leading investigators to believe the perpetrator is experienced.
Authorities are taking this case very seriously. "What if this is a stepping stone for a future serial killer, or a person who's going to do something to a human being?" Ben Elkins, a major crimes detective with the Thurston County Sheriff's Office, told the Times.
Animal cruelty was added by the FBI to the National Incident-Based Reporting System (NIBRS) in 2015, a collection of detailed crime statistics that law enforcement across the country can provide to the FBI, since animal cruelty is considered an early indication of violent crime.
Newsweek subscription offers >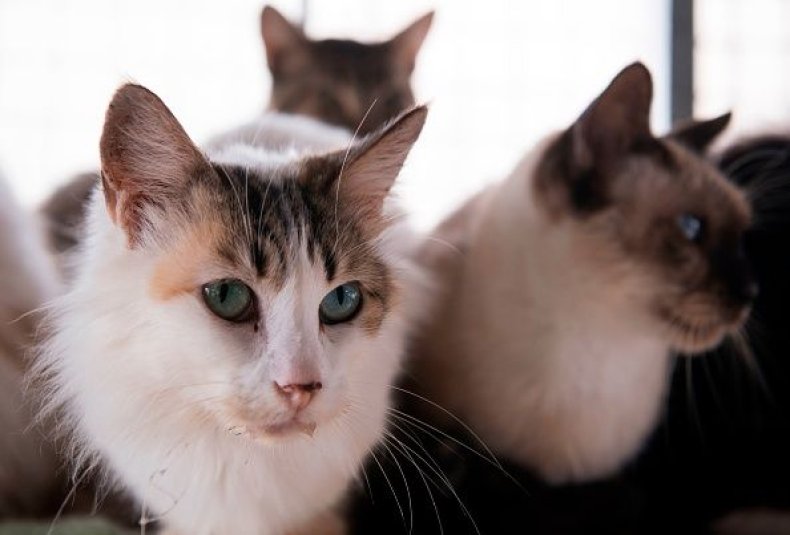 The task force in Thurston County has received over 150 tips, according to the Times, and is following any tip that comes in. "There have been past cases where perpetrators were caught that turned out to be serial killers," Elkins said. "Is that the case in this? We don't know, but we're not taking any chances."
13 Cats Murdered in Serial Killings in Washington State | U.S.