13 Easiest Dog Breeds to Train
Here at Newsweek, we love dogs ... all of them. Big and small, fluffy and wirehaired; we rate each pup 10/10. But we have to admit that some breeds are more difficult to train than others (I'm looking at my dachshund on this one.) Some canines love to express their independence, while others are born to please their owners.
If you're a new dog owner, you may be looking for a friend who shows early signs of obedience. Choosing a pet by breed is a great way to assure they'll have characteristics you're looking for and behaviors that will align with your lifestyle. Of course, you can find a reliable friend in any dog; behavior isn't totally based on breed. To make your search a bit simpler, here are the 13 easiest-to-train breeds according to the American Kennel Club (AKC).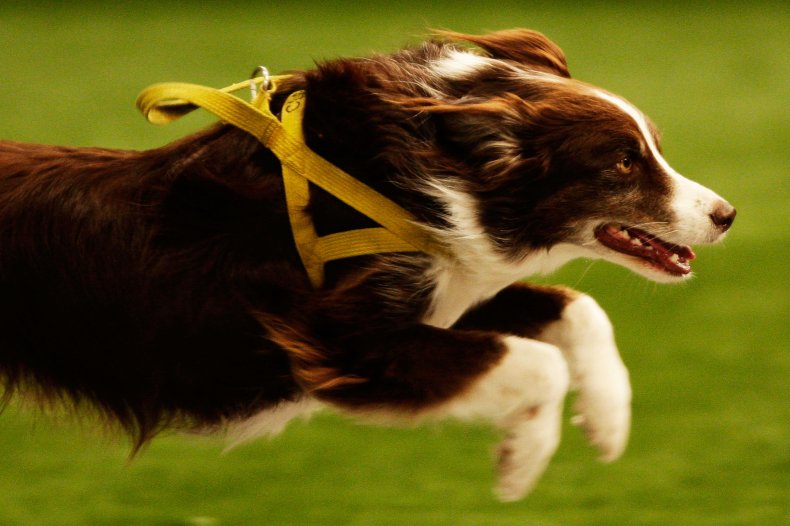 These loving and loyal herders are considered the "workaholic" of the dog world, according to the AKC. That makes them a perfect pet that's willing to do whatever it takes to win the affection and praise of their human loved ones.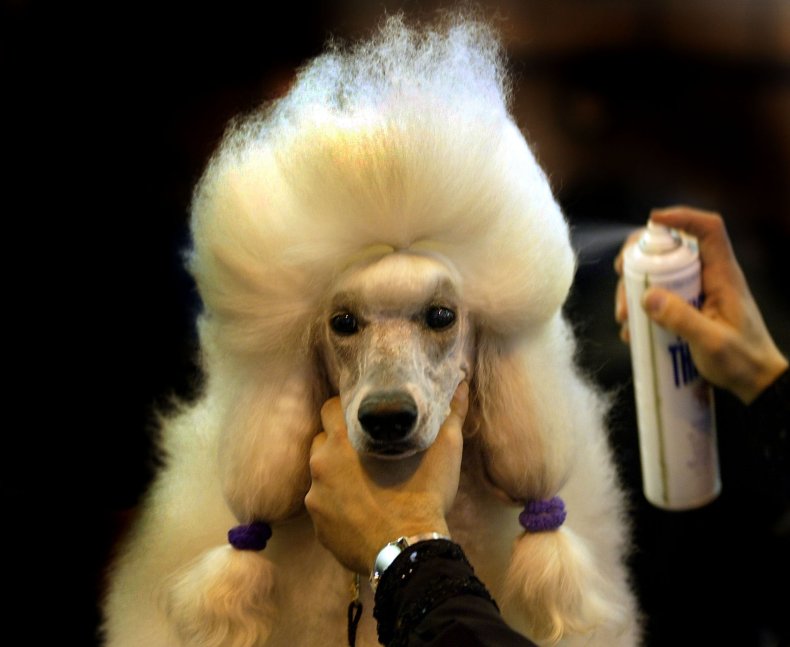 One of the more popular dog breeds globally is known to be brilliantly obedient. Poodles have long been associated with fashion and luxury, but that doesn't mean they're an accessory. The pups are actually one of the most intelligent breeds, and they'll be more than willing to learn new tricks with you.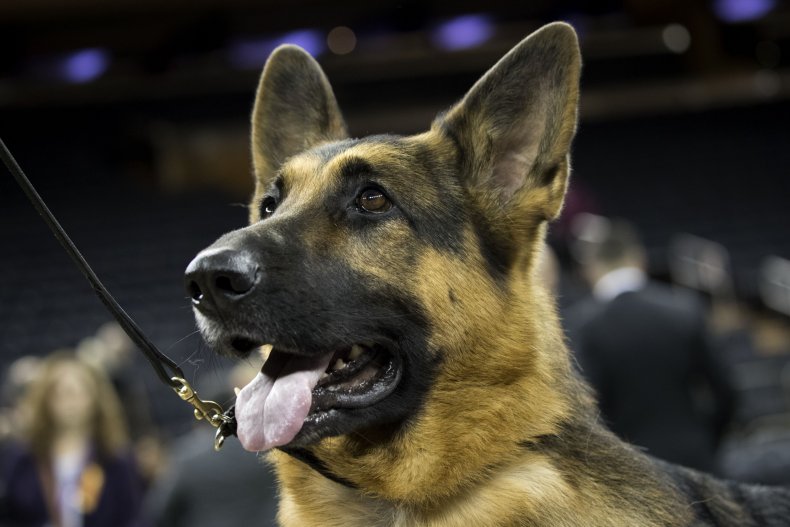 Notably used by police forces and other first responders, German shepherds may not be a surprising addition to this list. The big dogs are not only wildly smart, but they're fiercely loyal. If you're looking for a dog eager to follow your commands, protect you and love you unconditionally, look no further.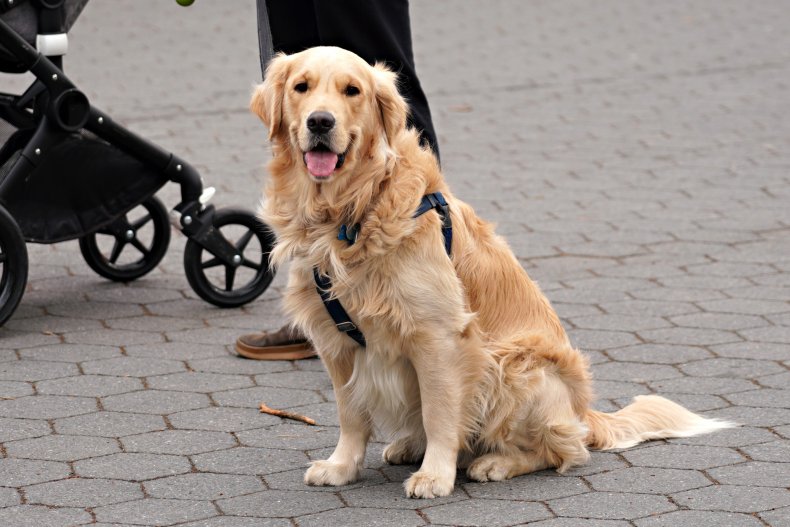 These pups are arguably some of the best-looking canines out there, but they have much more potential than looking adorable in your photos. Golden retrievers have intelligent brains behind their giddy smiles, and their pure devotion to family makes them one of the most trainable breeds to have in a home with children.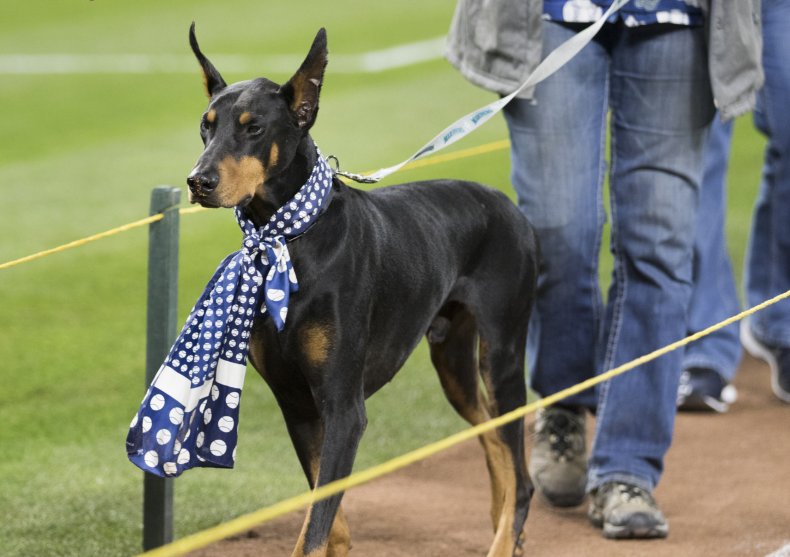 Known mainly for their major protection skills and intimidating looks, Dobermans may not be your first guess when it comes to obedient pups. They deserve a spot on the list, though, because of their loyalty to their owners and willingness to obey.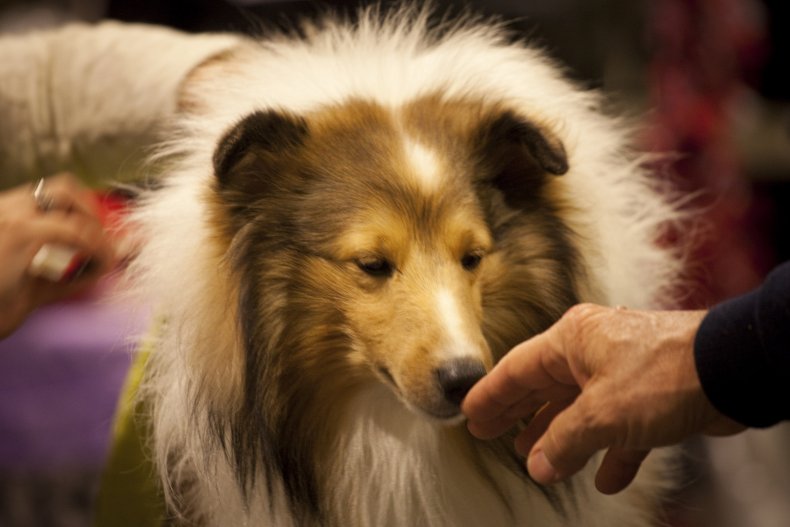 This is another herding group pup that is eager to please, learn and be a generally well-behaved companion. Not only are Shelties known to be wonderfully responsive to their owners, but their intelligence allows many to excel in agility competitions and other canine sports.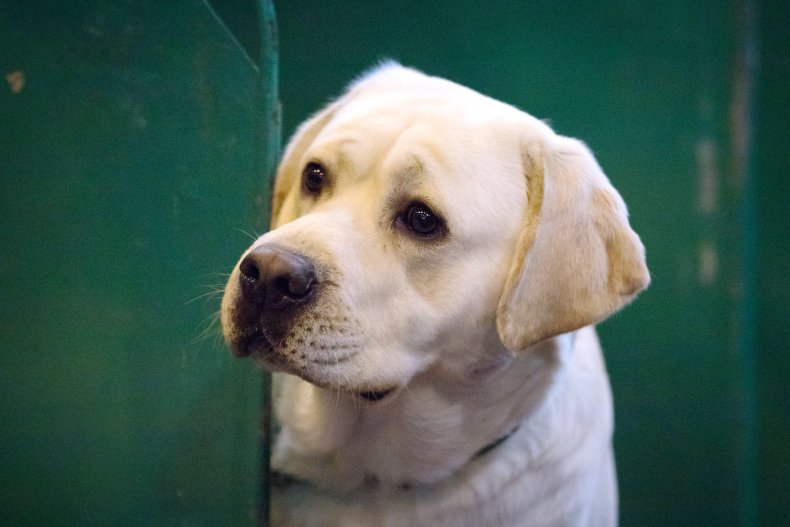 The top dog breed in America is known for its cheerful, sometimes whimsical behavior. Like the others on this list, Labs are eager to learn and behave (well, most of them. We all know a Lab who loves to eat socks, right?) They're highly sociable and do their best to live up to each owner's expectations.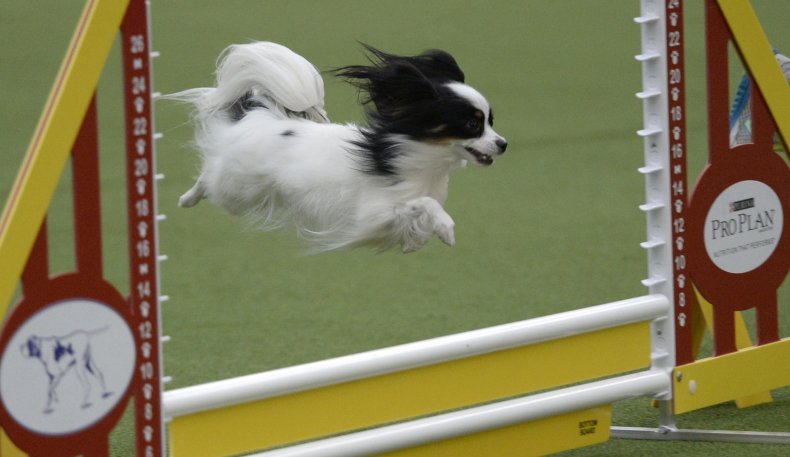 These tiny pups are surprisingly athletic. Along with their energetic complex, Papillons also make for agility champions and are up to the challenge of any new trick or routine.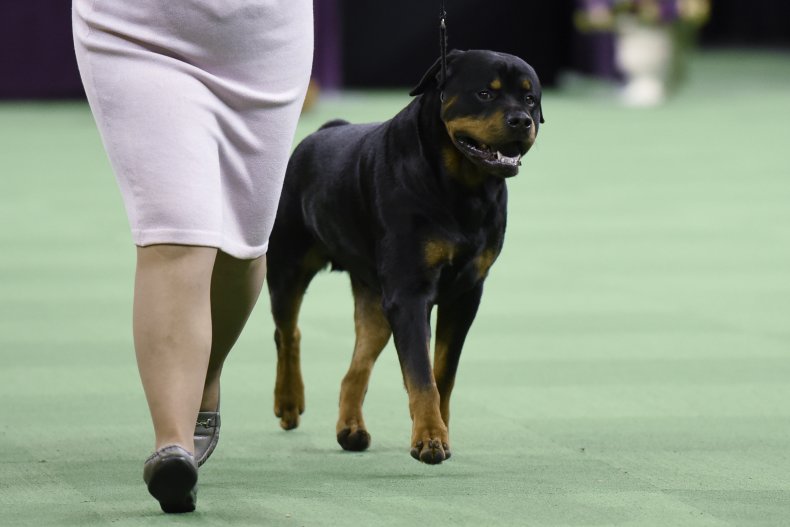 Another guard dog makes the list with an incredible dedication to family. They're notably eager to learn as puppies, and the AKC advises: "Early training and socialization will harness a Rottie's territorial instincts in a positive way."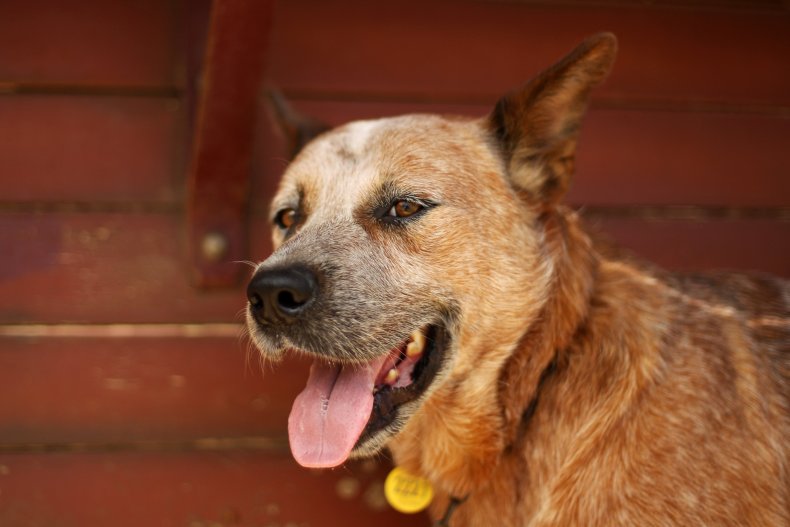 These pups, also known as Blue Heelers, are known to be smart and easy to train. Loyal to their family and not always welcoming to strangers, they're ready to follow commands from those they trust.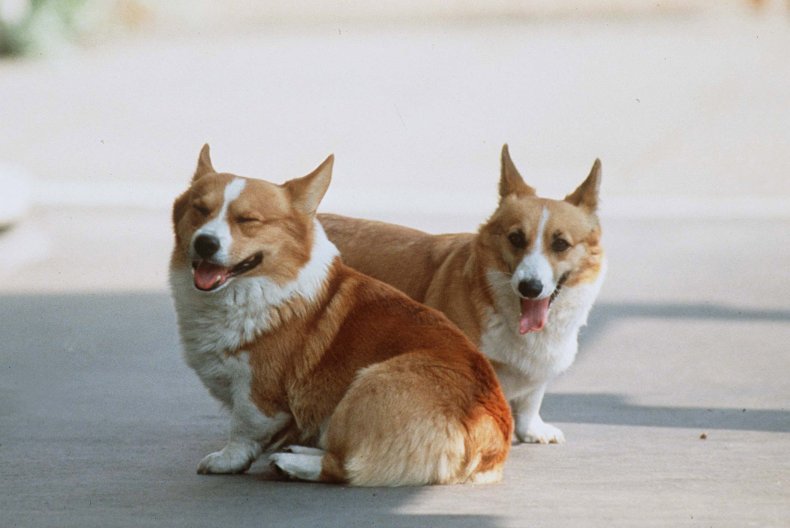 Iconic in British history, and making waves in America as trending pups, the corgi is ever-eager to learn and achieve. Both loyal and compassionate and independent, corgis aren't clingy but love their owners all the same.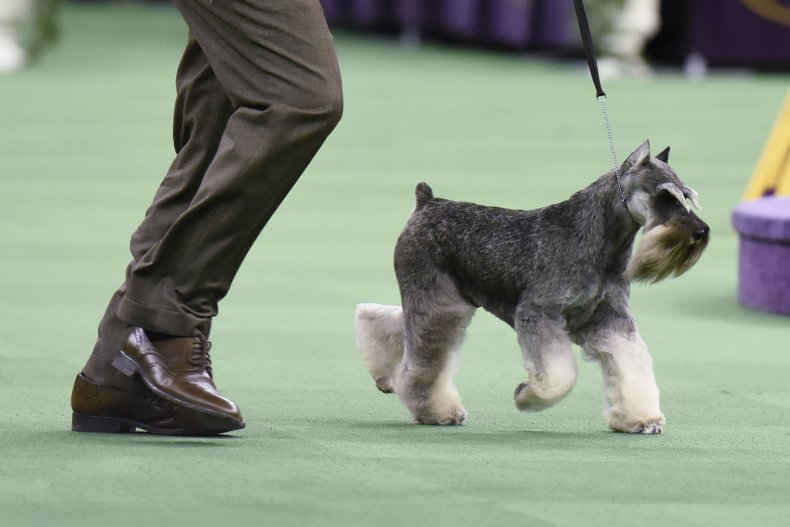 These small dogs are ready for anything. Family life? They excel in kindness. Learning new tricks? Sure, they're smart enough for anything. Need them for defense? Though small, they're mighty.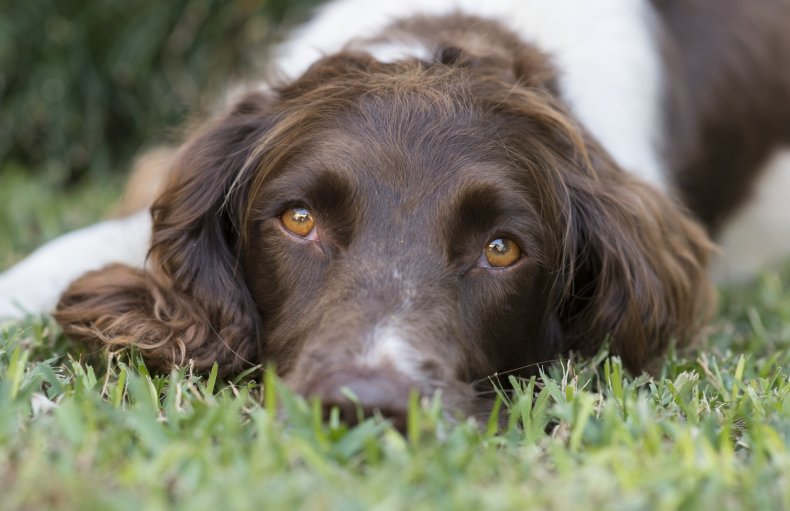 Bred as hunting dogs, these spaniels are ready to follow your commands. Unlike some sports group pups, they have an incredibly loving side and love to snuggle up with family after a long day of exercise.