13 Guns Found in Home Where 92-Year-Old Woman Allegedly Shot Son Dead Over Assisted-Living Dispute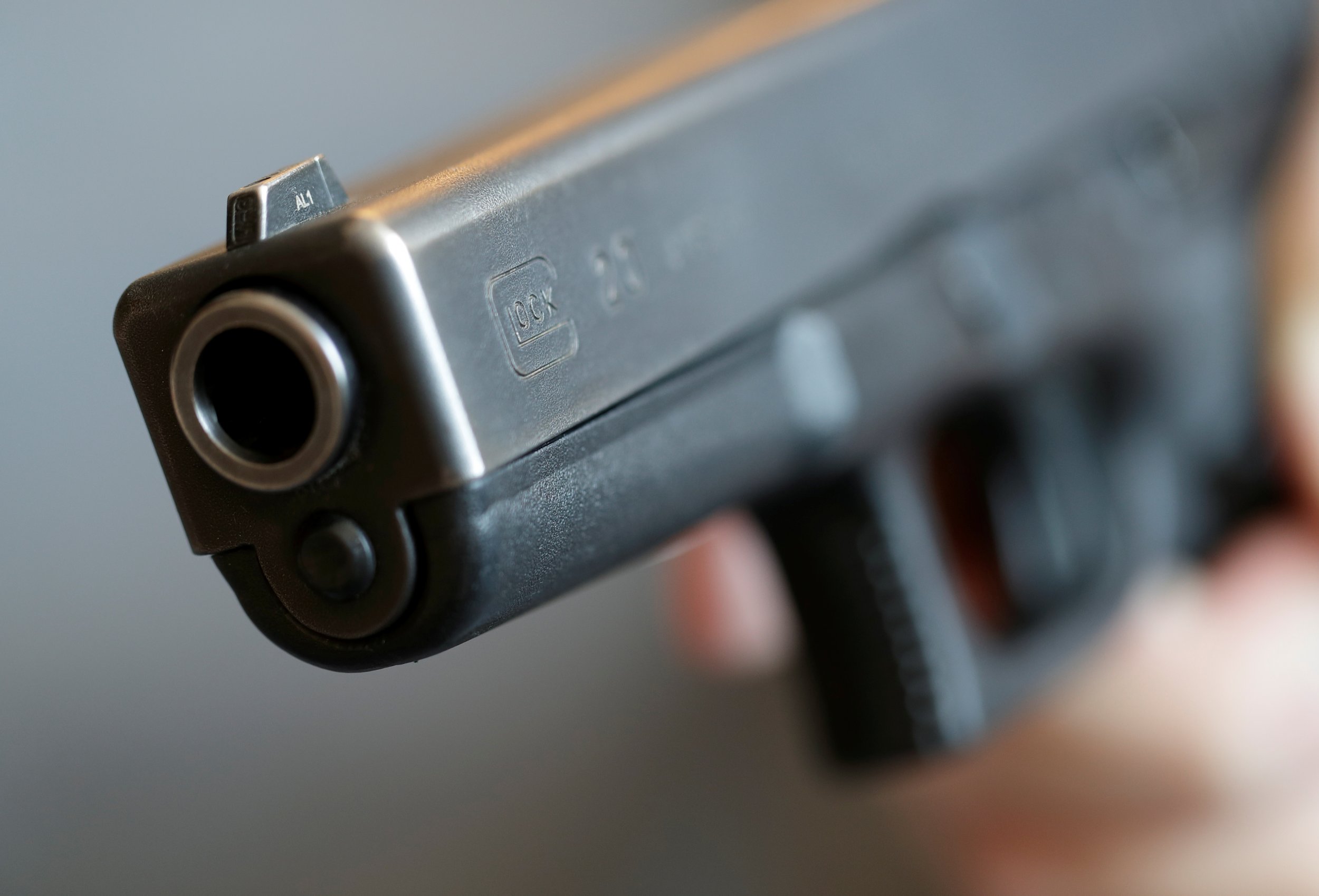 A total of 13 firearms were found at the Arizona home where 92-year-old Anna Mae Blessing allegedly shot and killed her 72-year-old son, Thomas, over an argument about her going to live at an assisted-living facility on Monday.
Officials told NBC News 2 on Thursday that 13 firearms were discovered inside her son's home, where she was living with him and his girlfriend. Blessing said in a statement to Maricopa County detectives that she'd been thinking about her son's plan to move her to an assisted-living facility for several days.
"Blessing retrieved two pistols and concealed them in the pockets of her robe then confronted her son in his bedroom," a press release revealed. The 92-year-old told detectives that during the argument, she removed the handgun and fired multiple rounds, which hit her son and ultimately killed him.
"She then pointed the gun at her son's girlfriend and the two struggled over the weapon when it was dislodged from her hand," the press release explained. "Blessing retrieved the second handgun and attempted to point it at the girlfriend, who knocked it from Blessing's possession."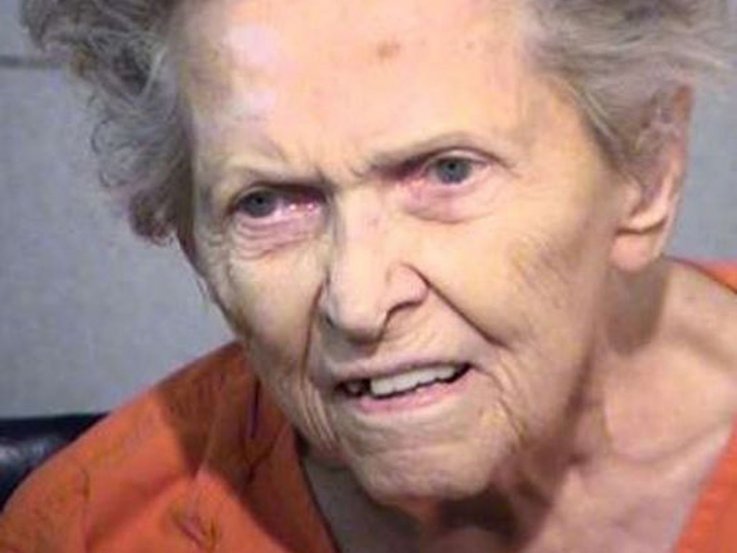 The girlfriend called police, who arrived on the scene for an "unknown trouble," and officers took the 92-year-old into custody. She was charged with one count of murder in the first degree, one count of aggravated assault with a deadly weapon and one count of kidnapping. Newsweek reached out to the Maricopa County police department but did not receive a response in time for publication.
"It is always concerning when domestic issues escalate to violence or tragic outcomes," Maricopa County Sheriff Paul Penzone said in a statement. "They are often isolated and neither predictable nor preventable."
Only a week and a half before she shot her son, police were called to the home four times in one day for domestic issues, according to WSFA.
"This never should've happened," Blessing's granddaughter, Barbara told WSFA. "If anything else, if she needed to keep those guns, those bullets should've been taken out."
Barbara added that at one point, her grandmother told her dad's girlfriend that she would shoot him in the head in his bedroom. She also wondered why police didn't remove the firearms from the home. During a press conference, Penzone explained that if the police department fell short in any way, they will "act accordingly."
"But we are ultimately not the one responsible when an individual decides to take an act using a firearm or other weapon to take a life," CBS News reported the sheriff also said. "It is that individual's responsibility. They own it."
Blessing is being held in a jail infirmary due to her age and was issued a $500,000 cash-only bond.
13 Guns Found in Home Where 92-Year-Old Woman Allegedly Shot Son Dead Over Assisted-Living Dispute | U.S.