13 Leaders Share Their Top Growth Hacks for Businesses
There's no "silver bullet" solution to achieve rapid growth, but there are a few tips and tricks that can help you hit your goals faster.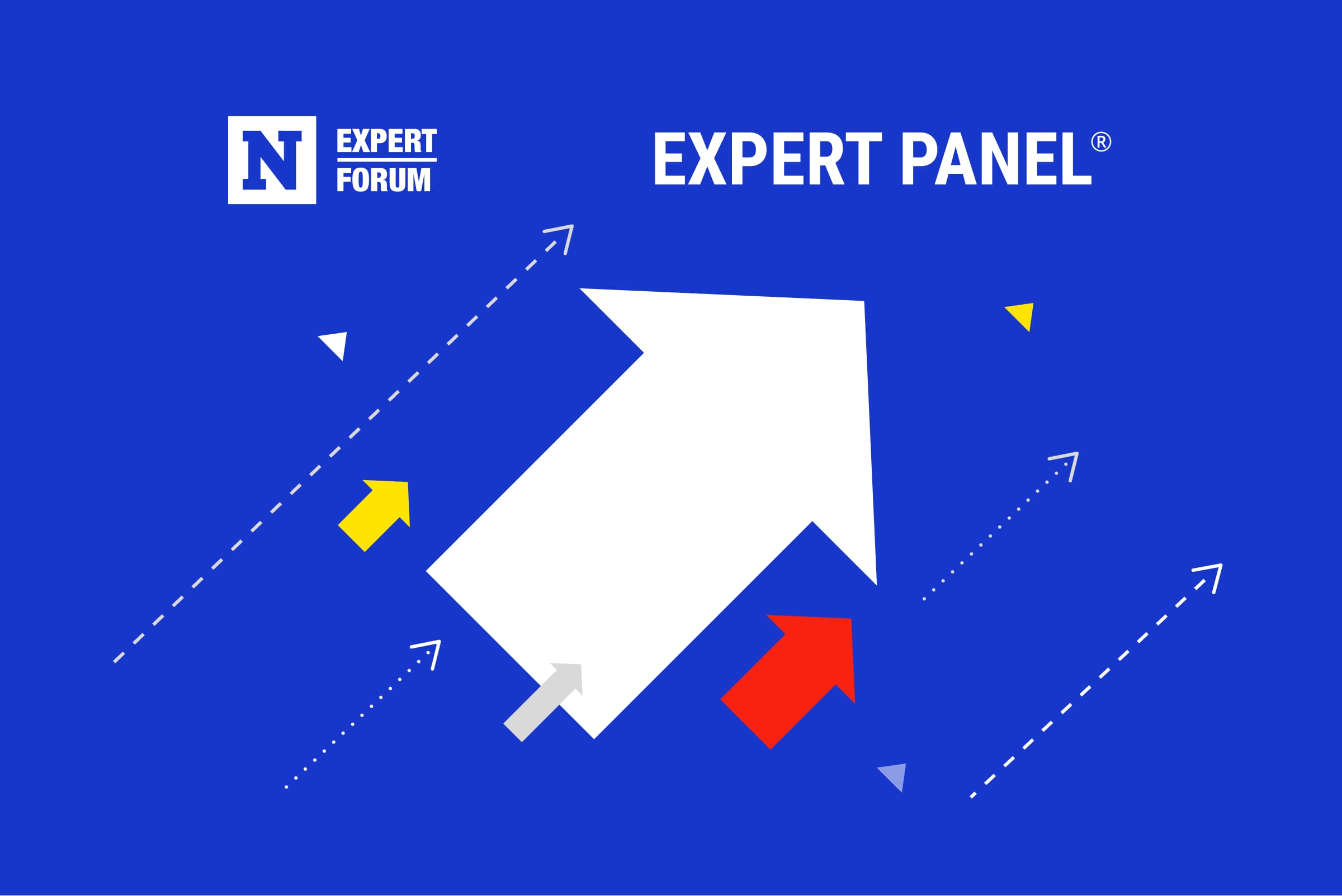 Whether it's financial growth, team growth or sales growth, nearly every business has concrete growth goals they want to achieve. But even with the best employees and loyal customers, sometimes it may be difficult to achieve that growth.
Luckily, there are some "hacks" to help your business reach its goals quickly and efficiently. From journaling to using timeboxing strategies, 13 Newsweek Expert Forum members shared their best growth hacks and why they're so effective.
1. Hire the Right Employees
There's no substitute for hiring low-ego, high-talent people and setting them loose on a business problem. At Pattern, we tell our teams to "go do something smart," which works out more often than not. This mantra has created a high-trust, high-accountability culture that has driven 266 percent revenue growth over the last three years. - David Wright, Pattern
2. Allow Yourself to Fail
Give your people room to fail. To see tremendous growth, you must approach your business in a new way. Some of the most creative ideas from my team have come because they knew they could fail, learn from it, recalibrate and try again. We've seen tremendous growth in our brand over the last year because we knew failure was an acceptable, temporary option. - Melissa Puls, Ivanti
3. Build Meaningful Relationships
The best hack isn't a hack at all—it's building meaningful relationships. In a social media and online networking-driven world, it's easy to forget the importance of this, even though we know how vital trust and connections are. From recruiting to sales, truly connecting with people has translated into more referrals, increased employee engagement and repeat customers than any other strategy. - Jacob Kupietzky, HCT Executive Interim Management & Consulting
4. Use Timeboxing Strategies
Momentum over motivation. People feel they need to be fully engaged to grow. I learned the hard way that over-reliance on motivation reduced my development. As for personal or professional goals, start the change using a timeboxing trick of setting an alarm clock for 30 minutes daily and working. My clients learned that either motivation showed up or at least they did 210 minutes more of progress per week. - Inga Arianna Bielinska, Inga Arianna Bielinska
5. Try LinkedIn Lead Generation
Lead generation on LinkedIn was one of the best things that I ever did for our agency. I focused on companies that offer services that complement my agency's and began to work on building mutual referral sources. After tracking my progress and results, I built not only some great peers I can go to for sage advice, but also a steady flow of pre-qualified clients that are easy to close. - Chris Tompkins, The Go! Agency
6. Record Your Successes and Failures
It's hard to know what you've done until you read what you do. Journaling my achievements and failures and frequently reviewing them is a great growth hack. Reviewing my failures motivates me to work harder and most importantly smarter than before. Reviewing my accomplishments helps me to know when and how to reward myself. It also helps to track my progress and deter unwise decisions. - David Castain, David Castain & Associates
7. Work as a Unit, Not Individually
Making your business development team one unit, without silos, and cross-matrixed into departments across the organization. This creates a level of consistency and common focus that allows the team to plug and play into various accounts and customer bases. - Umang Modi, TIAG, Inc.
8. Remind Yourself of Your Goals
Hack the "pursuit gap." Simply put, you can't achieve or attain what you don't pursue. Having a mindset focused on pursuit helps you move past mediocrity. On the first of each month, I take 20 minutes to re-energize my passion by reviewing my personal purpose and the objectives I've defined to live out that purpose. From there I choose my "pursuit" for the month. Be powered up and focused to grow! - Rana DeBoer, Keystone Group International
9. Invest in Yourself
My best growth hack was to take the time to invest in myself. Once I decluttered my busy mind and daily activities, I was able to rest and recharge. By doing less, I was able to grow and mature and accomplish more. It's like slowing down so you can move faster. - Margie Kiesel, Avaneer Health
10. Create Engaging Social Media Content
Leverage active social channel engagement. Compelling, non-traditional content attracts and organically cultivates new relationships with meaningful connections. - Britton Bloch, Navy Federal
11. Advertise Through Social Media
Social media advertising has been our biggest success for growth. It's effective, especially for early startup e-commerce companies that need massive growth in a short time and on small budgets. - Tammy Sons, Tn Nursery
12. Know the People You Work With
Know your assets, know your people and know their ideal work environment and how they prefer to work. Learn the competencies they need to improve their value. Find out what their confidence levels are. Learn about what may be holding their commitment back. Ask what would make them feel more safe and secure at work. Once you know your assets and your people, be the leader they need you to be. - Jay Steven Levin, WinThinking
13. Implement Continuous Trainings
Force and track 15 to 30 minutes of sales and pathway training for every single employee daily. I ask them to do it seven days a week as well. This daily pattern keeps them in a much better headspace and allows me to get more out of my team. - Justin Brock, Bobby Brock Insurance