13 Significant Business Challenges Teaching Leaders Valuable Lessons
Business challenges can be difficult to face, but they can also provide an incredible learning experience for company leaders.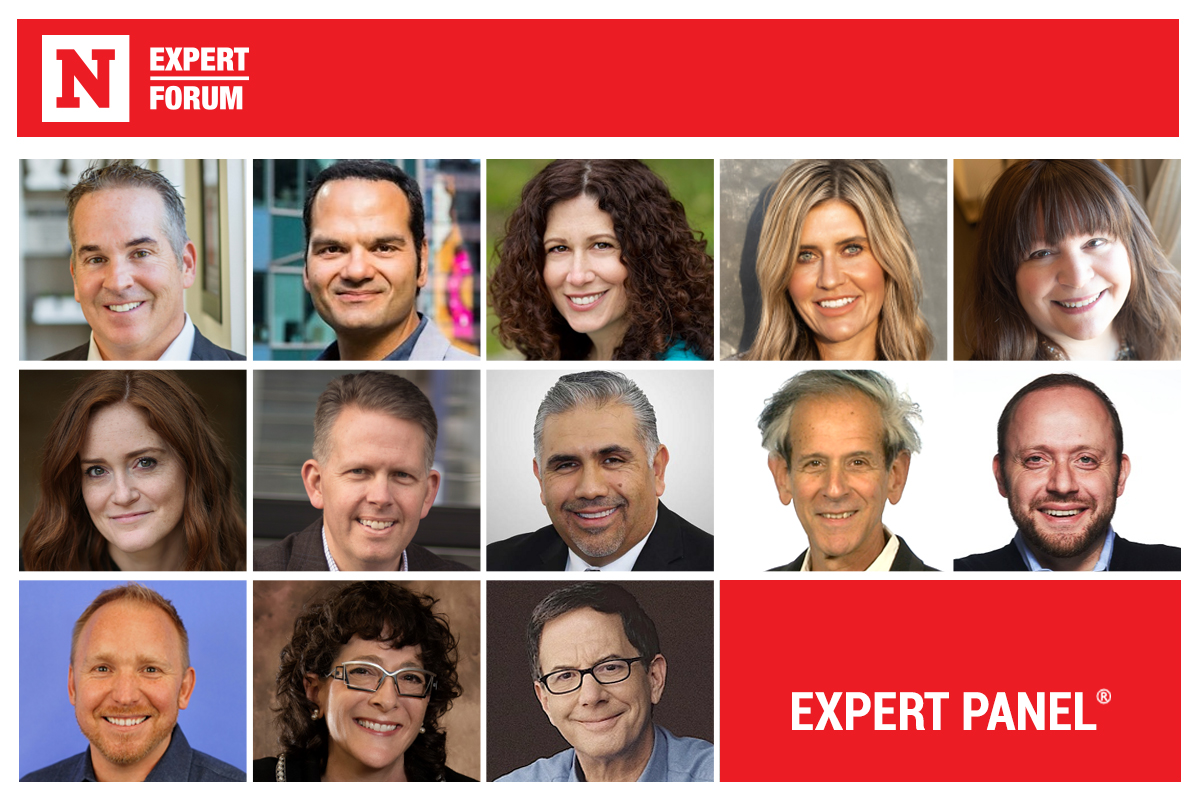 Every difficult situation and mistake offers an opportunity to learn something valuable for the future. This is especially true for business leaders, who deal with challenging situations on a near-daily basis.
Amid these tough decisions, it can be hard to discern the "right" path. However, each step forward and challenge faced is another lesson learned.
Below, 13 members of Newsweek Expert Forum share the significant business challenges they believe can become a great teaching experience for leaders. Here's why they think these situations are such excellent teachers.
1. Operating Through the Pandemic
COVID-19 is perhaps the greatest teaching opportunity of our lifetimes. Everything changed almost overnight, including business models, ways of making money, remote work and employee safety. The pandemic has given us a chance to coach, mentor and teach around every corner and almost daily. We've learned more about ourselves, our employees and companies and taught others accordingly in return. - Brendan P. Keegan, Merchants Fleet
2. Hearing 'No'
The most amazing teacher of all times is the challenge of hearing "no" and channeling it into a path of adaptation and excellence that finally results in an even more powerful "yes" than the one originally sought. A "no" from potential customers or investors is an opportunity for self-reflection for a leader and their organization. The ability to take a "no" and make it into a growth path is key. - Ali Mostashari, LifeNome
3. Leading Remotely
Leading remotely is an ongoing challenge that requires trust, clarity of communication and strong relationships. Recognizing the broader aspects of employees' lives creates empathy and understanding, a key element of job satisfaction. People don't quit companies, they quit people. Developing strong relationships will create engagement, loyalty, productivity and retention of your team. - Michelle Tillis Lederman, Executive Essentials LLC
4. Repetitive Success
Rejection is always a great teaching lesson. However, so is success. Understanding that repetitive success is earned through hard work is an important lesson to teach humility and to not get complacent. It is key to identify the patterns and behaviors that lead to success and continue to replicate them. Success will not continue without the work. - Karolina Hobson, Radd Interactive
5. Bad Hires
By hiring the wrong people, you learn the important lesson of hiring right. Your team members' skills, commitments and attitudes make or break your business. Promote the right personality and culture so the right people are attracted. Train your interviewers on an objective, organized screening process. Keep passive candidates warm. Offer competitive packages. Hire right so your business thrives. - Loren Margolis, Training & Leadership Success LLC
6. Investing in the Wrong Marketing Activities
There is so much data available that allows us to make strategic investments as to where we should spend our time and resources. Yet, leaders continue to invest in marketing activities based on trends, new tools or what is working for others. Rather, leverage data to see what has or has not worked for you historically and invest accordingly. - Jennifer Grayeb, The Nimble Co.
7. Delivering Bad News
Delivering the bad news or a hard message to a customer or an employee isn't easy—it takes tact and skill. Learning to have difficult conversations where the fundamental relationship is honored and preserved is key. Over time a company's brand is built on the good and the tough interactions with customers; the more effectively these are handled, the stronger your market perception will be. - Reed Deshler, AlignOrg Solutions
8. Failure
Failure is one of the most impactful challenges in business and in our personal lives. We see failure as being the final straw of motivation or the reason not to continue. However, a calculated act of failure is a primary ingredient of success. Many entrepreneurs can teach us so much about failure and the more we have a relationship with it, the more we will accept its significance. - Hugo Gonzalez, Core CPAs & Advisors
9. Doing More With Less
Doing more with less requires empowering people to ask if they are optimizing or sub-maximizing their know-how, capabilities and resources. Real leaders focus on improving know-how and resource flow. They don't have to focus on goals and fixing problems because their people do that for themselves and their teams. Real leaders focus on people's growth expressed as capacity and what's possible. - Jay Steven Levin, WinThinking
10. Broken Processes and Poor Communication
A broken process and poor communication around it can be the best of teachers. Leaders must model what happens when more band-aids are applied instead of taking the time to fix a broken process by looking for solutions—not just gaps. Work with and communicate to everyone involved from start to finish to ensure all stakeholders are truly on board. - Yuri Kruman, HR, Talent & Systems Consulting
11. Building Empathy
One of the most difficult things I see business owners struggle with is empathy. Understanding the motivation behind your employees and that every decision you make, whether good or bad, will affect your team along with their families is so important. "It's just business" is simply not true; business decisions affect people. Without a team, your business cannot exist so make decisions that take them into account. - Brian Meert, AdvertiseMint
12. Losing a Large Client
Losing a large client can be a great teaching experience. It provides the leader with an opportunity to re-evaluate their business goals. Having a foundation of small and midsize clients buffers a business from the impact of loss. When revenue is spread out between a number of clients the company can more readily sustain the decrease—and the revenue is easier to replace. - Diane Helbig, Helbig Enterprises
13. Working Through Frustrations With Your Team
Be humble and multiply. Every week, ask employees to express to each other one thing that frustrated and upset them this week, what their immediate impulse was, what they actually did, what the outcome was and what they learned. Do it too to serve as an example to your team. - Mark Goulston, Mark Goulston, M.D., Inc.