13 Ways To Establish Authentic Connections With New Clients or Colleagues
A commitment to authenticity and open communication can help you build relationships that last long term.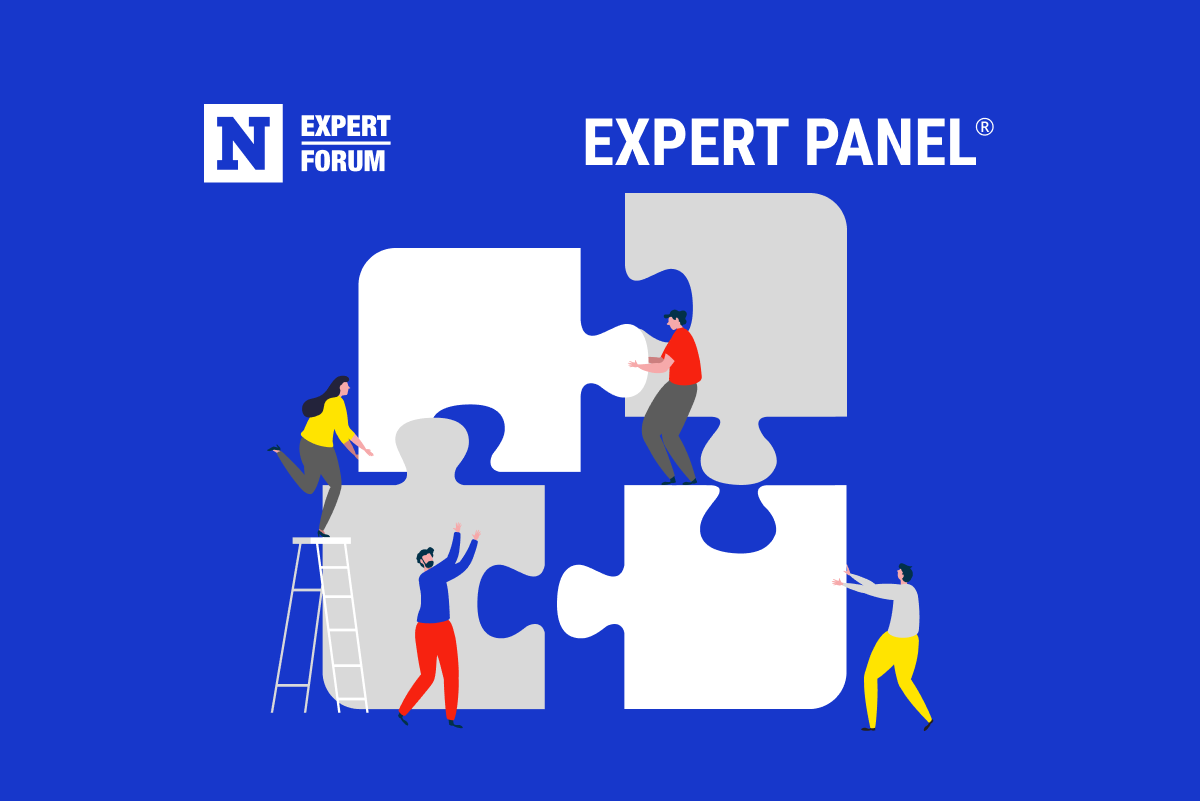 In business, establishing an authentic relationship with each and every person you meet is critical to building a professional network that helps you meet with the right people and source new opportunities. Building these kinds of connections with new people, such as clients or coworkers, doesn't even require a lot of effort; in fact, being yourself and genuinely asking how you can help can go a long way in building a long-lasting relationship.
To help professionals interested in cultivating business relationships, 13 Newsweek Expert Forum members share recommendations on how to best build rapport with a new client or colleague.
1. Consistently Communicate
Consistency is key. Rapport is built over time, so I have found that consistently communicating with people allows them to get a sense of who you are as an individual over time and in different environments. It could be a phone call, a Zoom meeting or coffee in person, but each environment translates to a different mindset from both parties and how they interact in work mode versus social mode. - Ian Kane, Unbanked
2. Set Expectations
Creating mutually agreed upon expectations is the key as it helps establish trust. For example, share a job description outlining what you envision success looks like for an employee's new role and invite them to add to it. This establishes goals you both agree are reasonable. The same is true for a new client engagement where KPIs are created that you both agree will indicate the success of your partnership. - April Margulies, Trust Relations
3. Reciprocate the Behavior You Expect
What helps me is a certain mantra one of my mentors shared with me a long time ago: "Your clients need you as much as you need them." They want results and I want to deliver a meaningful product or service. It doesn't automatically mean that they will choose me as a vendor, but what makes it a possibility is the mindset of openness and honesty. Moreover, such an approach allows me to expect reciprocity. - Inga Arianna Bielinska, Inga Arianna Bielinska
4. Be Your True Self
Be candid, be honest and be curious. Spend time with the person sharing values and sharing common interests. You do all of this first and foremost by just being your true self—you cannot please everyone after all. - Spiros Georgiadis, Powerside
5. Prioritize the Customer's Needs
A lot of people want to jump right into talking about their solution, their business or what they have to sell. I have found it is more helpful instead to let customers lead by sharing about their business and their challenges. By letting their needs dictate the flow of the conversation, things shift from trying to sell them your solution to trying to help them solve their problems. - Christian Gainsbrugh, LearningCart
6. Be Empathetic
Being empathetic is so important. I'm always trying to understand how others are seeing things from their perspective. A great way for me has always been to ask open-ended questions that give my colleagues and new partners an opportunity to talk and share more. - Mo Ghoneim, Arts Help
7. Invest Time in the Relationship
There is no replacement for time. And I don't mean sending more emails or texts; instead, call, Zoom or meet in person. If you invest in others, relationships with new clients or colleagues will grow and blossom. - Brendan P. Keegan, Merchants Fleet
8. Get To Know Your Clients
The better I know my clients, the more targeted and more effective my services can be. By knowing my clients' goals, my involvement becomes a long-term partnership rather than a one-off relationship with a tax preparer. When the goal is to provide a lifestyle, for example, wealth is just a means to an end. I include the whole entity for businesses and individuals, gearing my recommendations toward reaching goals. - Paul Miller, Miller & Company LLP
9. Use Humor
I'm big on humor and authenticity. I love to make people smile and to bring light into a conversation that would normally be a bit dry and dull. Also, I don't change the way that I speak for anyone—I always try to be my authentic self. People respond well to this because I become more of a trusted advisor and confidant instead of a pushy marketer. - Chris Tompkins, The Go! Agency
10. Show Authentic Interest
Build rapport with new clients and colleagues by being authentically interested in learning about them. This is about asking open-ended questions and acknowledging what you hear. Ask what their aspirations are and how you can support them. Authentic interest is key. - Karen Valencic, Spiral Impact
11. Actively Listen
The key to all good relationships, both personal and professional, is being a good listener and conveying that you hear the other person. When we start working with a new enterprise or government client leveraging our cybersecurity solutions, we hear where their pain points are before delving into what we plan to offer them. - Anthem Blanchard, HeraSoft
12. Focus on Delivering Results
Delivering results is the only thing that matters when working with a new client. Get projects done early, go the extra mile and communicate clearly. They need to build trust in your agency and the people on your team. They most likely have hundreds of problems, and your job is to make sure your agency is not one of them. - Brian Meert, AdvertiseMint
13. Find Shared Experiences or Interests
As an entrepreneur who regularly wears a sales hat, quickly building rapport with new people is a skill that is critical. The quickest way I've found to engage with someone new is to find shared experiences or interests, then use those in a story that draws them into a conversation. This approach helps create common ground and trust. - Tom Glover, Responsive Technology Partners