13-year-old Boy Allegedly Raped in Front Yard by 40-year-old Man He Met Online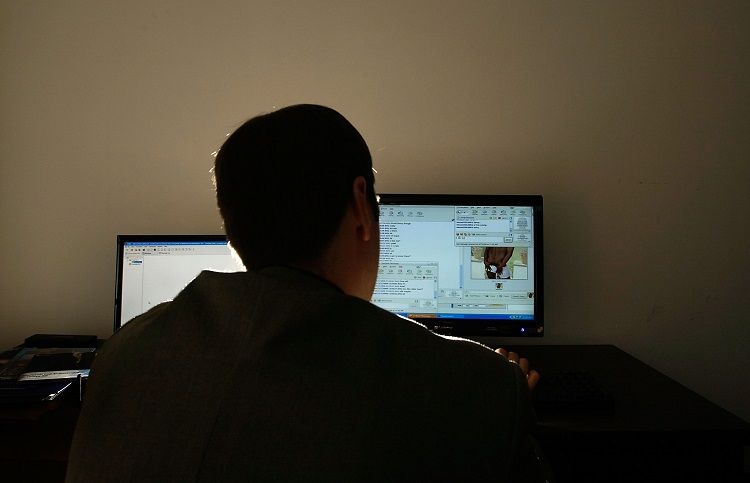 A man has been charged for allegedly raping a 13-year-old boy in the front yard of his family home after arranging online to meet him.
Police in Sydney, Australia, said the 40-year-old suspect began talking with the child on a social app, before exchanging images and personal details with the teenager.
The pair then arranged to meet in person, at which point the boy deleted the app. At 6.45 p.m. the same day, the man went to the boy's home and approached the child in the front yard.
The man is then accused of pushing the boy to the ground and sexually assaulting him. After a short while, the boy's mother ran out of the home to help, prompting the suspect to escape to his vehicle and drive away.
The boy was then taken to the Children's Hospital at Westmead in West Sydney for examination.
Detectives from the Child Abuse and Sex Crimes Squad and Blacktown Police Area Command launched an investigation and arrested the 40-year-old at his home in Kellyville Ridge on 30 September. He was later charged with sexual intercourse without consent.
The man appeared at Parramatta Bail Court on Monday 1 October 2018 before being granted strict conditional bail. He is set to appear at Penrith Local Court on September 4 to face the charges.
New South Wales Police are urging parents and guardians to speak with their children about how to stay safe online, especially during the holiday period where they are more likely to have unrestricted internet access.
Among some of the recommendations they give are talking to children about the dangers associated with online conversations, particularly when communicating with someone that they have only ever met online, as well as placing computers or other devices that can access the internet in a room the whole family can access, not in a child's bedroom.
The force also offers tips for children when using the internet, including never sending a picture of yourself to someone you don't know and never arranging to meet up with someone that you have only ever talked to with on the internet.
"Think carefully before uploading or sending images or videos to people over the internet. Once you press 'send' it's definite and final—you can't get it back or take it down," the force added in a statement.