13-Year-Old Boy With No Apparent Underlying Health Conditions Dies After Testing Positive for Coronavirus
A 13-year-old boy died in London from complications due to coronavirus according to information from King's College Hospital NHS. Ismail Mohamed Abdulwahab had tested positive for coronavirus but had no reported underlying health conditions.
"Sadly, a 13-year-old boy who tested positive for COVID-19 has passed away, and our thoughts and condolences are with the family at this time," said a statement sent to Newsweek Tuesday by a spokesperson for the King's College Hospital NHS Foundation Trust. "The death has been referred to the Coroner and no further comment will be made."
"Ismail started showing symptoms and had difficulties breathing and was admitted to Kings College Hospital," read a statement from Abdulwahab's family. "He was put on a ventilator and then put into an induced coma but sadly died yesterday morning."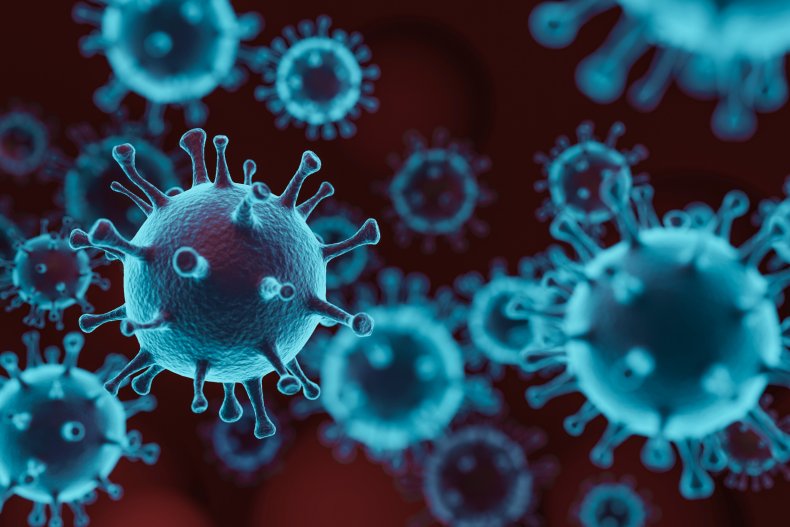 "To our knowledge he had no underlying health conditions," the statement continued. "We are beyond devastated."
In order to help the family with funeral expenses, a GoFundMe page has been established in Abdulwahab's memory by Madinah College, an Islamic school in London.
"It is with great sadness to announce that the younger brother of one of our teachers at Madinah College has sadly passed away [Monday] due to being infected with Covid 19," the fundraising page read, noting that Abdulwahab "died without any family members close by due to the highly infectious nature of Covid 19."
Abdulwahab is believed to be the youngest person in the U.K. to die as a result of the disease.
Recent data indicated 25,150 confirmed total cases of coronavirus in the U.K. with 1,789 deaths attributable to the illness. However, 135 individuals are listed as having recovered from coronavirus.
Prime Minister Boris Johnson, who self-quarantined after testing positive for coronavirus, enacted a full lockdown of the United Kingdom in March. Police were given the authority to enforce the rules, including "through fines and disbursing gatherings."
"We'll stop all gatherings of more than two people in public, excluding people you live with," Johnson said in an address. "And we'll stop all social events including weddings, baptisms, and other ceremonies, but excluding funerals."
Some, including former Supreme Court Justice Jonathan Sumption, QC, are of the opinion that the police are overreaching their authority during the coronavirus pandemic and turning the U.K. into a "police state."
"This is what a police state is like," Sumption told BBC Radio 4 on Monday. "In some parts of the country, the police have been trying to stop people from doing things like traveling to take exercise in the open country, which are not contrary to the regulations, simply because ministers have said that they would prefer us not to. The police have no power to enforce ministers' preferences, but only legal regulations—which don't go anything like as far as the government's guidance."