Thirteen-Year-Old Student Arrested After Telling Siri 'I'm Going to Shoot Up a School'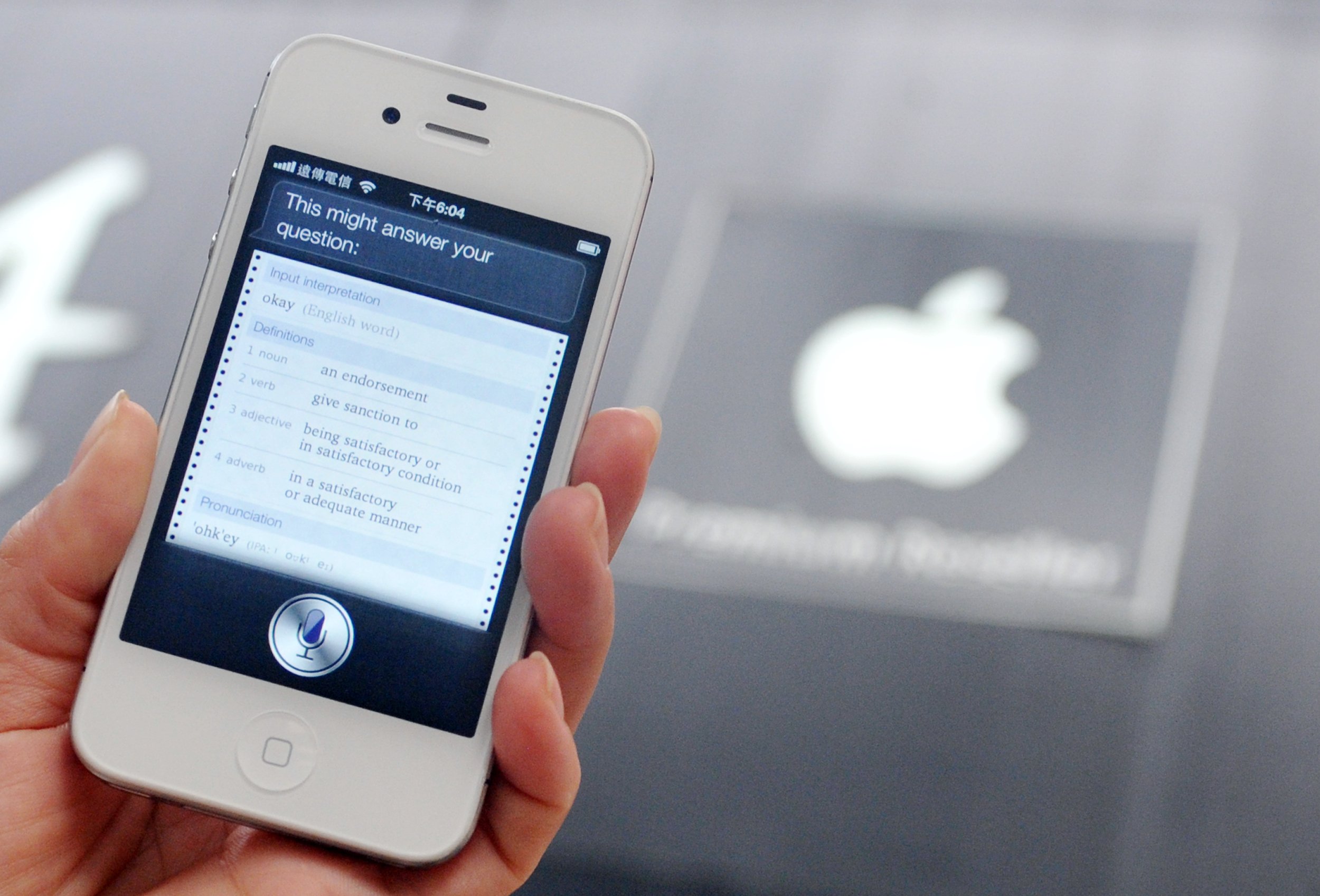 A 13-year-old boy was arrested and charged with intimidation in Indiana last week after he told Siri he was "going to shoot up a school."
The Valparaiso Police revealed in a Facebook post on Friday that they were currently "investigating a general threat to school safety made today by a 13-year-old male while he was visiting family" in the area. The teen, only identified as a Chesterton Middle School student from Indiana, reportedly stated to Siri "I'm going to shoot up a school" and in response, the Apple virtual assistant identified several schools in Valparaiso near his location.
The boy then screenshotted his interaction with Siri and shared it to social media. Shortly after, the boy's social media friends, who had seen the alarming post, alerted Chesterton Police who then passed on the information to colleagues in Valparaiso. The screenshot was reportedly shared on Thursday.
"The male made no direct threat to a specific person, school, or school system," the Valparaiso Police Department said in a statement on Friday. "It has since been discovered the male has no access to weapons and posted the picture on social media as a joke. The threat is not believed to be credible at this time; however, these types of communications are taken very seriously by the Valparaiso Police Department and our community."
Authorities also confirmed that the male was being held at the Porter County Juvenile Detention Center after being charged with intimidation. As of Friday, the incident was still being investigated by the Valparaiso and Chesterton Police Departments. The two departments did not immediately respond to Newsweek's request for an update on Sunday.
So far in 2019, there have been 4,581 total gun violence incidents across America which have resulted in approximately 1,256 deaths and 2,219 injuries, according to Gun Violence Archive, a nonprofit organization that provides free public information on gun-related violence. Of those, 29 were mass shootings.
Last year, Education Week, an education journal in American, recorded 23 incidents of school shootings that resulted in the injuries or death of 113 victims, reported BBC. While a U.S. Center for Homeland Defense and Security database claims that 2018 experienced the highest number of incidents in recorded history, which dates back to 1970, with 94 shootings. The two sources utilized different methods of identifying gun violence in schools.