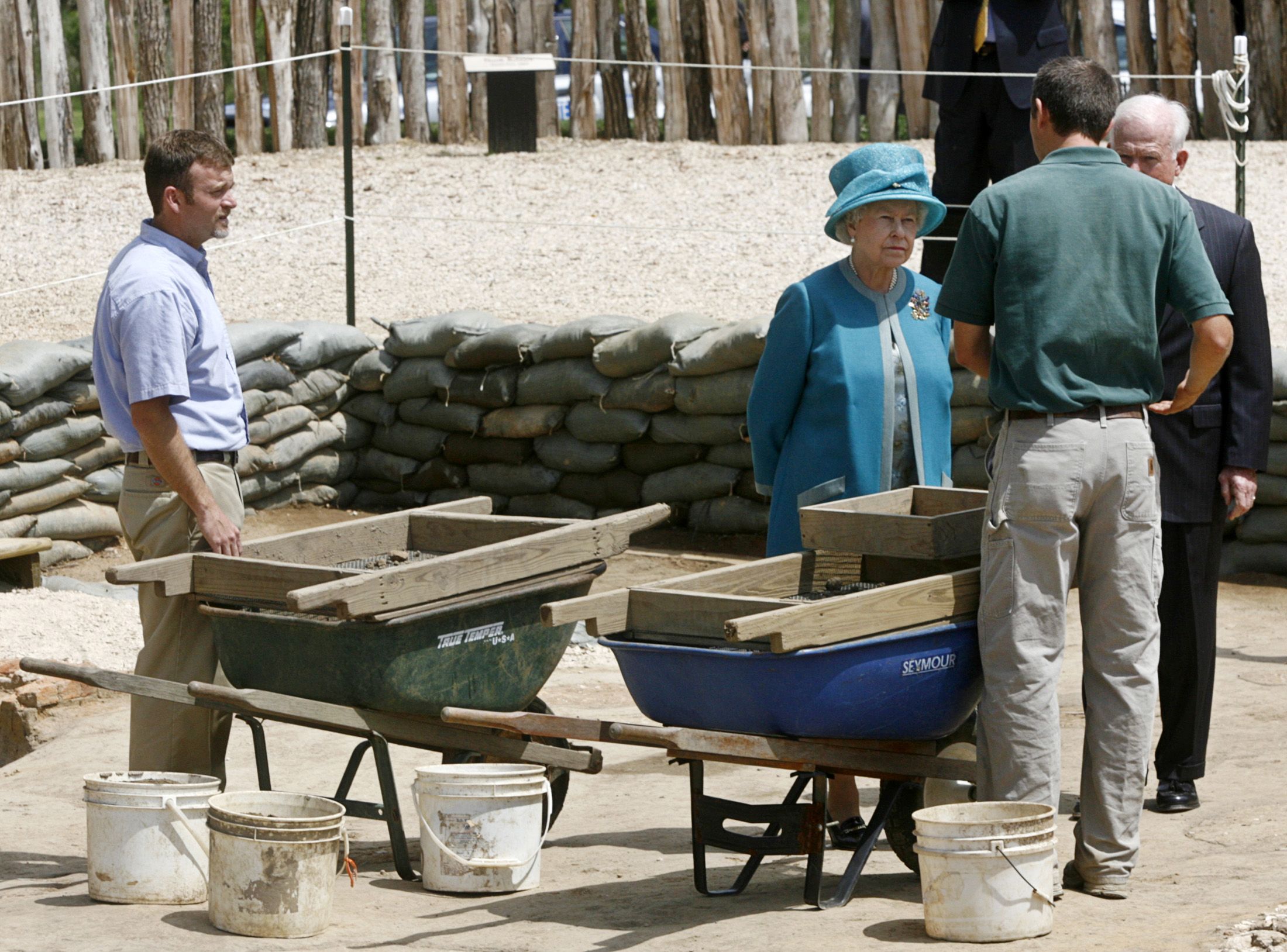 Rising sea levels on the Atlantic and Gulf coasts could threaten more than 13,000 historic sites, according to a study published Wednesday in PLOS ONE. By the end of the century, these archaeological and historic sites, cemeteries and landscapes in the southeastern U.S. could be submerged in more than 3 feet of water. Over 1,000 of those sites are listed on the National Register of Historic Places.
The study, led by David Anderson, an anthropology professor from the University of Tennessee, Knoxville, analyzed data from the Digital Index of North American Archaeology (DINAA). The database combines archaeological and historical data to provide people with a comprehensive look at human settlement. Researchers focused on nine states in the southeastern U.S., where even small fluctuations in sea level have had significant effects on shoreline movement in the past because there is little elevation or steep slopes.
There is also concern about damage to sites further inland from the coast as a result of rapid development from fleeing coastal populations. The authors called the data "sobering."
"These sites will be destroyed—not just covered up." Sarah Whitcher Kansa, a co-author and the executive director of the Alexandria Archive Institute, told Newsweek. She described how the sea level won't just slowly submerge these sites but rather pounding waves and winds will violently destroy them as sea levels rise.
"In addition to the large numbers of archaeological sites that will be lost where Native inhabitants, early settlers and enslaved and later freed peoples once lived," Anderson told Newsweek, "many iconic places in American history, such as Charleston, Jamestown, the Kennedy Space Center, St. Augustine and even the recently relocated Cape Hatteras Lighthouse, are all threatened by comparatively minor increases in sea level, on the order of [one to three meters] or so."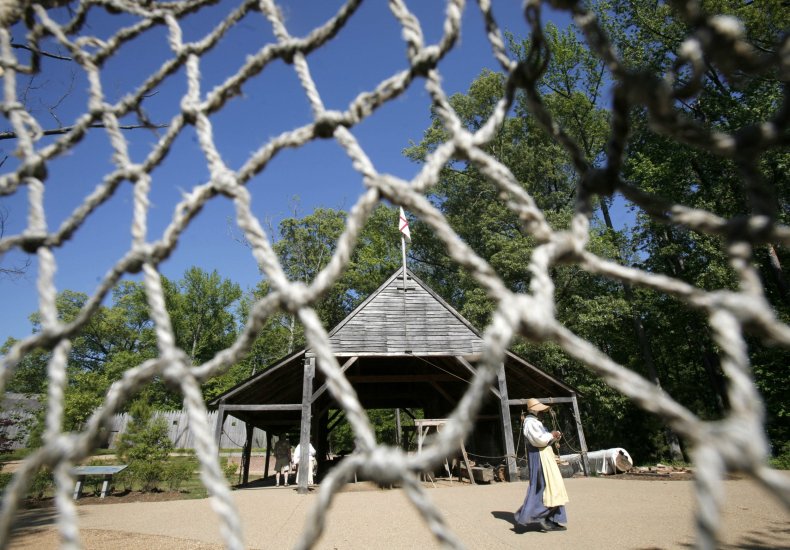 The record of human habitation on the coasts of the Southeast will be greatly damaged. The damage worsens if sea levels rise by 16 feet—threatening around 32,000 archaeological sites and 2,400 historic sites on the national register. Unrecorded sites will also be lost as swaths of landscape are flooded, according to the study. A substantial portion of the record of both pre-Columbian and historic period human habitation will be gone. Ocean acidification, currents and shipping activity will further damage the future underwater sites.
A vast majority of these sites document Native American history too.
"Those resources will no longer be observable," Kelsey Noack Myers, a co-author and the tribal liaison for the DINAA project, told Newsweek. Once these sites are erased, no new information can be collected and scientific advances cannot be applied to analyze materials. "They're losing massive parts of their heritage."
The authors wrote that sea level rise is expected to displace 3 million people in the Southeast, since many people live at or below three feet above sea level. The greatest loss of land is expected in Florida—the state that has the longest coastal margin in the Southeast. Louisiana is also expected to have pronounced effects from sea level rise as a result of shoreline erosion and the local increase in sea level relative to land. Massive data sets like those from the DINAA reveal what could be lost across entire regions, according to the study.
"Archaeology is a window onto the past," Eric Kansa, a co-author and the technology director at the Alexandria Archive Institute, told Newsweek. The tremendous number of sites in the DINAA database are likely underestimated, he said. And the ones that have been documented have often not been excavated or investigated.
Kansa explained that a site is similar to a book. "We're showing with this study that entire libraries are being threatened by rising sea levels," he said. DINAA is like a card catalog of what books exist—but of which many have not yet been read.
As Kansa said, "We're really just scratching the surface of what we know about archaeology of North America."