14 from '14: The Best LongReads From Newsweek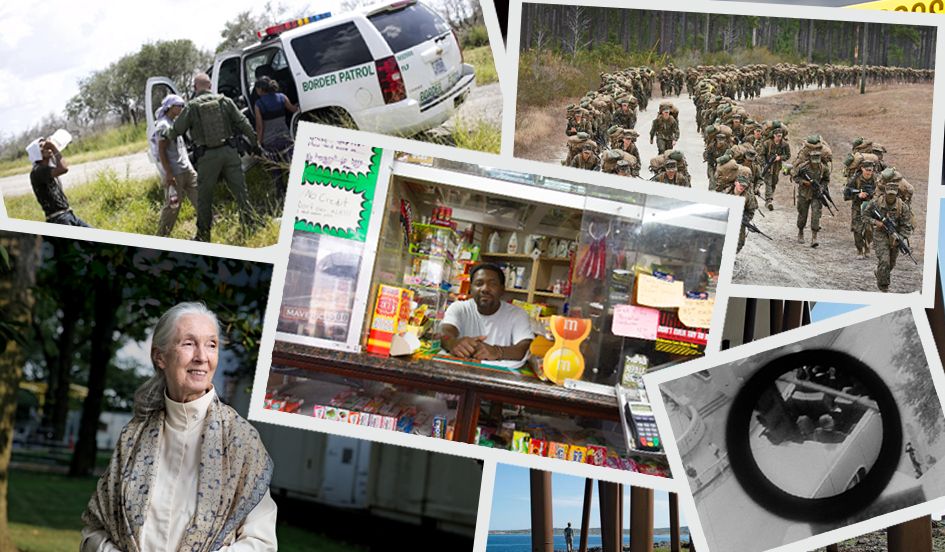 Excuse us for ignoring the laments over the death of journalism, the calls to vertically integrate, to write for insectine attention spans or else perish. Below, in 14 stories from 2014 selected by Newsweek editors, resides proof of our conviction that journalism lives. Thrives, even.
Here are some deep dives to yank you out of the mundane, with its dulling listicles and suffocating Vines, and parachute you into the middle of the conflicts and questions that shape our lives, our culture and our shared future. While the nature of Newsweek has changed, its fundamental mission has not: to look at the world and choose, from its innumerable stories yearning to be heard, the ones that matter most, tales of madmen and messiahs, murderers and saints, from Delaware to Chernobyl.
—The Editors
The case of a wealthy Manhattan woman who killed her autistic son highlights how little we know about the disorder.
An area called Linden Triangle serves as a battleground between local factions of the Bloods and Crips.
A wealthy entrepreneur returns to her native island, off the coast of Newfoundland, determined to revitalize its economy with a high-end hotel.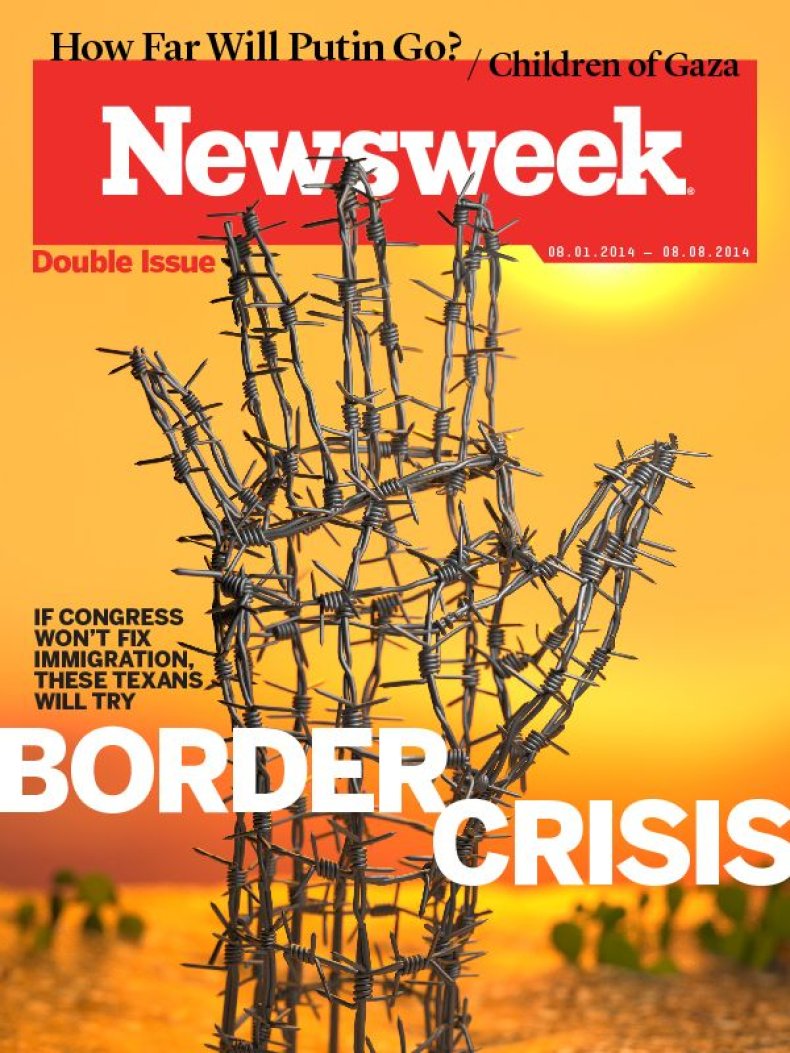 On the border with Mexico, some Texan ranchers are taking immigration enforcement into their own hands.
The women in Boston Marathon bombing suspect Dzhokar Tsarnaev's life continue to proclaim his innocence.
A dispatch from the endlessly surreal American base at Guantánamo Bay.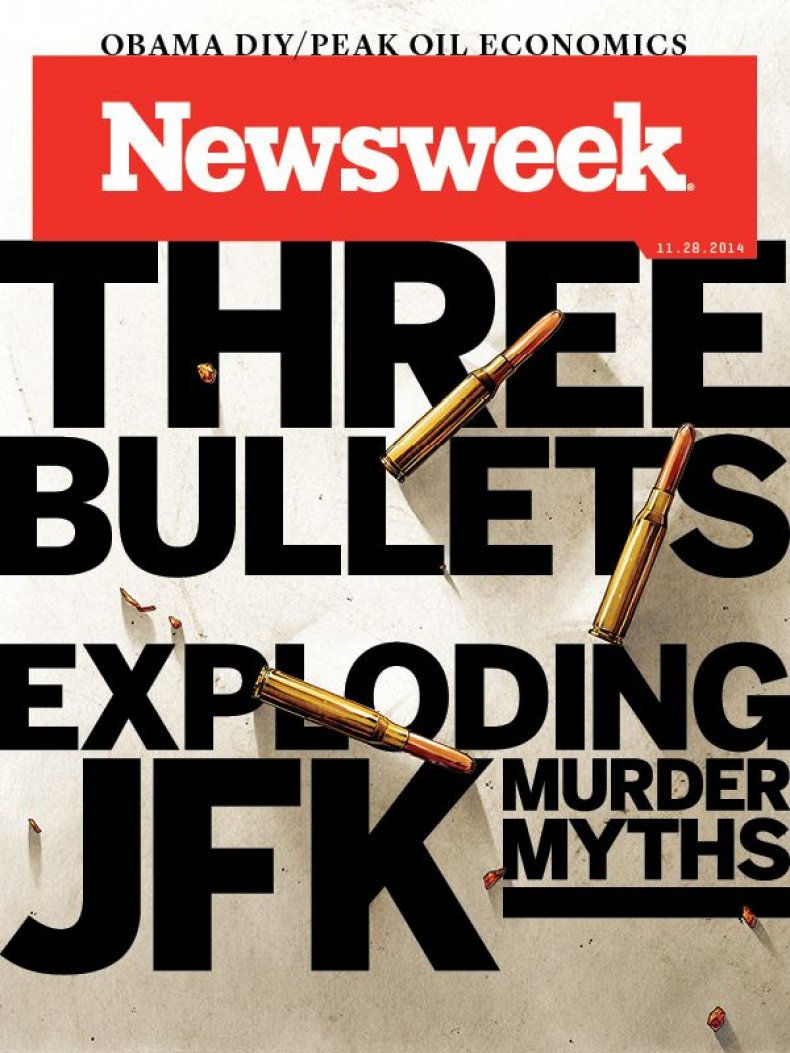 Exploding the myths about what happened in Dallas on November 22, 1963.
Violence plagues Wilmington, Delaware, which just got its first homicide squad. But is it too late to save this city?
One man's obsessive quest to unravel the mysteries of a tunnel underneath Brooklyn.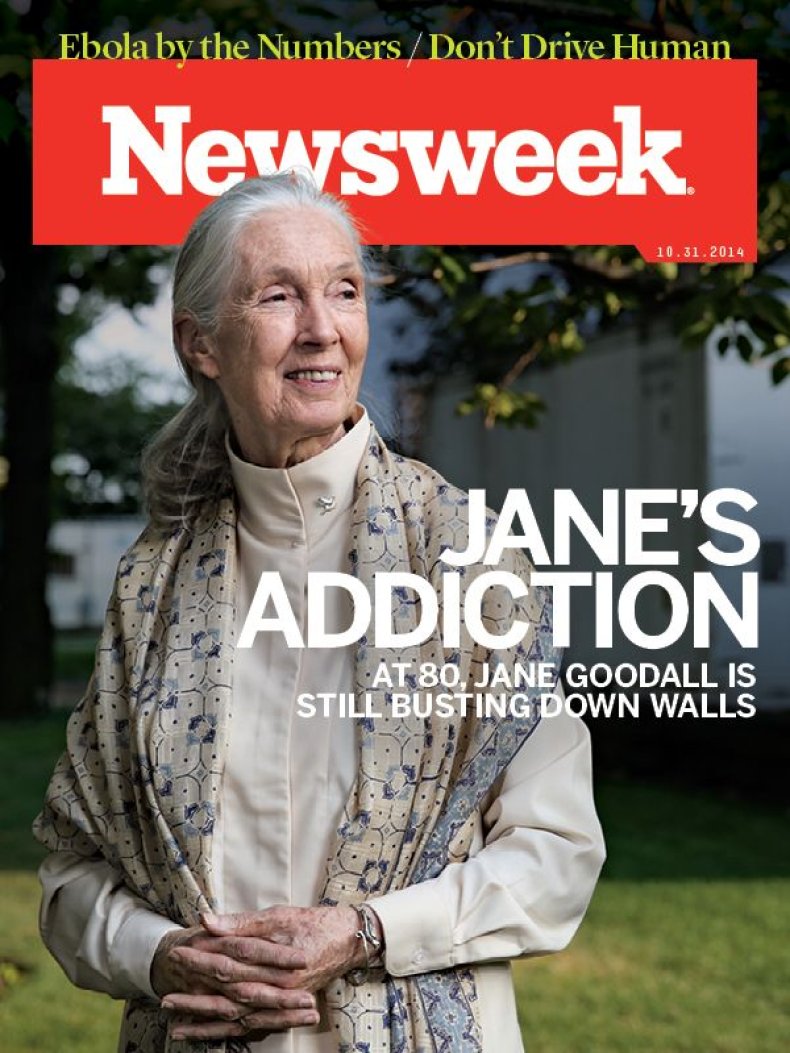 At 80 years old, Jane Goodall is still breaking down barriers.
It's a nuclear wasteland that remains a danger to humanity; it is also one of the strangest tourist attractions on Earth.
Somaly Mam built a reputation as one of Southeast Asia's most prominent fighters of sex trafficking, but her career is built on deceptions.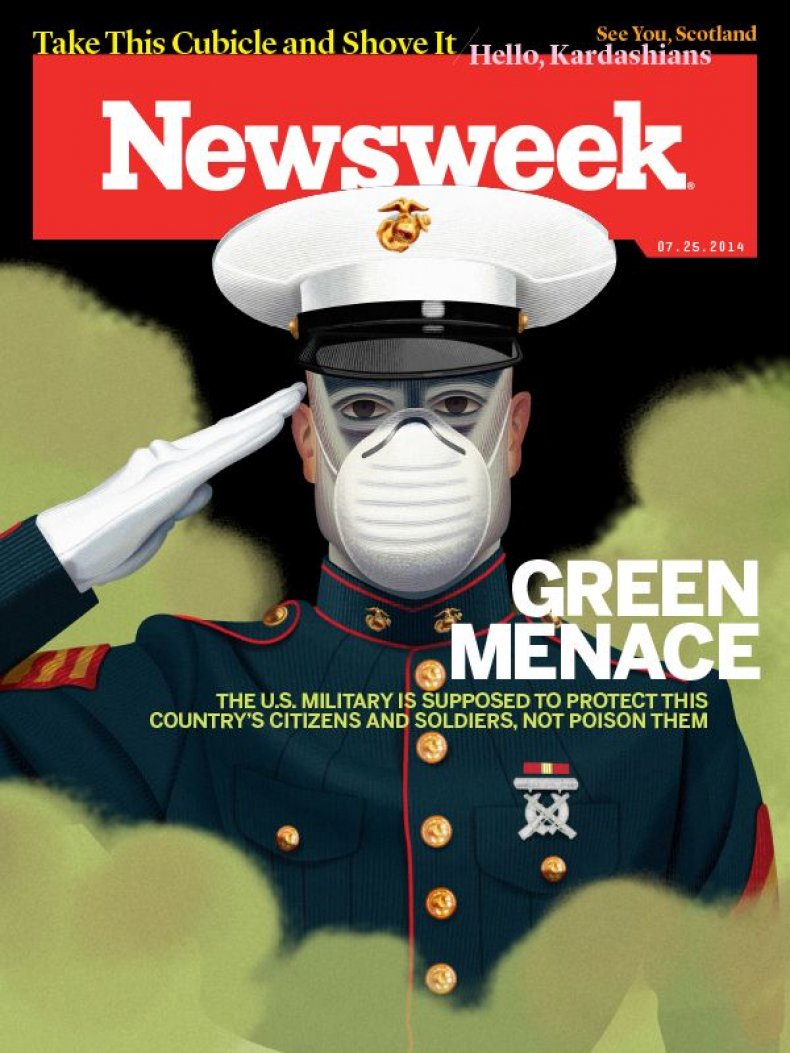 For decades, the Marines at Camp Lejeune, in North Carolina, were exposed to toxic chemicals in their drinking water.
A personal history that delves into an epistolary World War II romance and its improbable discovery many years later.