14 Essential Qualities of a Great Leader
An exceptional leader is defined both by the accomplishments of their organization and their personal characteristics that contribute directly to that success.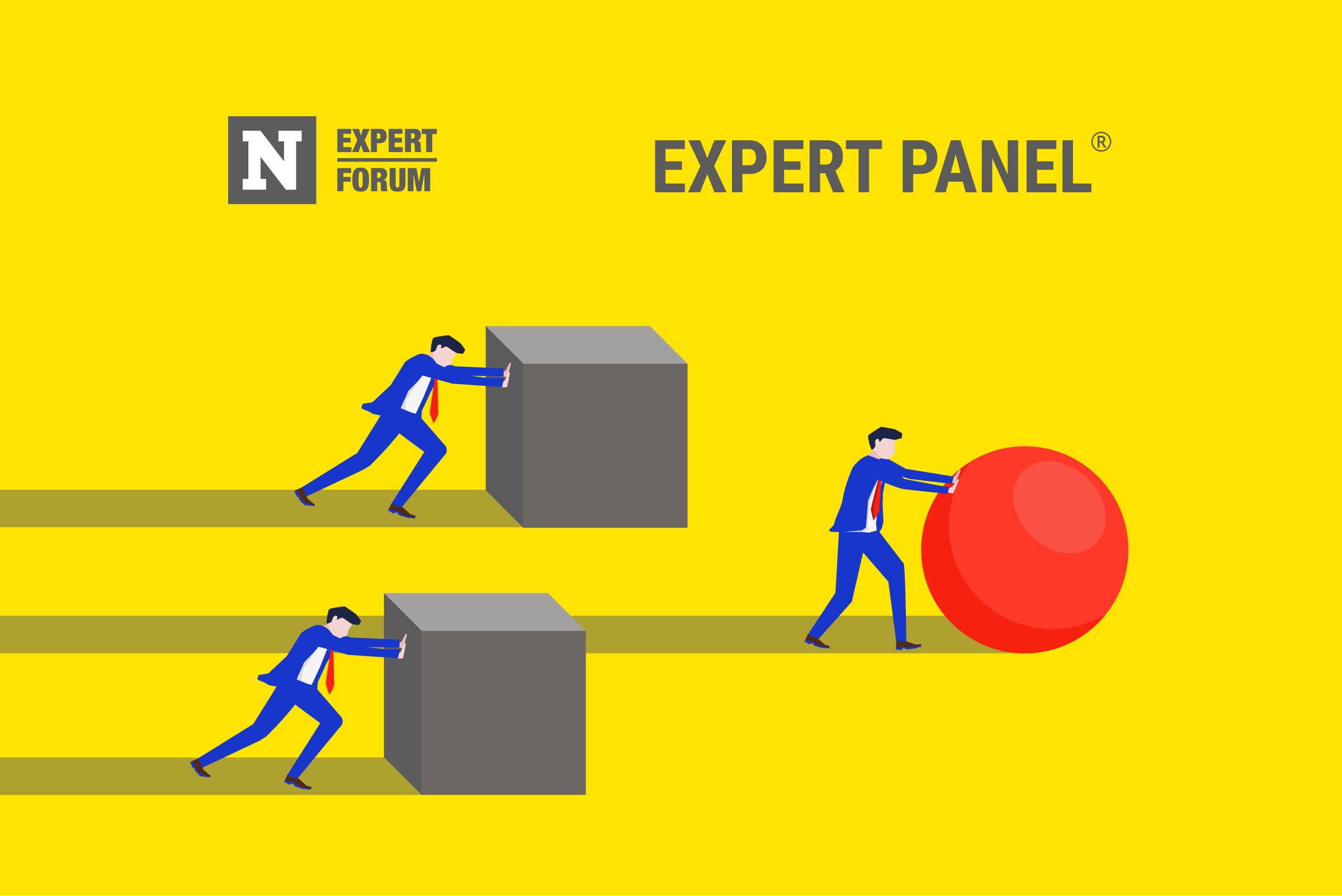 A business leader may be defined by the work their company does or the goals it accomplishes, but their individual status as a great leader comes down to the characteristics they possess that set them apart from others.
Leading a successful organization requires that leaders are able to effectively handle any circumstances the business may encounter, but this isn't the only quality that matters. Below, 14 members of Newsweek Expert Forum each share one characteristic that is critical in a great leader and how that trait influences their ability to effectively lead.
1. Grit
When a leader exhibits grit, you witness a person who is driven by passion and perseverance. These leaders tend to set goals and follow through. These behaviors set great examples for those around them and naturally leads to a significant level of respect for the leader. When you are respected, your exemplary behavior will encourage your team to trust you as a leader. - Cynthia Salarizadeh, House of Saka, Inc.
2. The Ability to Create Safe Spaces
Great leaders know how to create safe spaces where their team members can share ideas and honest feedback. Collaborative environments are breeding grounds for productivity in the workplace. When team members feel heard and valued, they become vested. This can have a positive impact on the bottom line in so many ways. - Monique Caradine-Kitchens, OverFlow Enterprises LLC
3. The Ability to Listen Well
Great leaders are great listeners. Leading an organization can be isolating, for a variety of reasons. This can lead to leaders who are out of touch with the challenges that the organization is facing. The best leaders create a safe, trusting space where team members can share, and they know how to listen. FYI: if you're talking, you're not listening. - Nick Cantrell, Green Future Wealth Management
4. A Willingness to Consider Others' Perspectives
A willingness to ask and consider others' opinions and ideas is core to a great leader. Diverse thought deepens a leader's knowledge base and engages others in the vision. When a leader truly hears others, people feel appreciated, which raises their value and commitment. A great leader also explains their thought process about decisions made through that process. - Karen Valencic, Spiral Impact
5. Discipline
One of the most important qualities for leadership is discipline. As a leader, the discipline you exercise over yourself is normally more important than the discipline you require or demand of other people. As a result, a person who truly discovers and exercises effective control over themselves is highly likely to be an effective leader. - Kira Graves, Kira Graves Consulting
6. Authenticity
Authenticity is a great quality that increases a leader's ability to lead. It builds trust. By not pretending you know all of the answers, owning up to and correcting mistakes and giving credit where credit is due, you show you're a super human, not superhuman. - Joyel Crawford, Crawford Leadership Strategies, LLC
7. Curiosity
Curiosity is needed in all aspects of the business but especially with people. To be a strong leader, it's important to know what your people want and care about. It forces them to lose their ego so they can learn how to better serve and lead. Employees have a core need to be seen and heard. When people feel heard, they know they matter and they'll have higher job satisfaction. - Robbin McManne, Parenting for Connection
8. The Ability to Connect
The most essential skill in a leader is the ability to connect! Connected leaders create connected cultures with employees who are engaged, productive and happy. Leaders must show they care about their people and the things their employees care about. Check in and ask questions. Be transparent and explain your reasoning and your vision not just for the work, but also for their future. - Michelle Tillis Lederman, Author, The Connector's Advantage
9. Integrity
A company's ethics and cultural values start at the top. A great leader demonstrates integrity through their words, decisions and actions. A leader's integrity strengthens their ability to attract and gain the trust of others, both inside and outside of the company. - Anthem Blanchard, HeraSoft
10. The Ability to Build Trust
After 35 years in leadership roles in the military, business and government, I've found that the most important trait is the ability to build trust. Without trust, you will never get the best from anyone, be it employees, peers, customers or even friends. When I speak around the world to leaders across all cultures, sectors and generations, I ask what's the most important thing in their interaction with their boss—it's trust. - Chris Roebuck, Simply Success
11. Predictable Fairness
Once people understand that you will be predictably fair, they can anticipate how you will react. This will guide their actions, reduce stress and produce unified progress toward the organization's goals. - Louis Tharp, Global Healthy Living Foundation
12. Self-Awareness
A great leader is self-aware. Effective leaders have the desire and ability to identify and understand their thought patterns, triggers and thresholds. This level of awareness directly correlates with their ability to execute and communicate. Leaders who consistently check in with themselves and maintain boundaries do not project their insecurities and emotions onto others. - Leah Marone, ​​Corporate Wellness Consultant
13. The Ability to Look at the Big Picture
One quality of a great leader is the ability to detach emotionally from any given situation. This ability to stop, take a breath, get their head above the weeds and get a wide-angle view of the problem gives the leader more objective information and, thus, clarity. Then, with clarity and confidence, the leader can make a decision in the best interest of the mission and organization. - Ron Ray, Turning 65 Solutions Tax and Insurance LLC
14. A Learning Mindset
Recognizing your role as a learner is my favorite characteristic of a leader. It is not about exercising power over your team. Demonstrating your capacity to learn from those around you, be influenced and support good ideas from the group builds trust and influence. The end result is a strong culture that builds community. - Brad Phillips, Maryland Association of Community Colleges