14 Million People Watched Republican Debate on CNBC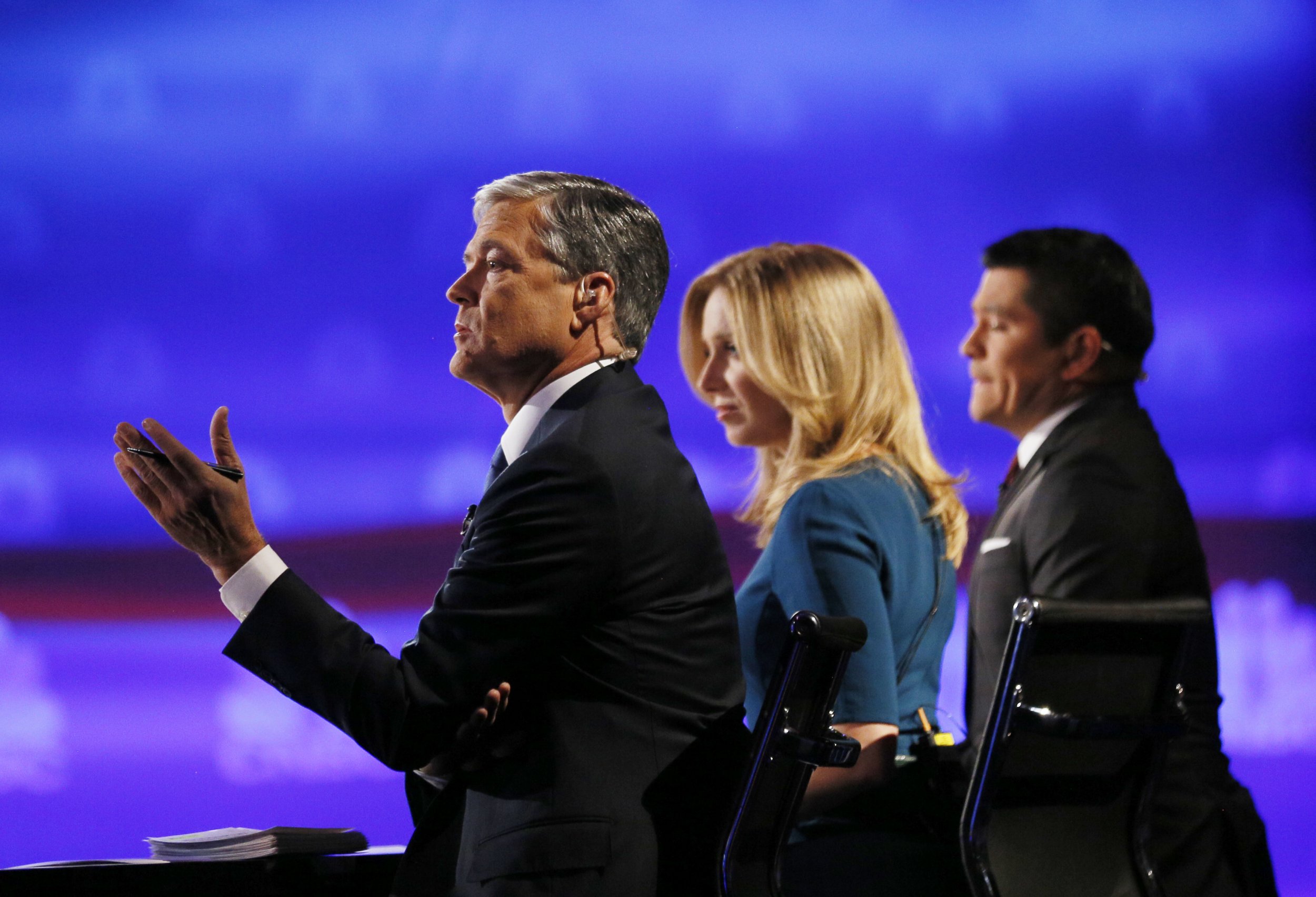 The Republican presidential candidate debate on CNBC Wednesday evening brought in 14 million viewers, a record high for the network but 10 million shy of the number Fox News pulled in during the first GOP debate in August.
In years past, primary debates attracted considerably fewer eyeballs—only 3 million to 5 million. This election season has bested that several times over: August's debate brought 24 million views, the September debate on CNN had 23 viewers and the Democratic debate had 15.3 million.
Wednesday's debate featured the 10 highest-polling candidates. Earlier, a debate was held among the lowest-polling candidates, better known as the "kiddie-table" debate, and it had only 1.6 million viewers.
Despite getting lower ratings than the other two networks, CNBC still profited handsomely from the debate. A source told CNN Money the network was able to charge $250,000 for a 30-second commerical during the main debate.