14 Retired NFL Players Sentenced in Health Care Fraud, 8 Will Go to Prison
Clinton Portis and Joe Horn are among the 14 retired NFL players who have been sentenced for participating in a multimillion dollar scheme to defraud the league's health benefits program.
The Gene Upshaw NFL Player Health Reimbursement Account Plan (the Plan) was established pursuant to the NFL's 2006 collective bargaining agreement to provide former players and their families up to a maximum of $350,000 tax-free reimbursement for out-of-pocket medical expenses not covered by insurance. Together, 14 former NFL players submitted approximately $2.9 million in fraudulent claims to the Plan.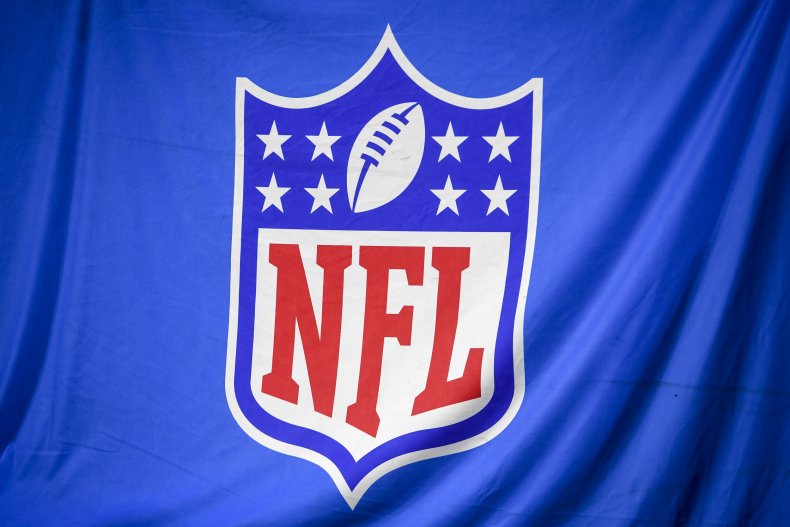 The scheme's orchestrator, Robert McCune, a former Washington linebacker, recruited the players to join him in the operation, according to the Department of Justice (DOJ). McCune submitted false claims to the Plan on his behalf and for dozens of other former NFL players for expensive medical equipment. None of the medical equipment described in the claims was ever purchased, the DOJ said.
McCune obtained players' identity information, including insurance identification numbers, Social Security numbers and birth dates. The DOJ said he "demanded kickbacks and bribes in the thousands of dollars for each claim submitted," in exchange for submitting the false claims.
Between June 5, 2017, and April 12, 2018, McCune submitted 68 claims for 51 other players. Most of the fraudulent claims sought $40,000 reimbursement or more.
McCune pleaded guilty to one count of conspiracy to commit health care fraud and wire fraud, 10 counts of wire fraud, 12 counts of health care fraud and three counts of aggravated identity theft.
Portis, the former running back for Washington and the Denver Broncos, pleaded guilty and was sentenced to six months in federal prison and six months of home detention for collecting $99,264 in benefits for expensive medical equipment that was not actually provided.
Horn, the former New Orleans Saints receiver, was sentenced to 200 hours of community service. He obtained $149,775 but has repaid the money, according to ESPN.
Former Eagles running back Correll Buckhalter was sentenced to 10 months in prison followed by 10 months of home detention.
In total, eight players were sentenced to jail time; the others received home detention or community service.
The sentenced former players also include: John Eubanks, Tamarick Vanover, Ceandris Brown, Etric Pruitt, James Butler, Carlos Rogers, Anthony Montgomery, Antwan Odom, Darrell Reid, Fredrick Bennett and Reche Caldwell, who was killed in 2020.
In October 2021, 18 former NBA players were arrested in a similar insurance scheme, which resulted in nearly $2 million in losses to the National Basketball Association's Health and Welfare Benefit Plan.
This happens while Super Bowl 56 kicks off this Sunday in Los Angeles.