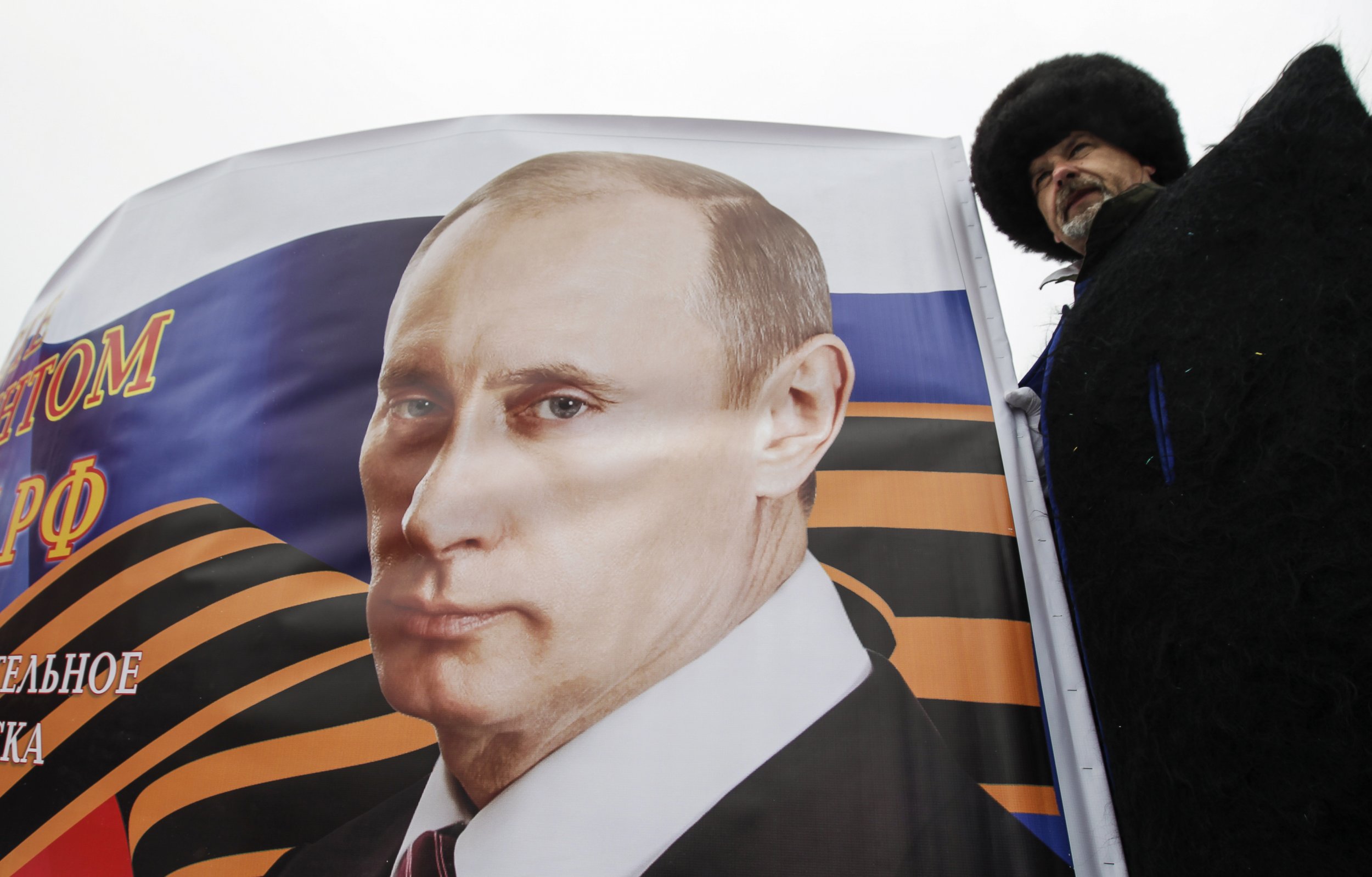 A 1,400-strong taskforce, made up of a quasi-militant group of Cossacks with strong ties to the establishment, has been implemented to crack down on draft dodgers in Moscow, according to Russian media.
Russian news website Moscow24 has reported that the head of the Southeast District Cossack Organisation, Sergey Shishkin, has announced that Cossacks will be responsible for delivering army call up papers to people's homes and will be publicly campaigning against draft dodging. As many as 1,400 could be made part of this initiative, according to reports.
Shishkin said that Cossacks have a long-standing partnership with the Russian military, and that their new role has already been formalised with the army commissariats of the Moscow districts of Lyublino and Kuzminsky.
The general secretary of the association for army reservists, Vladimir Bogatyrov, told Russian media that the Cossack group would assist in helping hunt down draft dodgers but that they would not have the right to use force.
Earlier this year, it was reported that increasing numbers of young Russian men were dodging the draft as they are fearful of having to fight in eastern Ukraine, although Russia continue to deny they are directly involved in the conflict.
In February, a human rights group, Soldiers' Mothers of St. Petersburg, told the International Business Times that they had received a huge increase in calls from the families of young men who were being called up to fight, having turned 18, as they worried that they would be sent to war.
According to the Moscow Times, this year's Spring intake of conscripts will take place between April 1 and July 15, after medical examinations were held in February and March, with he Russian Defence Ministry estimating that 4,300 men evaded conscription last year.
Russian men between the ages of 18-27 can be called up to serve a mandatory one year of military service, and those who refuse faces hefty fines - up to 200,000 rubles ($3,222) and a two year prison sentence.
The Moscow Times reported that a few dozen Cossacks have been seen patrolling Moscow's parks alongside the police since last December, in an effort to crack down on smoking and drinking in places where it is banned.