China's Vaccine Scandal: 15 Arrested As Outrage Grows Over Distribution of Tainted Doses to Children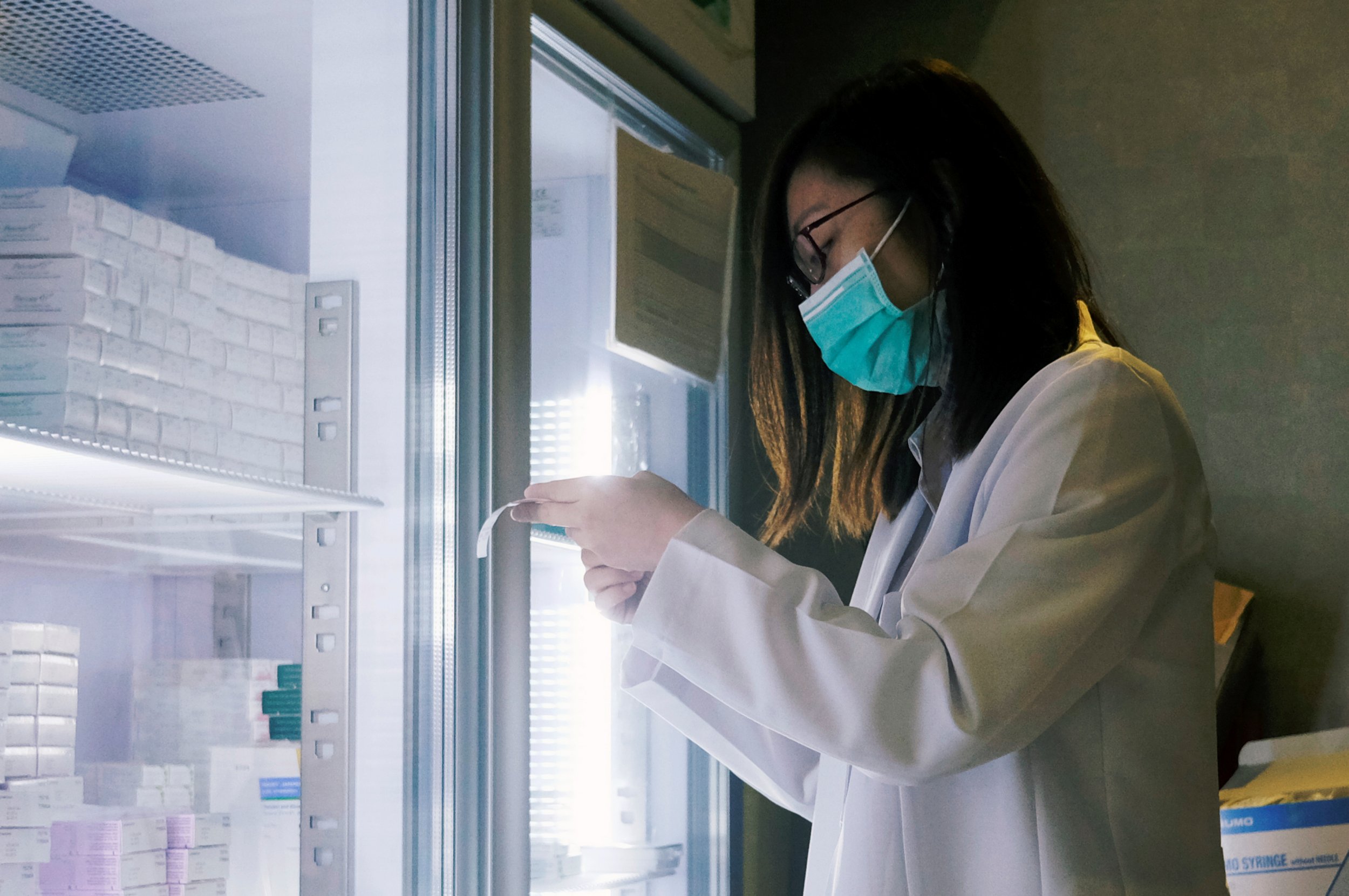 Chinese authorities have arrested 15 people for "suspicion of criminal offenses" after a vaccine scandal sparked outrage across the country.
Last week, Chinese inspectors found Changchun Changsheng Biotechnology had forged data about 113,000 doses of rabies vaccine. In response, the government stopped further production of the immunizations.
The China Food and Drug Administration said that the tainted batch was still in the Changsheng factory and had not been used for immunizations. But in a separate incident last year, the pharmaceutical company distributed 250,000 doses of DPT vaccine for diphtheria, pertussis and tetanus that didn't meet regulatory standards.
More than 215,184 children received shots of these DPT vaccines, according to the South China Morning Post, citing a government statement to the Dazhong Daily newspaper. The Hong Kong-based publication also reported that police detained the company's chairwoman and four additional senior executives for questioning.
The announcement that tainted vaccines had been used on children provoked public outrage. President Xi Jinping commented on the issue during a visit to Africa.
"The violations by Changchun Changsheng Bio-technology are serious and appalling," Xi said, according to the South China Morning Post, citing state-run China Central Television.
Human rights organizations also chimed in.
"The vaccine scandal once again shows the Chinese government's failure in law enforcement and monitoring the health care industry, even after years of reports about other cases," Patrick Poon, a China researcher at Amnesty International, told The Guardian.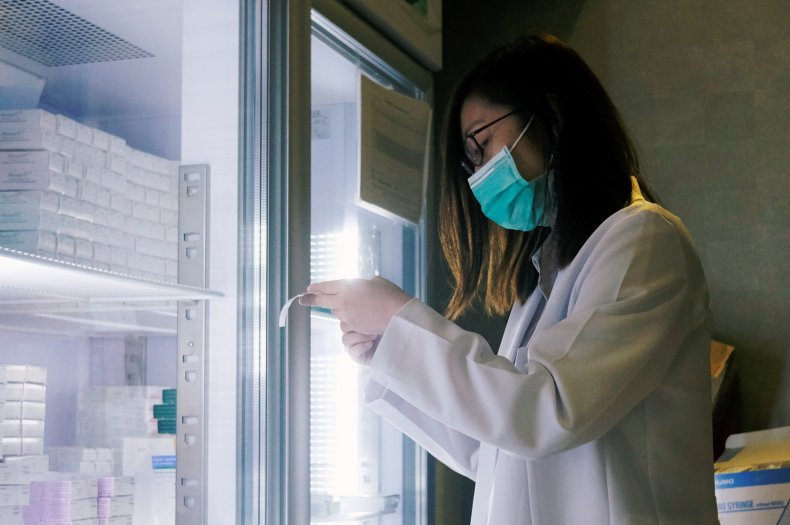 Changchun Changsheng Biotechnology was also fined over 3.4 million yuan ($500,000) for distributing the flawed DPT vaccines. The company's share value has plummeted 40 percent since news of the flawed vaccines broke, The Guardian reported.
Investors predicted that the company's distribution of tainted vaccines would have sweeping impacts. "It will have quite a significant impact on the industry, and will probably cause distrust in the industry and the sector's regulation," Dai Ming, a Shanghai fund manager, said. "Investors will turn cautious toward the pharmaceutical sector, particularly the biological companies. The industry will be in for a major shake-up."
This is not the first time Chinese-made pharmaceuticals face public backlash. Last week, Zhejiang Huaihai Pharmceutical recalled a heart drug that had been sold to the U.S. after European Union authorities discovered the medicine had an impurity linked to cancer. Two years ago, police in the Shandong province discovered the illegal distribution of nearly $90 million in vaccines.