15 Best Gifts Under $50 for 2021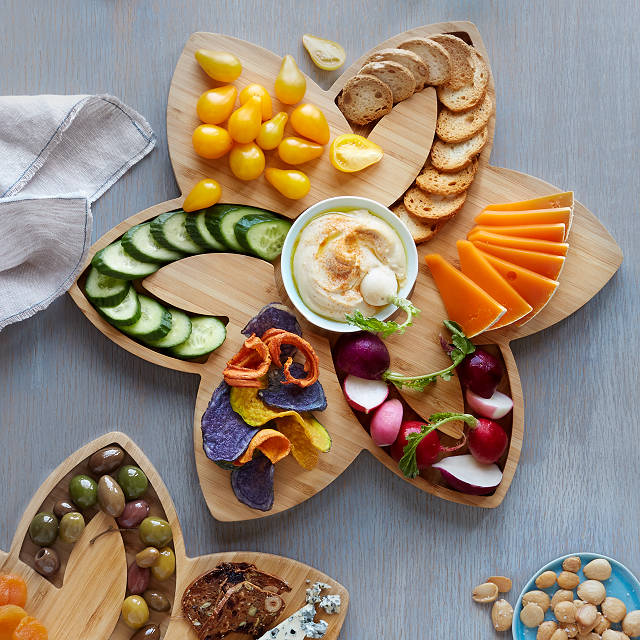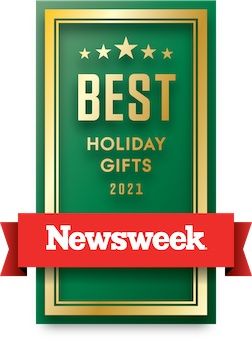 Don't believe you have to drain your bank account if you want to give your family and friends great gifts this holiday season. There are plenty of presents that you can find for under $50 that we bet will be prized more than bank-breaking presents.
Funky home decor, sentimental personal mementos and classic toys for kids are among the great finds out there. All you need to do is—forgive the pun—think outside of the box, and look for gifts that speak to the joy of the season.
15 Gifts Under $50 Your Family and Friends Will Love
The secret to shopping for extraordinary gifts under $50 is to take your time and browse the selections. You're likely wondering how you can do that with all of the demands that are already on your plate—kids, work, home decorating options, pet concerns and more.
Good news. We looked high and low for top-rated, budget-friendly gifts that will delight even the greatest modern-day Scrouge on your gift list. Our top 15 finds are below. As always, the prices listed may fluctuate over time.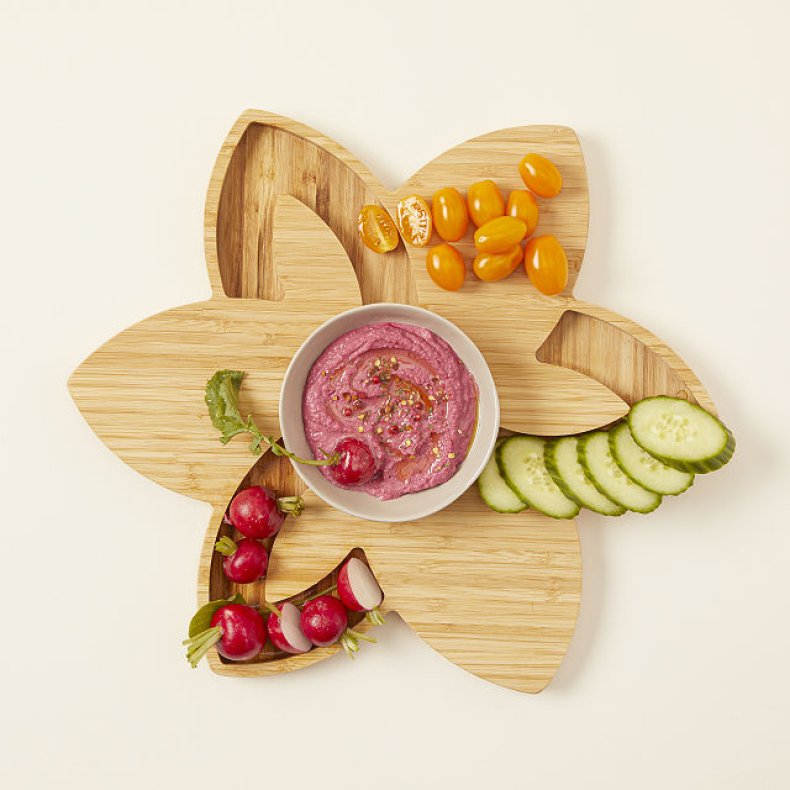 It's tough to imagine who wouldn't enjoy Michael and Ania Shepler Bamboo Lotus Serving Board. You don't even need to host guests to enjoy the lotus-shaped board created from organic bamboo and organic hemp oil. Put your cheese, crackers, fruit, veggies and other goodies on it for an elegant presentation. It's 16 inches at the widest point and 14 inches at its narrowest. It not only looks great but is easy to clean with just mild soap and water—oil or wax it every few months to keep it perfect.
Buy at Uncommon Goods for $48.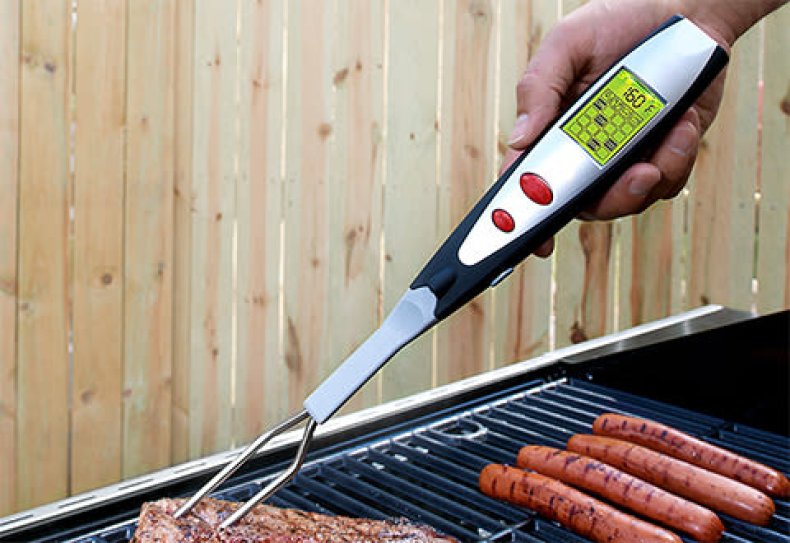 All you need is to pop the two AAA batteries (yes, they're included) into the Sharper Image Digital BBQ Fork, and your favorite chef won't have to guess if the fish, beef, lamb, turkey, chicken, ham or even pork are thoroughly cooked. And no, your gift recipient doesn't need to wait to dust off the BBQ grill before they can enjoy this fork. Use it for meat and fish cooked in the oven, stove or microwave. Its features include a preset temperature menu, audio beeps when food is at the right temperature and even a light so you can read the temperature when you cook in the dark.
Buy at Sharper Image for $44.99.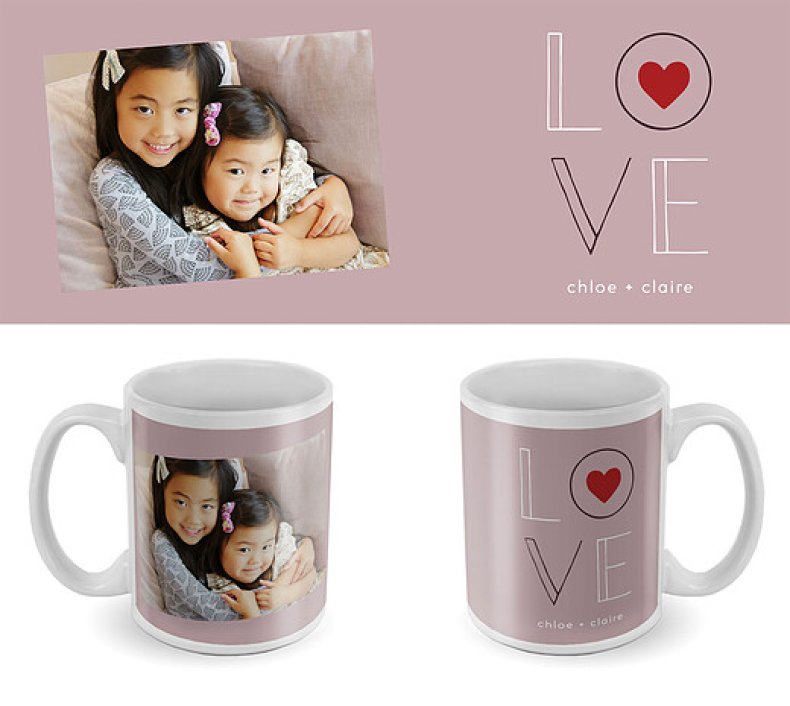 Now's the time to give personalized gifts with cherished images on them. Think that's too expensive? You're mistaken. Take a look at the selections from the Mpix Photo Lab. Ornaments, statuettes, photos mugs, photo coasters and more. All are under $50 and look great.
Buy at Mpix Photo Lab from $19.99.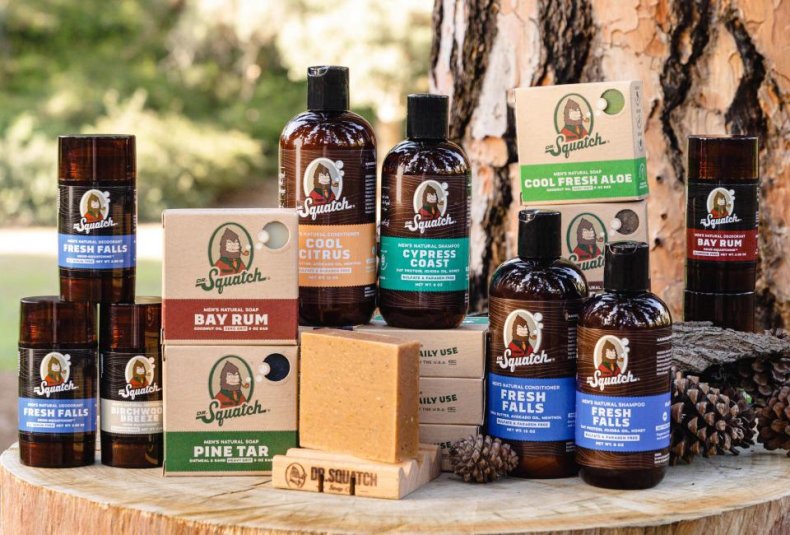 We bet some of your greenest friends don't even know about Dr. Squatch. That's a shame because Dr. Squatch has been all about natural products crafted for men (but yes—anyone can use them) since just after World War II. Not sure what they want? Take a look at the bundles offered. Our favorite might be Fresh Falls Bundle that includes bar soap, deodorant and a hair care kit, all at a bargain price.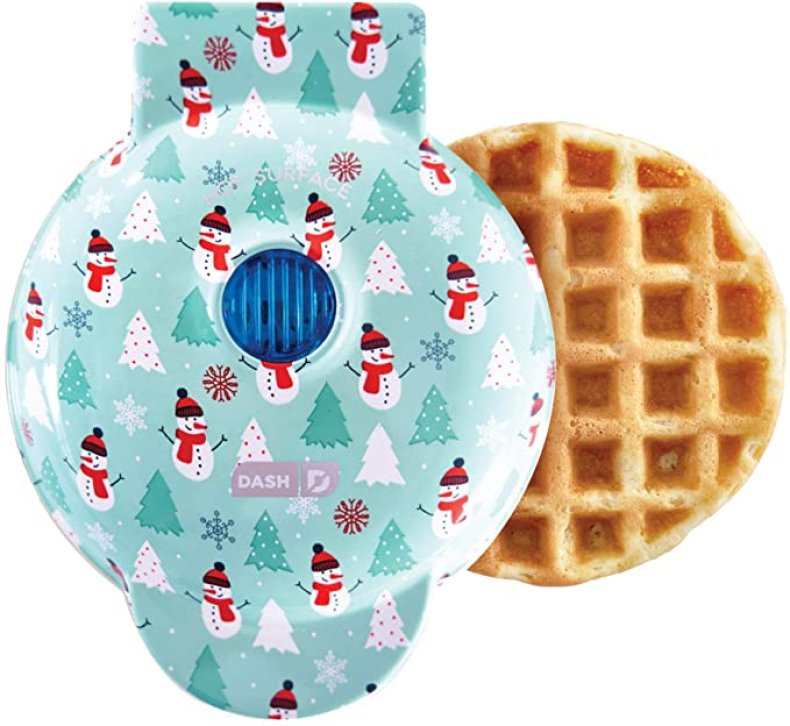 Hey, single people like waffles, too. The problem is that it's a hassle to drag out a waffle iron or other small appliance for specialty food when only one person will eat it. Dash Mini Waffle Maker Machine for Individuals is only 6.4 inches by 5 inches by 2.8 inches and weighs just over a pound but cooks just like the larger appliances. You can use it for cooking waffles, hash browns, paninis and more. Choose from among 20 colors and fun shapes.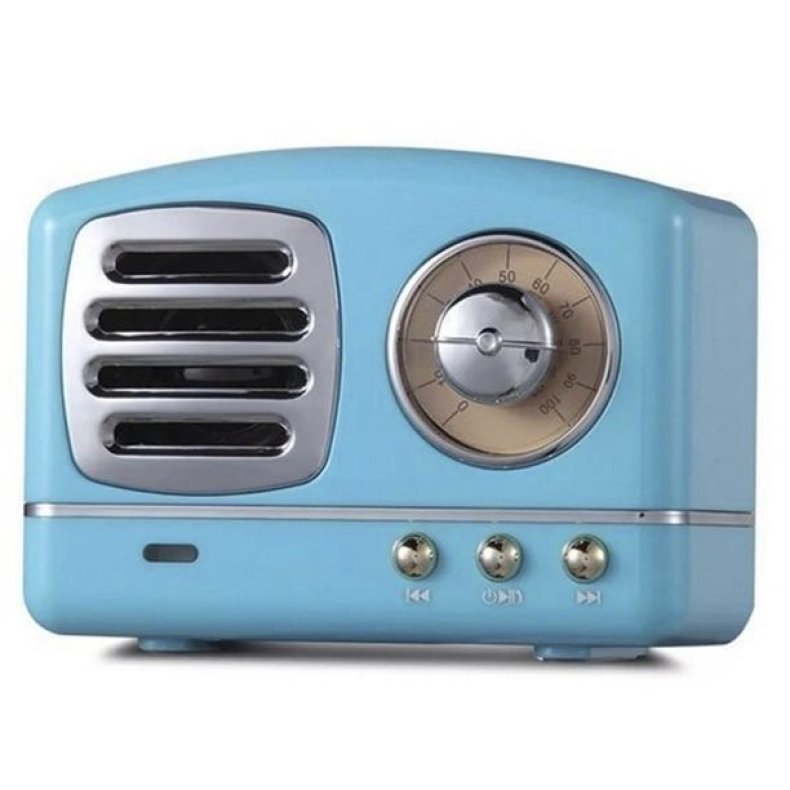 Put some visual zing into the music player your gift recipient uses. This Zunammy Retro Vintage Mini Bluetooth Speaker looks like a radio from yesteryear, charges in two hours and plays for eight to nine hours. It measures just 2.3 inches by 2 inches by 1.3 inches and weighs just 4 ounces but produces some mighty big sound. You can even use it for hands-free calls.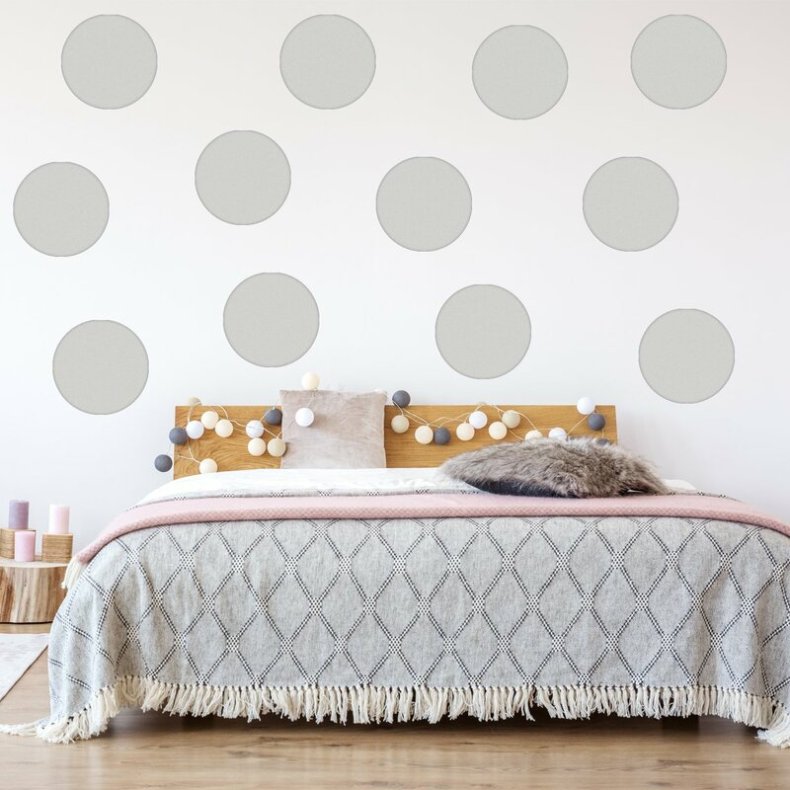 Wall decals aren't just for your home. Think of kids, teens, college kids and all types of adults that want to jazz up their living spaces without the huge commitment of painting or other renovations. They can change a room's personality with Ebern Designs Dimas Polka Dots Circles. Just peel and stick them. They're just as easy to remove, too. Each set comes with 12 dots that each measure 6 inches by 6 inches. They're available in nine colors.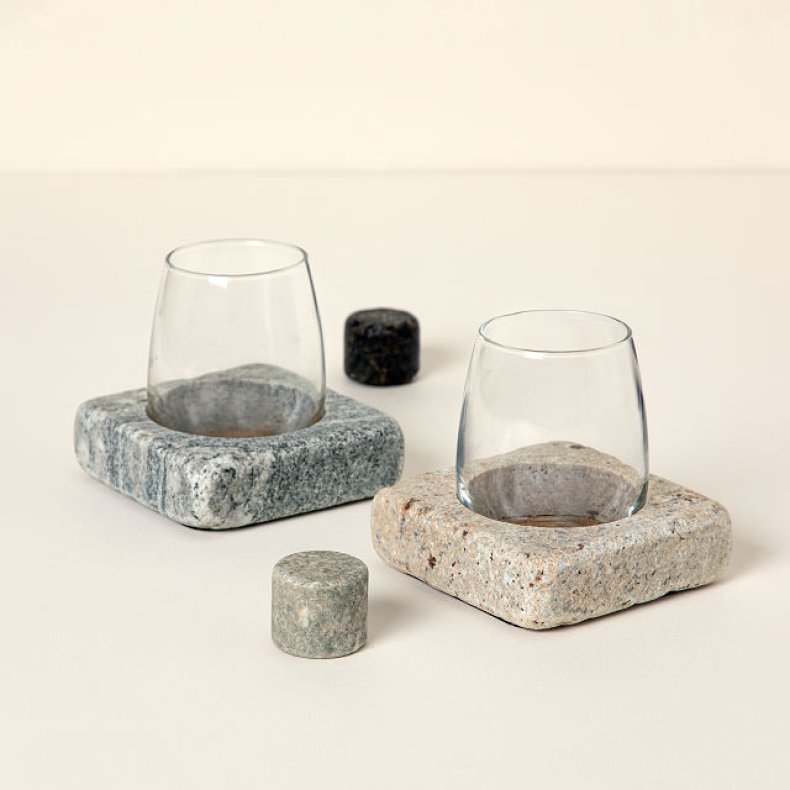 It's such a drag to have guests stop by and realize you have no chilled wine. The solution is a set of 9-ounce glasses that go with Arra David and Anne Johnson Chilling Coasters and chilling stone, both made out of reclaimed granite countertops. They come in sets of two. Just keep the coasters and stones in the freezer until you need them. Pull them out, put the stones in the stemless glasses, and fill them with wine or another beverage you want cold. Genius.
Buy at Uncommon Goods for $45.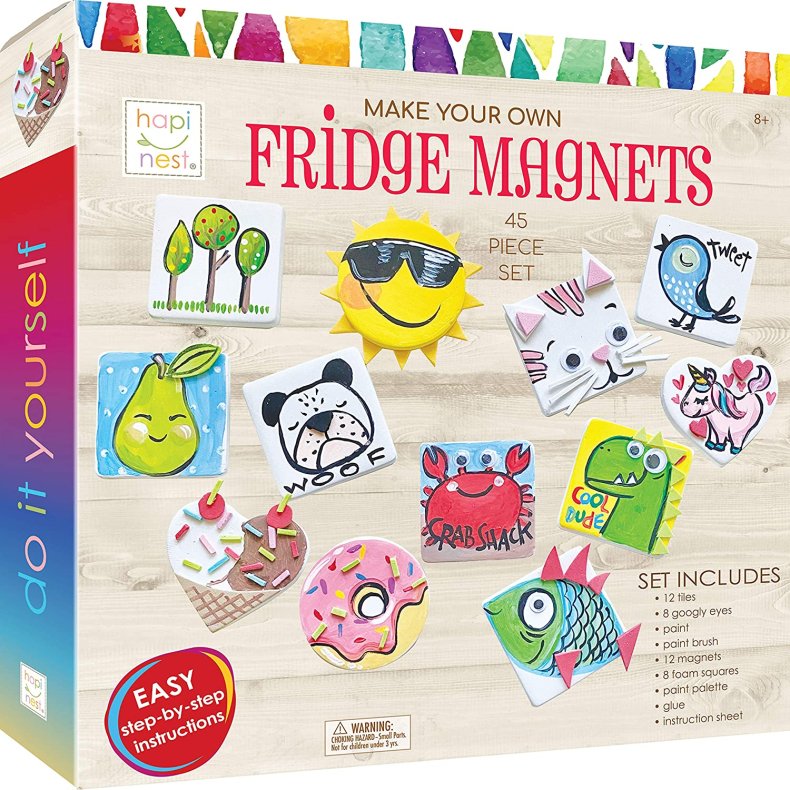 Give kids' creativity a boost with this Hapinest DIY Mini Tile Fridge Magnet Arts. They'll get 12 tiles, 8 googly eyes, paint, a paintbrush, 12 magnets, 8 foam squares, a paint palette, glue and instructions. The kids can make magnets for the home fridge, school lockers, photo boards and more.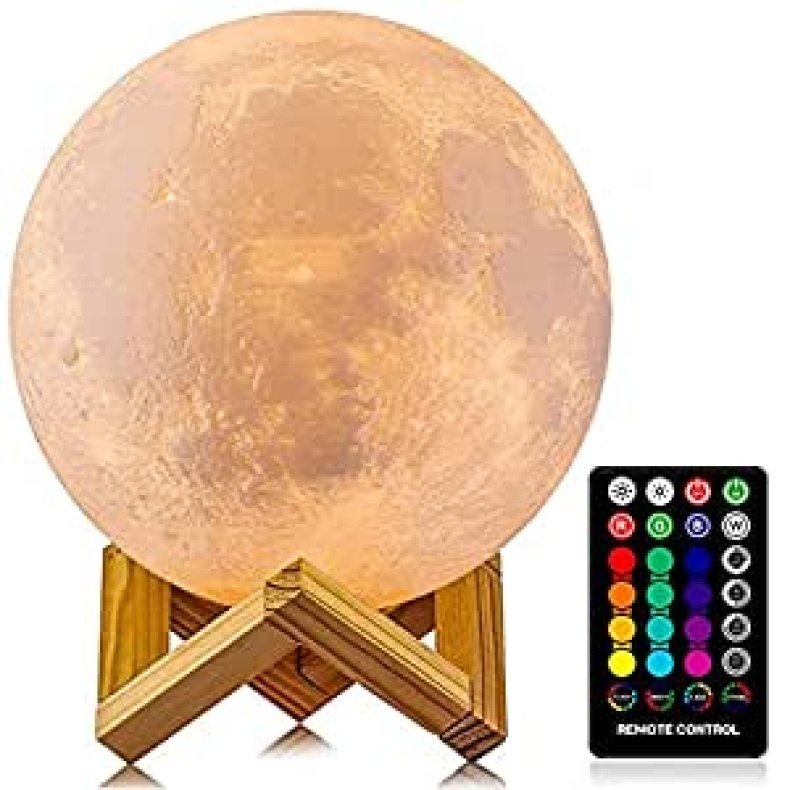 Want to give something funky but practical? That's what you get with the Lograte Moon Lamp 16 Colors Led Light. It's just 4.8 inches but has 16 colors that can flash or fade, or strobe. Control it by touch or with the remote control that reaches up to 30 feet. It perches on a wooden stand. Choose from among five sizes. Nobody does it funkier.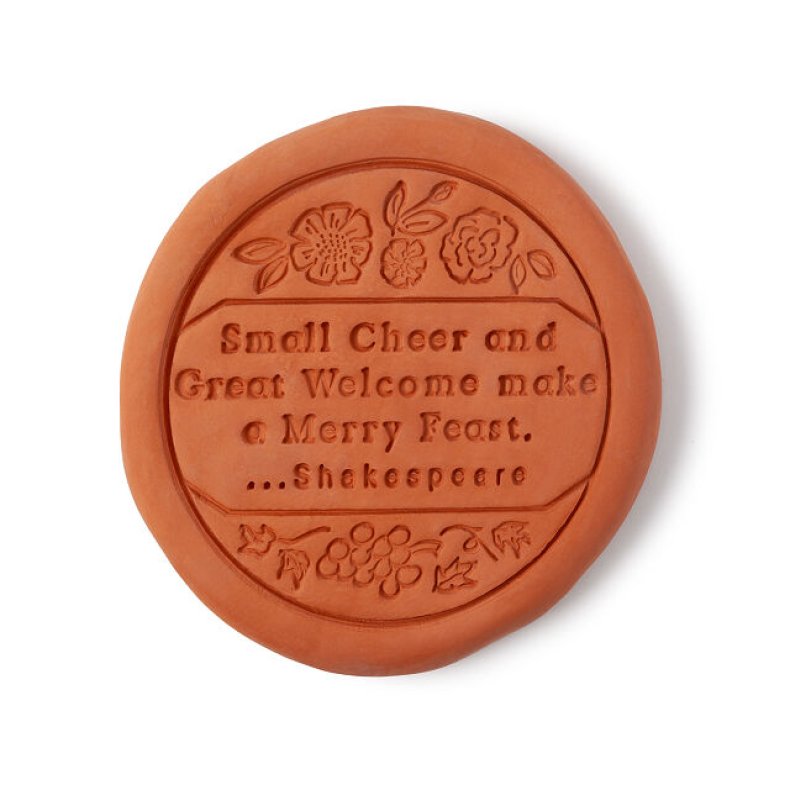 Here's another everyone-would-love-it gift. Even if your gift recipient isn't a baker or cook, they'll love this 4-inch round Jo-Anne and Gerald Warren Bread Warming Stone. They just place the stone in a preheated 350-degree oven for 10 minutes, then set it under a towel with your bread wrapped inside to enjoy warm bread, rolls and other baked goods.
But at Uncommon Goods for $15.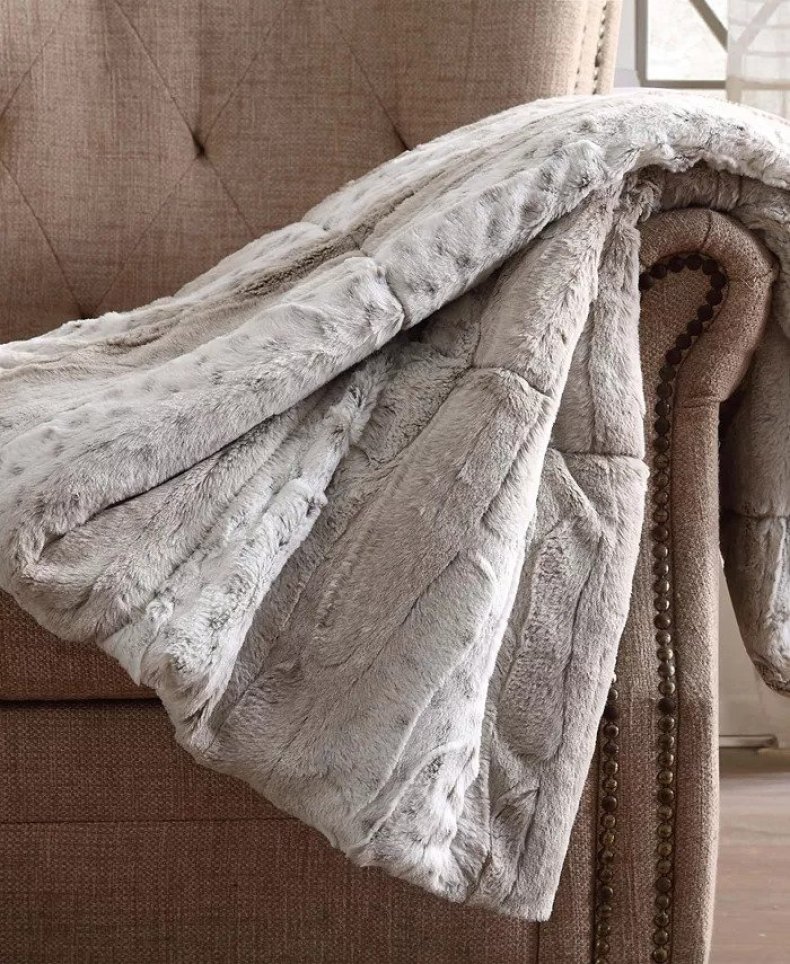 What's better than a snuggle under a cozy throw? This Christian Siriano Snow Leopard Luxury Faux-Fur Throw is 60 inches by 70 inches of faux-fur fabric polyester and polyester fill, so it's cozy enough for two. You can keep it clean by throwing it in the washer with cold water. It's a gift they'll enjoy any time of the year.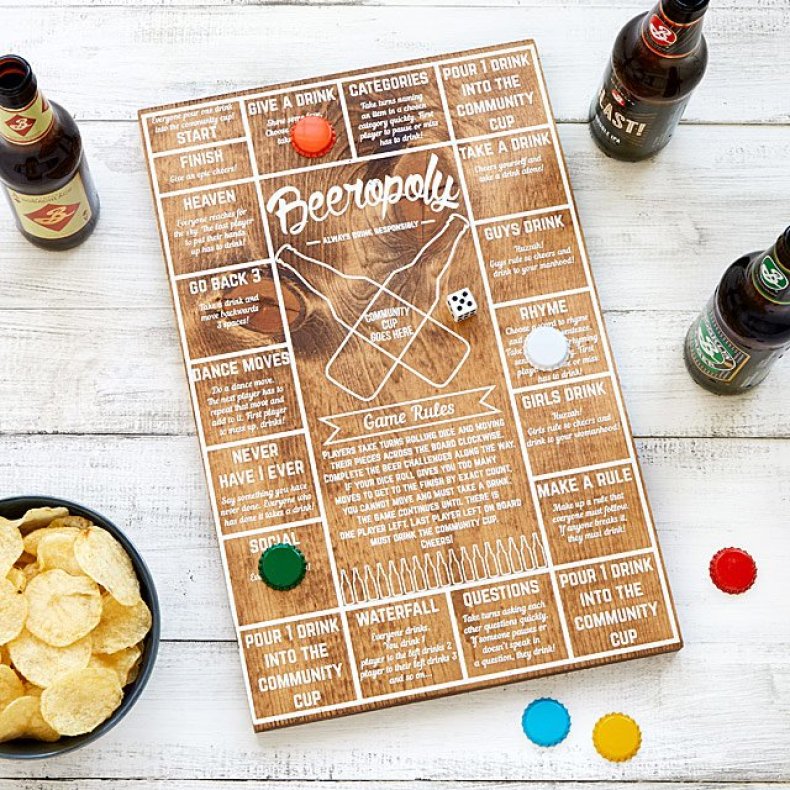 Forget getting a six-pack for your favorite beer lover. Instead, get them Jackie McLane & Michal Renner Beeropoly. Players can work their way through beer challenges by rolling the included dice and moving the bottle cap pieces around the board—the last man or woman standing drinks from the Community Cup. Up to six players can join in the fun.
Buy at Uncommon Goods for $38.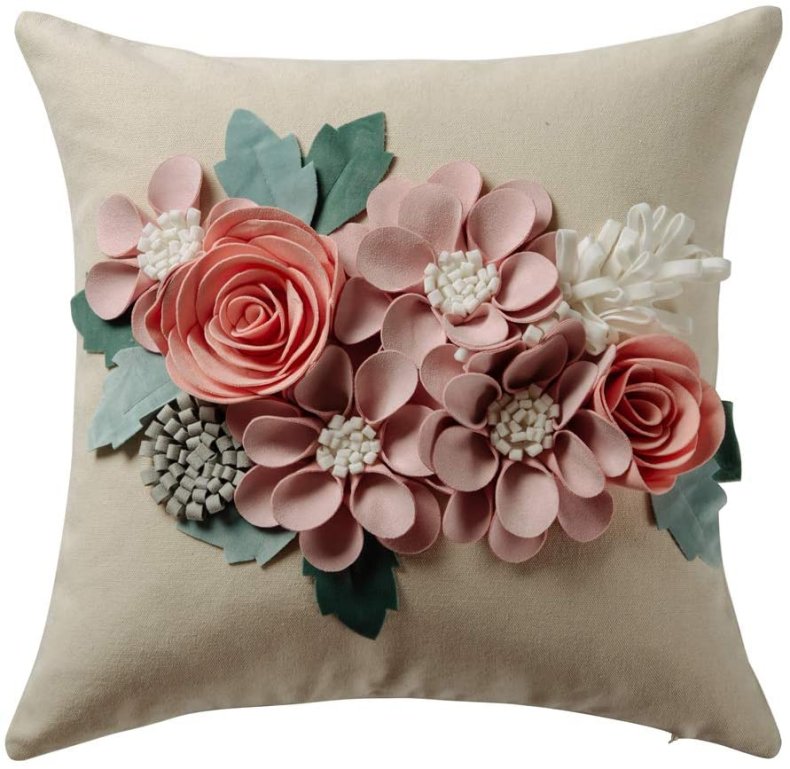 Give them the gift of flowers on this JWH 3D Flower Accent Pillow Case. This 18-inch by 18-inch cotton canvas and polyester pillowcase has an invisible zipper so you can slip it off the pillow it covers and wash hand wash or machine wash on a gentle cycle. The flowers are made of polyester velvet and solid suede. It's sure to fit into any decor. Choose yellow or pink.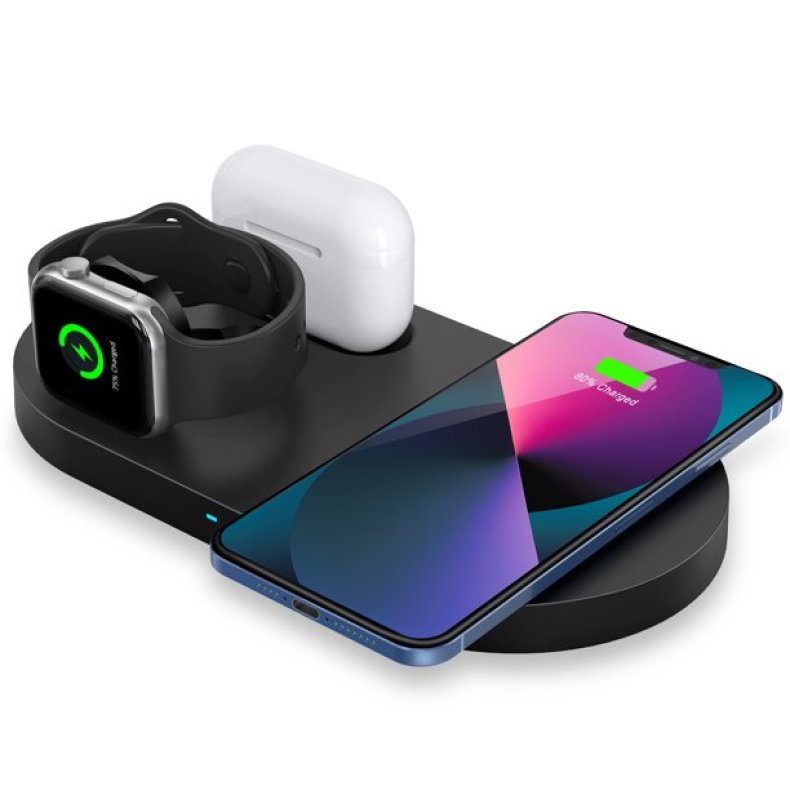 Everyone loves a gift that makes their life easier. The Housaud Wireless Charger is made to charge up to three devices including phones and watches. Plus it has an anti-slip surface so your devices are safe while they charge. This charger eliminates the need for multiple cords and charging options. Plus it fits into a bag so is easy to take on your next trip. When you give this charger, you're giving the gift of time and convenience.
Newsweek may earn a commission from links on this page, but we only recommend products we back. We participate in various affiliate marketing programs, which means we may get paid commissions on editorially chosen products purchased through our links to retailer sites.