15 Best Practices for Engaging Employees in the Company Culture
Creating an engaging workplace culture is all about putting structures in place to meet company goals and address employee needs.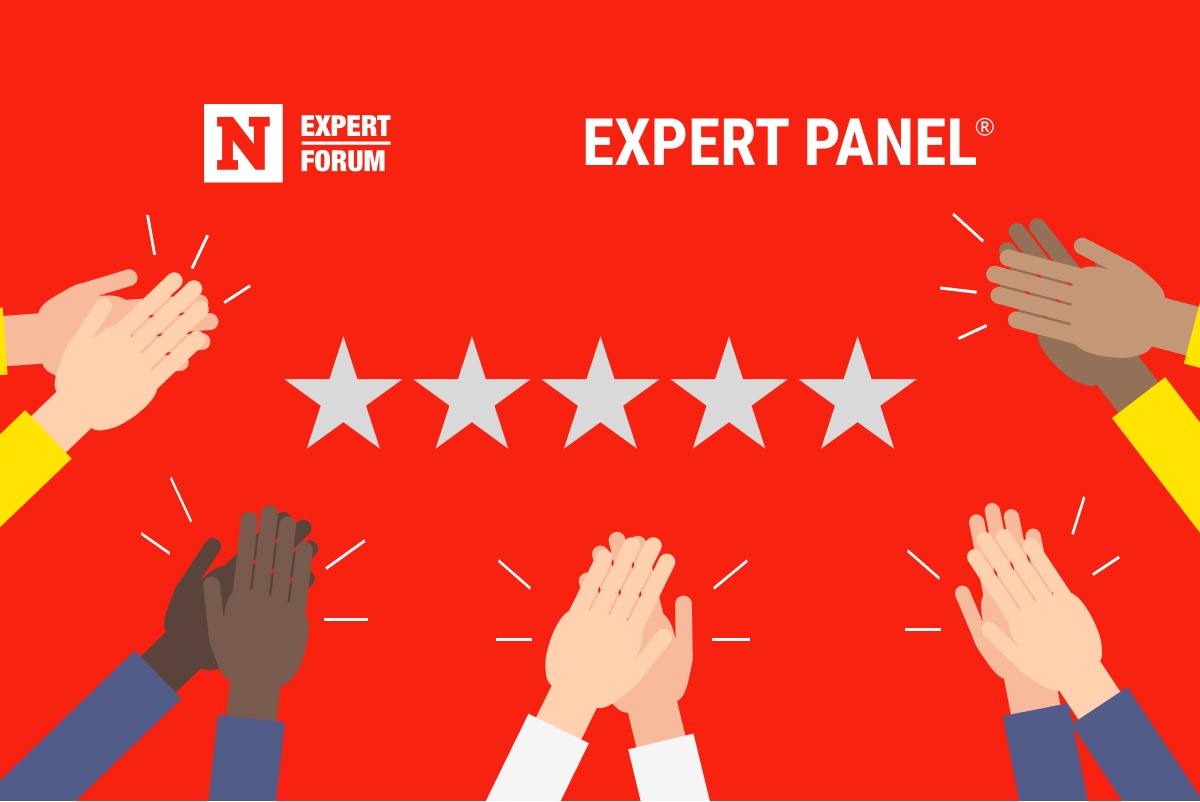 For a business to succeed today, an engaged workforce can make all the difference. With the workplace being more distributed across geographical areas than ever, establishing and maintaining a company culture that effectively engages all employees is a growing challenge. That's why it is essential for leaders to adopt practices that balance the needs of the business with the desires of employees.
Before making any internal changes to how the company operates, determining the best way to create an environment that supports employees is a great first step for ensuring employees feel valued. Below, 15 members of Newsweek Expert Forum provide tips for business leaders interested in keeping their employees engaged with the culture of the company.
1. Create an Environment That Welcomes and Empowers Curiosity
The company culture is the "special sauce" that unifies the organization with a deep sense of purpose and value. The culture is also what drives the organization to achieve the unachievable. A climate that welcomes curiosity and creativity and is fueled by a sense of empowerment and accountability in line with company objectives will keep employees actively engaged. - Margie Kiesel, Avaneer Health
2. Provide Growth and Development Opportunities
Employees will stay engaged when there is room for growth and development within the company. Employee engagement suffers when a position plateaus. Examples of development might be assigning additional roles and responsibilities that offer new challenges or a task outside of their comfort zone or job description. - Anthem Blanchard, HeraSoft
3. Make Employees Feel Valued
You've got to make employees feel valued. Give feedback in a positive and constructive way. Take the time to get to know your employees as individuals. Find out what motivates them. Learn more about their ideas and values. You'll be pleasantly surprised by how much your employees will go the extra mile. - Joe Hart, Dale Carnegie Training
4. Put in Continuous Effort
"Keeping employees engaged" or "keeping" anything implies continual effort. It also implies taking action against an assumed resistance. When particular aspects of a culture can be accurately linked to one or more of an individual's inherent motivators, contributors are internally inspired and connected to culture. The effort and strain of "keeping" then falls away and engagement is present. - Jay Steven Levin, WinThinking
5. Maintain Open Communication
Keeping employees in the know of what's going on creates engagement overall, even if you express that you can't tell them everything as some things are not ready to share. Be transparent about who you are as a leader. Show them you have their best interests at heart. If you let them see how you navigate within the culture, they will grab a hold of your coattail and follow your lead. - Nickquolette Barrett, iRock Development Solutions, LLC dba iRock Résumés
6. Have Leadership Be the Example
The best way is to live it and make sure the team sees that leadership is doing it. In meetings, communications and every behavior, leaders need to embody the culture. Leadership is also responsible for pointing out and reminding the team when the culture is being lived or used in a decision. - Chris Heller, OJO Labs
7. Celebrate Staff Wins
Making your employees feel seen and heard is paramount to keeping them engaged at any level. Do this on a consistent basis and you will be able to reap lots of success and see marked improvements in performance. - Chris Tompkins, The Go! Agency
8. Embrace a Servant Leadership Mindset
Practicing a servant leadership mindset will typically yield a company culture where transparency is favored, collaboration is celebrated and positivity is paramount. Such company characteristics tend to drive greater employee engagement, which will parlay into employee retention and optimized work performance. - Sabina Pons, Growth Molecules
9. Meet Regularly as a Group
To keep employees engaged with current company culture, it is important to meet as a group and send reminders about ongoing activities in the workplace. We often get distracted and busy with work, so it is important to connect and listen to what employees feel is working and lacking in their everyday office environment. - Paul Miller, Miller & Company LLP
10. Hire a Coach
As we work in a 100 percent remote environment, it is crucial for us to keep our team engaged. To ensure that we do this right, we have hired a life coach to keep everybody inspired, dedicated and happy. We have weekly group events and one-on-one coaching sessions with the coach. - Krisztina Veres, Veres Career Consulting
11. Provide and Solicit Information
The best way to keep employees engaged with the company culture is to keep them informed and allow them to have input. Being informed could include telling them about an upcoming campaign, an event or someone in the company who has taken ill. Asking them for suggestions on how to handle these situations will yield good results. - Baruch Labunski, Rank Secure
12. Dedicate Time to Building Culture
In high-growth companies there can be a perceived trade-off between culture-building and getting to that next important milestone, but this is a fallacy. Putting the necessary time, resources and leadership vision behind culture-building is crucial to achieving sustainable growth. Leaders can do so by building a people-first culture where transparency, information sharing and bold values are front and center. - Arturo Elizondo, EVERY™
13. Inject Joy and Fun Into Work
Laughter enhances your intake of oxygen-rich air and stimulates your heart, lungs and muscles. It also increases the endorphins that are released by your brain. Engagement is often thwarted by stress. Joy, fun and laughter relieve stress responses. - Britton Bloch, Navy Federal
14. Stay True to Company Promises
To keep employees engaged with the company culture, be an organization of high integrity and character in all areas of operation. This means having a pulse from the ground level up. Nothing is less engaging than lip service and false promises for most people. - Lisa Lundy, Lisa A Lundy
15. Help Employees Feel Part of Something Big
When people feel like they are a part of something larger than themselves, they are more likely to be engaged with their work and committed to the company's success. Make sure your employees feel like their voices are being heard, and make the workplace somewhere people actually enjoy coming to every day. Show your employees that you appreciate and recognize their hard work. - Jacob Kupietzky, HCT Executive Interim Management & Consulting