The 15 Best Streaming-Only Films That Premiered This Last Year, According to Critics
The closures of cinemas across the world may have been a catastrophe for the film industry at large, but it was a boon for streaming services who had their pick of the best films that could no longer go to the cinema.
Of these dozens of movies, here are the 15 that critics loved the most, ordered by their Rotten Tomatoes rating.
15. Class Action Park (HBO Max)
A wince-inducing look at New Jersey's Action Park, infamous for its poor safety record and dangerous rides.
14. What the Constitution Means to Me (Amazon)
A film of Heidi Schreck's one-woman show about her changing reactions to the American Constitution from when she was a child entering Constitutional debate competitions to now.
13. The Half of It (Netflix)
A coming-of-age take on Cyrano de Bergerac that sees a boy asks a female friend to write letters for him to his crush.
12. Disclosure (Netflix)
An eye-opening and definitive history of trans representation in TV and film from the earliest years of each medium to now.
11. Circus of Books (Netflix)
The story of a straight married couple and the gay pornographic bookshop in West Hollywood they owned, directed by their daughter.
10. Billie Eilish: The World's a Little Blurry (Apple TV+)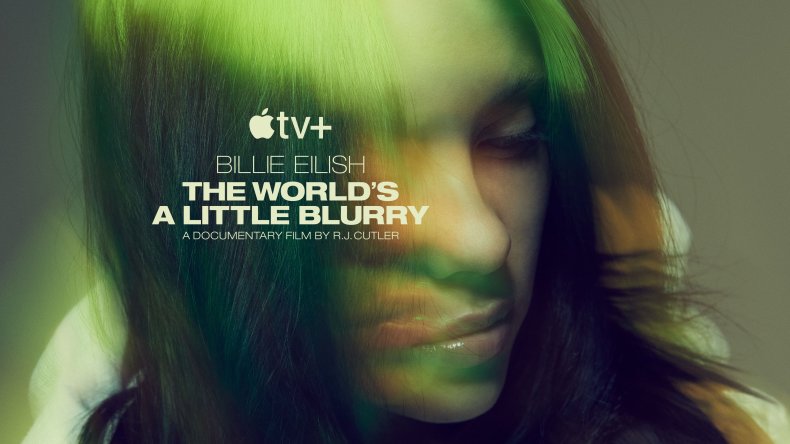 A fly-on-the-wall look at Eilish's stratospheric rise from bedroom singer to winning Grammys, performing at Coachella and writing a Bond theme.
9. Hamilton (Disney+)
A Golden Globe-nominated film staging of the Broadway phenomenon that changed musical theater in America forever.
8. On the Record (HBO Max)
A post-#MeToo exploration of the sexual abuse allegations against Def Jam Recordings co-founder Russell Simmons.
7. A Secret Love (Netflix)
The shocking but sweet story of a lesbian relationship between female baseball player Terry Donahue and her partner, kept secret for nearly 70 years.
6. Athlete A (Netflix)
In a strong year for Netflix docs, this was one of the most shocking, as investigative journalists uncovered two decades of sex abuse committed by Dr. Larry Nasser while working for the USA Gymnastics team.
5. Mucho Mucho Amor: The Life of Walter Mercado (Netflix)
Though little-known outside of Spanish speaking households, millions around the world loved Mercado's eccentric take on astrology, as introduced to the wider world by this documentary.
4. Host (Shudder)
Just when you thought it was safe to go back on Zoom, this British micro-budget horror emerged to tell the terrifying story of an online seance gone very wrong.
3. Dick Johnson is Dead (Netflix)
Director Kirsten Johnson dealt with the grief of slowly losing her father to dementia the only way a filmmaker can: By creating various violent deaths for him on film.
2. 76 Days (Paramount+)
Though it might be too soon for some, 76 Days is the documentary ready for those ready to explore how the coronavirus began in Wuhan.
1. His House (Netflix)
Though called by some the British Get Out, that title does not quite do justice to how this Netflix Halloween release used the trapping of horror movies to explore the potential horrors of being a refugee in the U.K.