$1.5 Billion Mega Millions Jackpot Claimed in South Carolina, Winner Remains Anonymous
The winner of the biggest Mega Millions jackpot finally came forward to claim the $1.5 billion dollar prize, the South Carolina Education Lottery Commission said on Monday.
The winner of the largest jackpot payout to a single person in U.S. history opted to remain anonymous, but retained the service of a New York attorney to represent them and act as their spokesperson, the commission said in a statement.
The only eight states that allow lottery winners to remain anonymous are Delaware, Georgia, Kansas, Maryland, North Dakota, Ohio, South Carolina and Texas.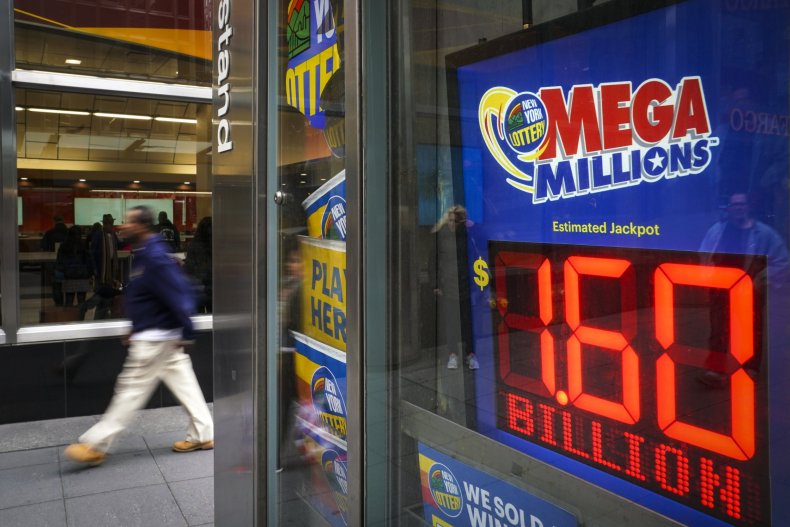 The winning ticket was sold in October 2018 and the winner was given 180 days to claim the massive prize. The winner claimed the prize on day 132 and elected the cash option of a one-time payment of $877,784,124.
If the winner hadn't claimed their prize by late April, the winnings would have been returned to the 44 states that host Mega Millions lotteries. It would also have meant that South Carolina would only receive $11.2 million for its education fund.
The massive win was reportedly a reward for an act of kindness by the lottery winner. The commission said the winner allowed a fellow customer to cut in line and make a Mega Millions lottery ticket purchase at the store.
"We are delighted the winner is a South Carolinian and has come forward to claim this remarkable prize," Hogan Brown, the commission's executive director, said in a statement.
KC Mart in Simpsonville, S.C., will receive $50,000 for selling the winning ticket, the statement added. Meanwhile, the state of South Carolina will get $61 million in income taxes from the win. It was the first time South Carolina sold a winning Mega Millions jackpot ticket, The State reported.
The winning numbers were 5, 28, 62, 65 and 70, with a mega number of 5. Mega Millions is played in 44 states, the District of Columbia and the U.S. Virgin Islands.
The next drawing will be held on Tuesday at 11 p.m. The estimated jackpot of $40 million has a cash option of $23.8 million, according to the Mega Millions website.