15 Easy Plants to Take Care of for First Time Plant Parents
Houseplants are a beautiful addition to any home—but with all their various needs and demands, caring for an array of plants may seem daunting to first-time plant owners.
Fortunately, there are plenty of plants that do not require much care. In fact, there are even plants that thrive with minimal attention and can withstand high levels of neglect.
When getting a new plant, it is worth reading up on their care, such as how much light they need or how frequently they need to be watered, for example. But if you're not sure that you'll be able to keep up with the care perfectly, there are plenty of plants that will forgive a little neglect.
If you're looking to introduce some greenery into your home but are worried about having all your plants die as soon as you get them—don't fret.
Below, using information from Gardening Know How, Epic Gardening, The Spruce, and Bloomscape, Newsweek has rounded up the plants that can thrive with even the worst plant parent.
Snake Plant
The snake plant, or as it is also known, the Saint George's sword, mother-in-law's tongue, or viper's bowstring hemp, is a tolerant plant. Gardening Know How says that these plants "can be neglected for weeks at a time; yet, with their strappy leaves and architectural shape, they still look fresh."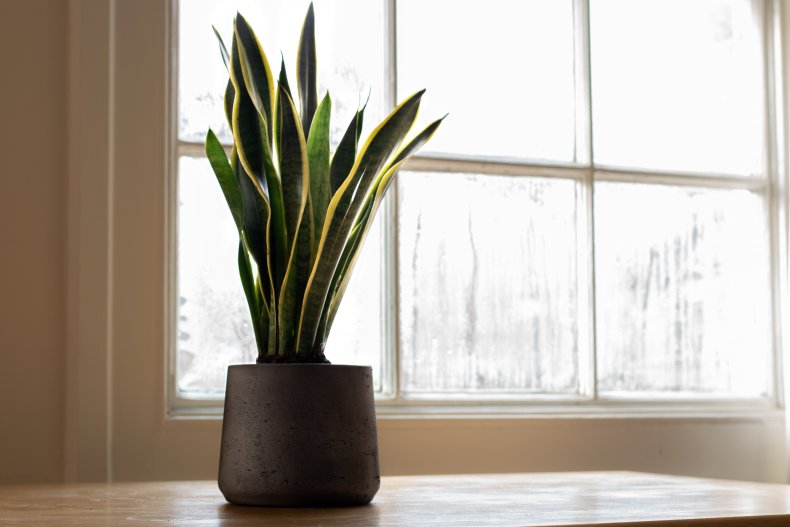 Devil's Ivy
Devil's Ivy gets its name from its reputation for being so hard to kill—perfect for first-time plant parents. Epic Gardening said: "it's hard to actually kill [Devil's Ivy], even if you try. There aren't a lot of mistakes you can make that will harm the plant."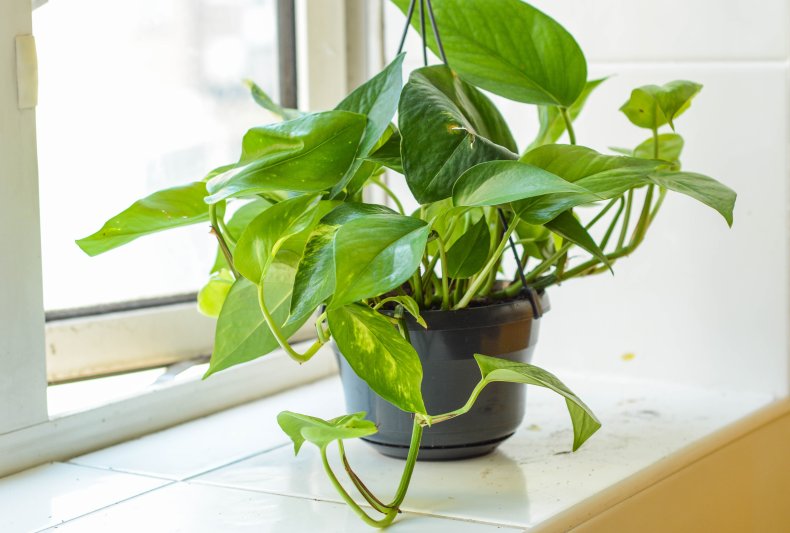 Spider Plant
The Spider Plant is a great option for inexperienced plant owners, as Bloomscape describes it as being "among the most adaptable houseplants, and is very easy to grow."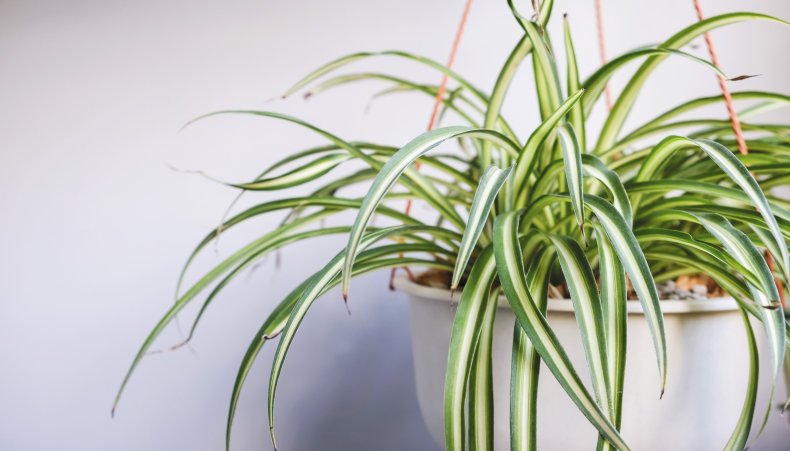 Peace Lily
Gardening Know How described Peace Lilies as being some of the easiest indoor house plants to care for, which is perfect for someone who wants to bring flowers into their home as well as foliage.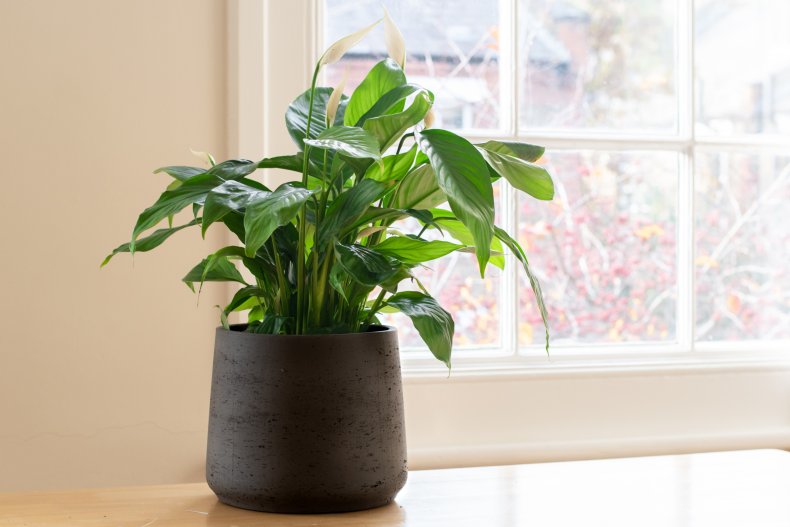 Parlor Palm
According to The Spruce: "Among all the palm trees, parlor palms are a great place to start for the beginner." Parlor palms are a great option for someone looking to bring more than just a tabletop plant into their home—it makes a statement without needing too much effort.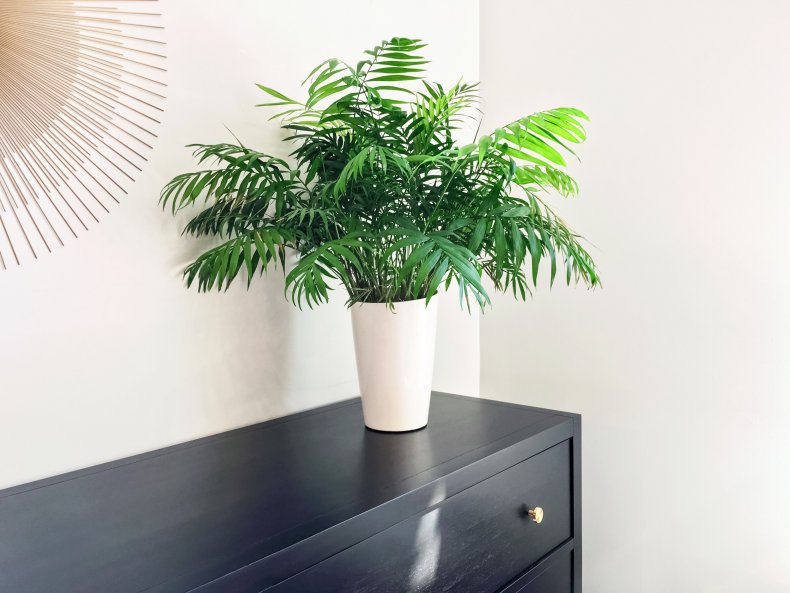 Cast-Iron Plant
The cast-iron plant has been described as a "nearly indestructible houseplant" by The Spruce, making it a great option for someone who fears that they may slightly neglect their plants.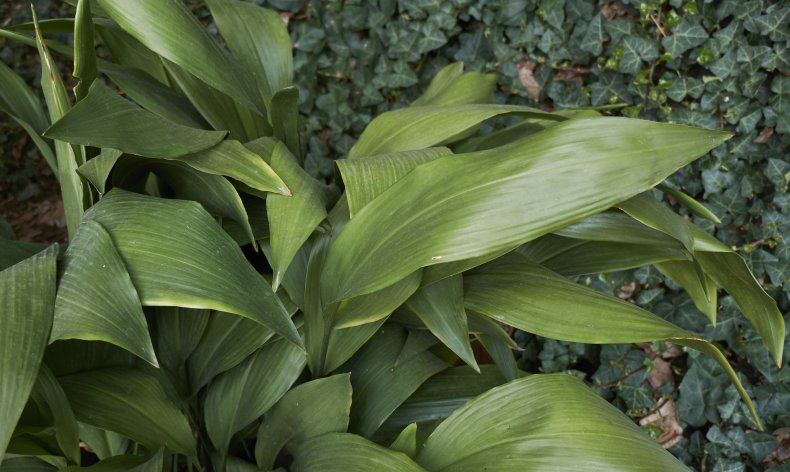 String of Pearls
Succulents are among the easiest kinds of plants to care for, but Gardening Know How recommends that anyone looking for an easy succulent to grow indoors opts for the "extremely easy" to grow string of pearls plant.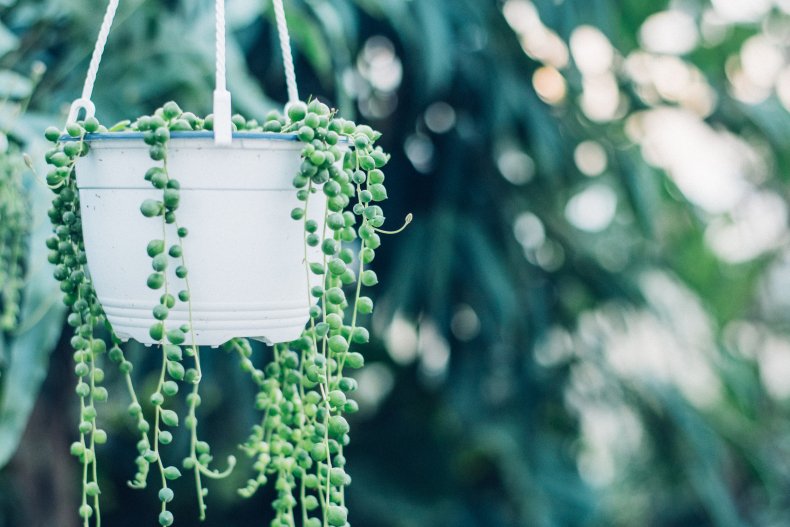 Swiss Cheese Plant
The Swiss cheese plant, which is also known as a monstera, would make a great statement plant, but owners won't need to worry too much about keeping it alive. The Spruce describes the Swiss cheese plant as being "notoriously easy to care for" and a plant that offers "eye-catching beauty and interest for not a lot of effort."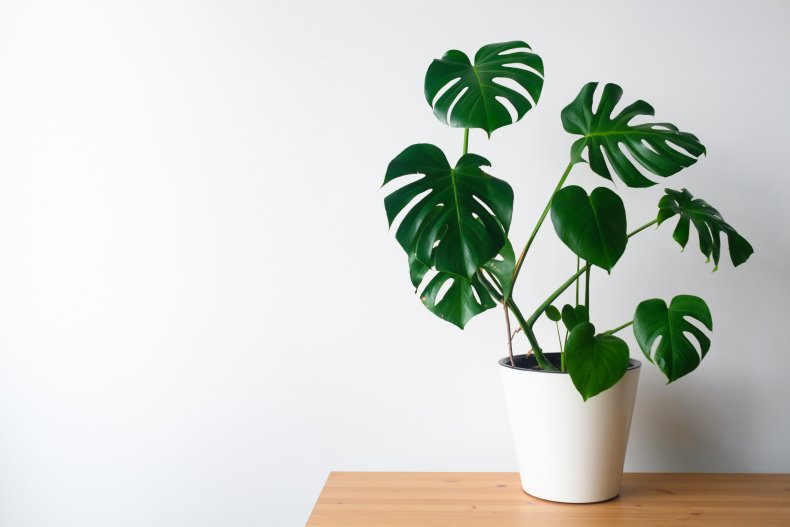 ZZ Plant
The ZZ Plant is "virtually indestructible," according to Bloomscape, and "will do best if you basically ignore it," making it ideal for neglectful plant parents who may forget to water their houseplants every once in a while.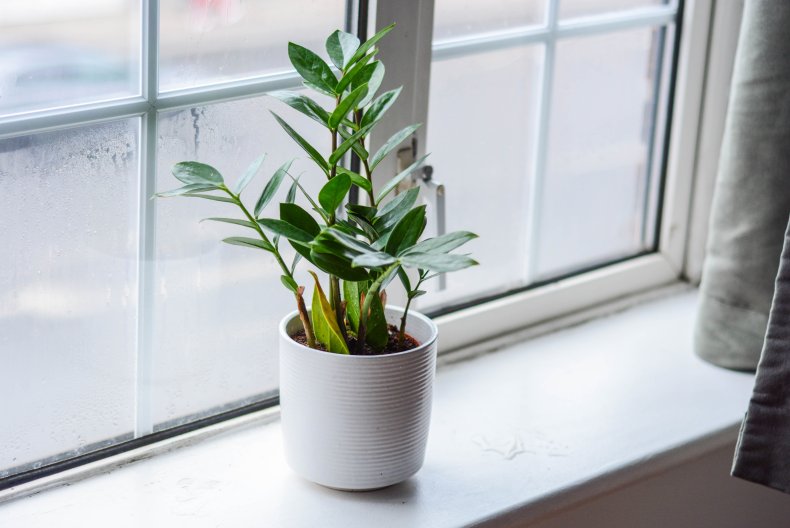 Chinese Evergreen
The Chinese Evergreen is a beautiful plant with striking leaves, and is "one of the most popular houseplants grown in the home due to its ease of care," according to Gardening Know How.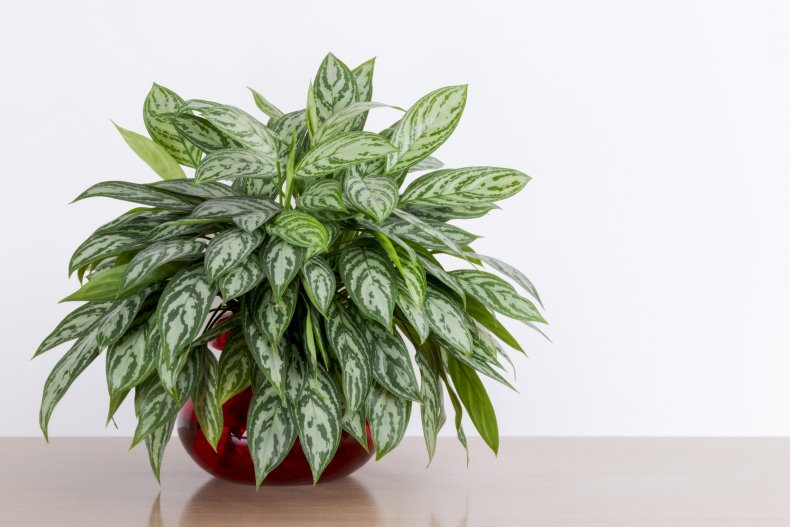 Hedgehog Aloe
The Hedgehog Aloe, which can produce spikes of coral-red flowers seasonally, is a "very forgiving" succulent, according to Bloomscape, "making it a perfect plant for hectic households or for first-time owners."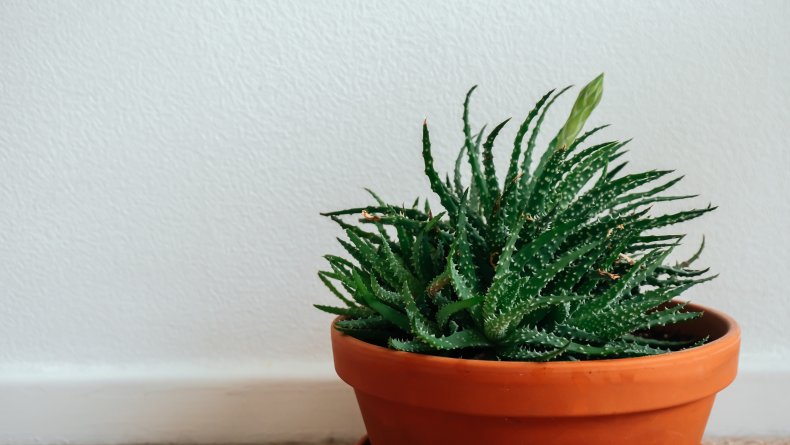 Cacti
There are dozens of species of cacti, so first-time plant parents can build a windowsill garden filled with cactus variants without the effort. This plant can "withstand tremendous abuse" and "truly thrive on neglect," according to The Spruce.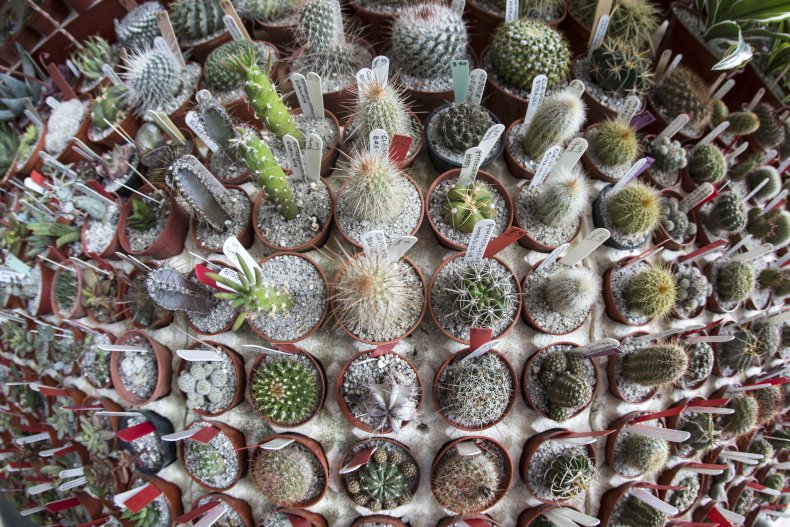 Lucky Bamboo
The Lucky Bamboo plant can "thrive in awful conditions, such as sporadically watered with bad lighting and poor air quality," according to The Spruce, while its quirky appearance will liven up any room.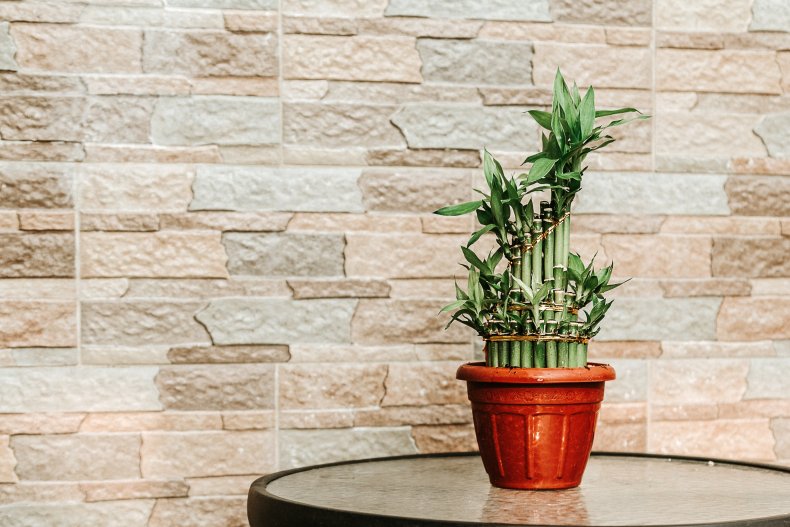 Heartleaf philodendron
The heartleaf philodendron is known for its beautiful heart-shaped leaves and grows well in indirect light. Bloomscape says this plant is "very forgiving if you forget to water it once in a while."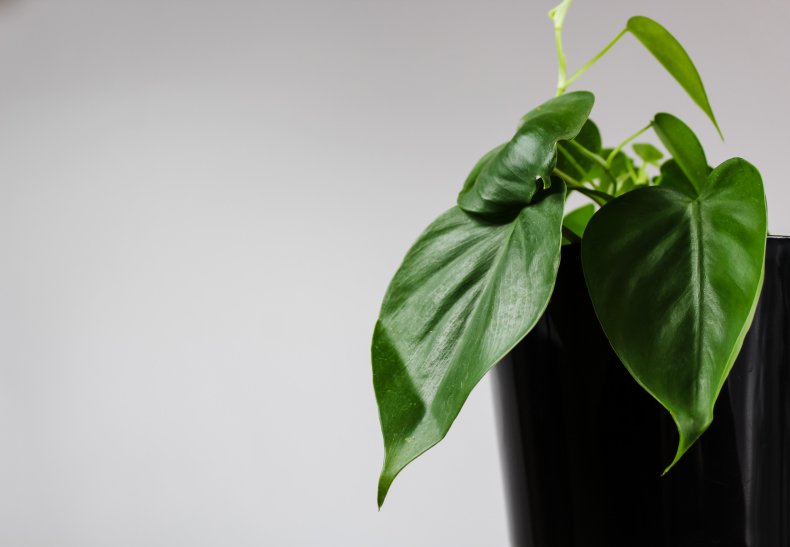 Dracaena Fragrans
The dracaena fragrans plant has striking leaves that will stand out in any home, and fortunately, Dracaena varieties are easy to care for.