Accidentally Vegan: 15 Foods You (Probably) Didn't Know Were Vegan-Friendly
Ever thought about going vegan and wondered how hard it would be?
While there is no doubt that switching to a vegan diet can have its challenges, you may be surprised to discover that a number of the foods you already eat are vegan.
From cereal to snacks, there's something for everyone.
These are some of the foods you may not have known are vegan.
1. Life Cereals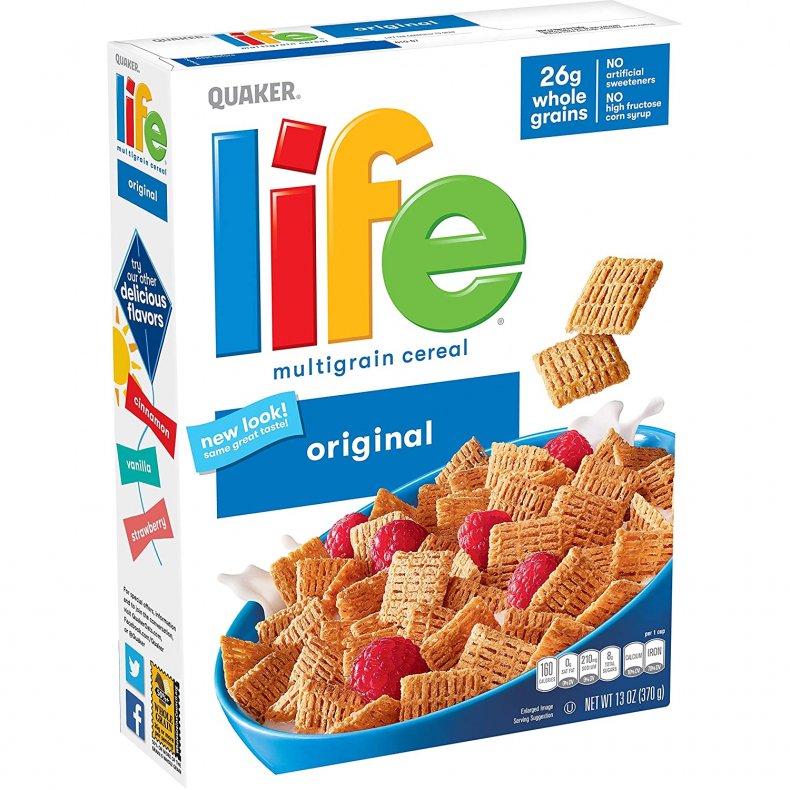 A breakfast staple, Life Cereals contain no animal derived ingredients.
They do still, however, contain some ingredients that divide the vegan community such as artificial colors and BHT which may have been tested on animals, and sugar.
In the U.S. sugar is sometimes refined using animal bone char.
Get three boxes for $7.56 on Amazon.
2. Twizzlers
Unlike many other candies, Twizzlers are made without the use of gelatin.
They also use glycerin derived from vegetable oils rather than animal fats.
Get a box of 105 for $13.95 on Amazon.
3. Doritos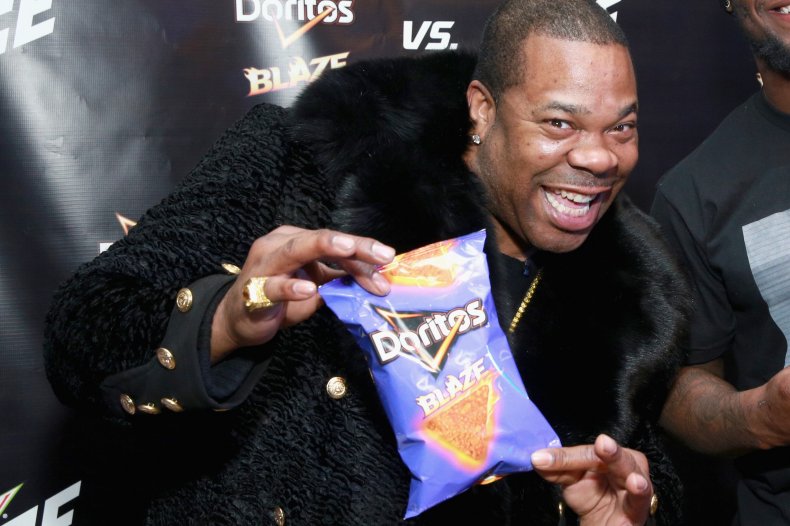 Only two specific flavors of Doritos are vegan and those are Blaze and Spicy Sweet Chili, available for $3.44 at Walmart.
Their vegan status has been confirmed by Peta.
4. Fritos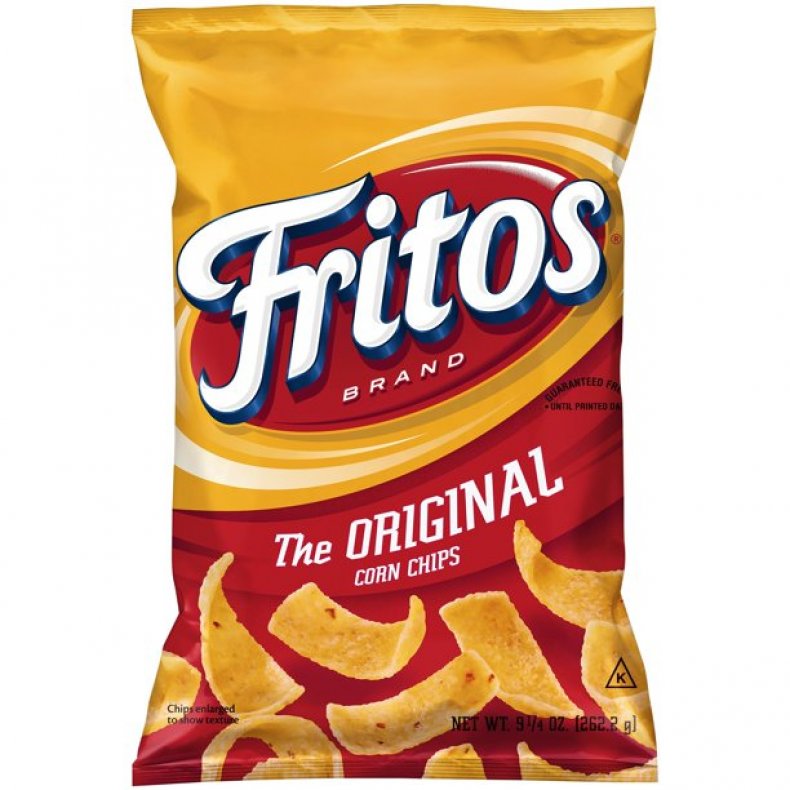 Another chip on the list, Fritos are vegan—but only the original flavor.
Get your hands on a packet from Walmart for $3.48.
5. Clif Bars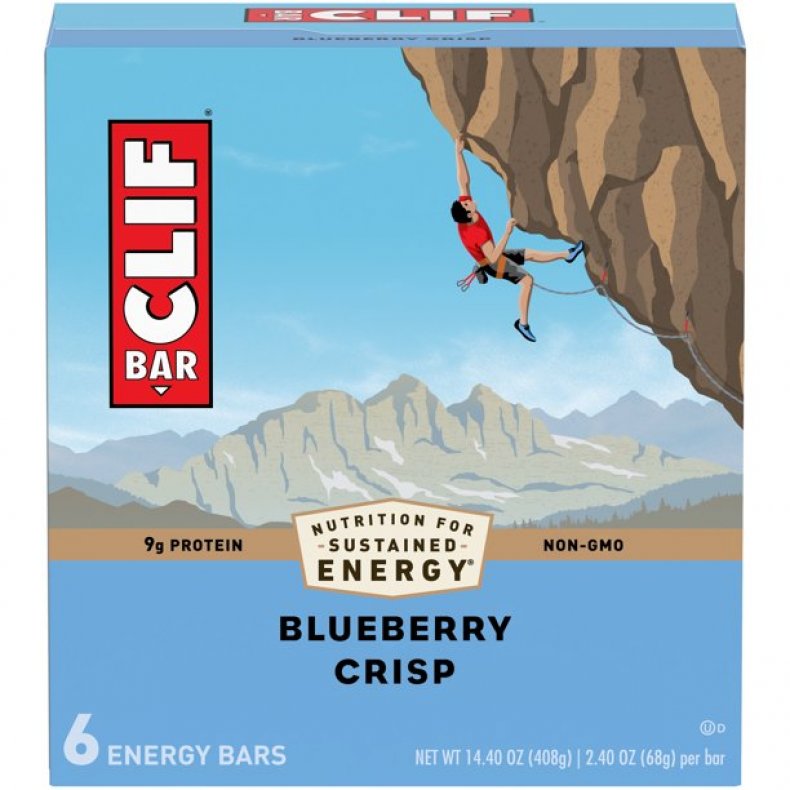 For a tasty snack, all of the classic Clif Bars flavors are vegan except for Peanut Butter & Honey.
Grab a box of six Blueberry Crisp bars from Walmart for $5.78.
6. Sour Patch Kids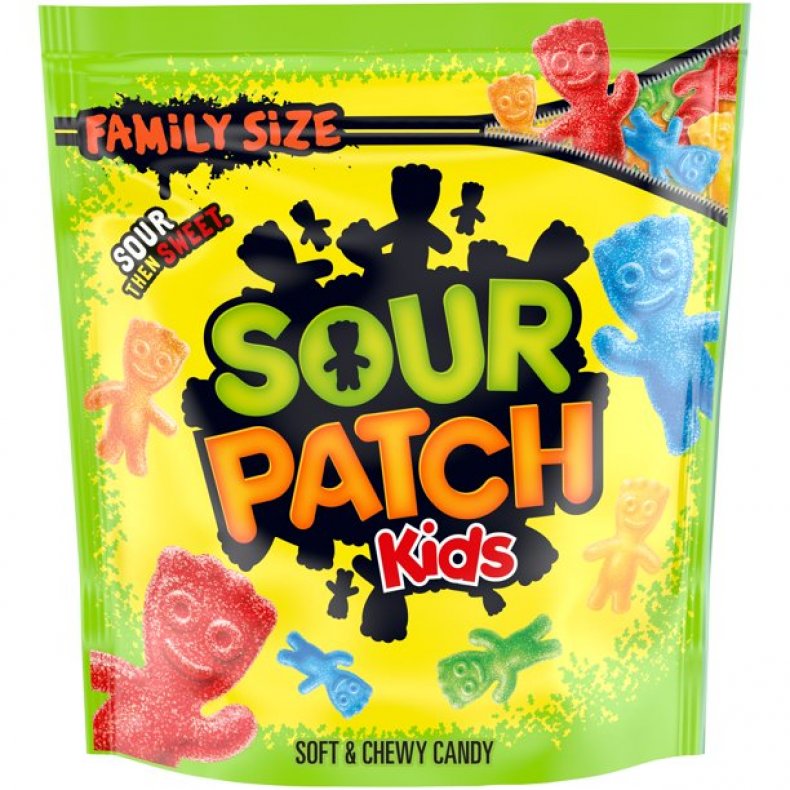 Sour Patch Kids are another candy made without gelatin.
However, some vegans consider them to be in a gray area as once again they contain sugar, it's unclear whether the natural flavorings come from animal derivatives, and it's not clear if the food coloring used is tested on animals.
Get a family size bag for $4.98 from Walmart.
7. Ritz Crackers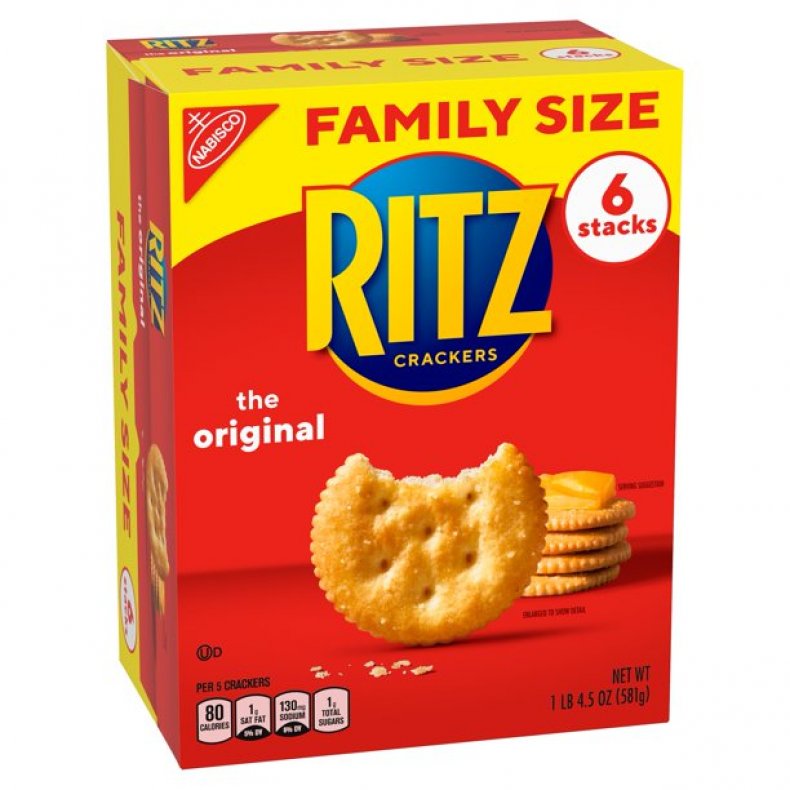 Despite their cheesy flavoring, Ritz Crackers are actually vegan.
Get a family pack from Walmart for $3.56.
8. Pringles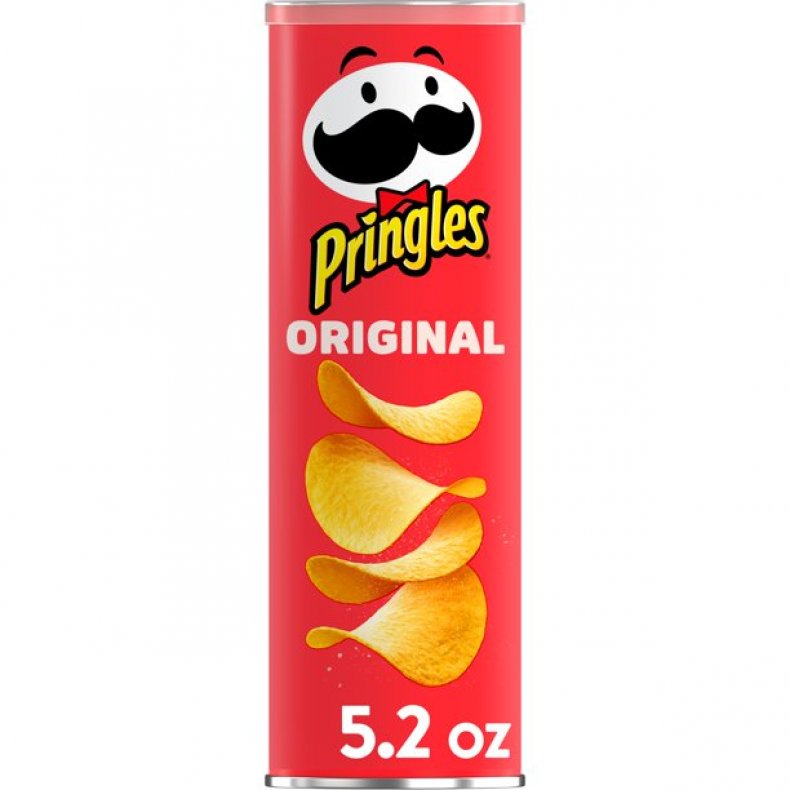 Not every flavor of Pringles is vegan but there are a few in the range that contain no animal derivatives.
These include Original, Paprika, Sriracha Asian Chili Sauce, Wasabi & Soy Sauce, Salsa de Chile Habanero, Wavy Classic Salted, Lightly Salted Original, Kickin' Chicken Taco, and Bacon.
Shop the Pringles range at Walmart.
9. Skittles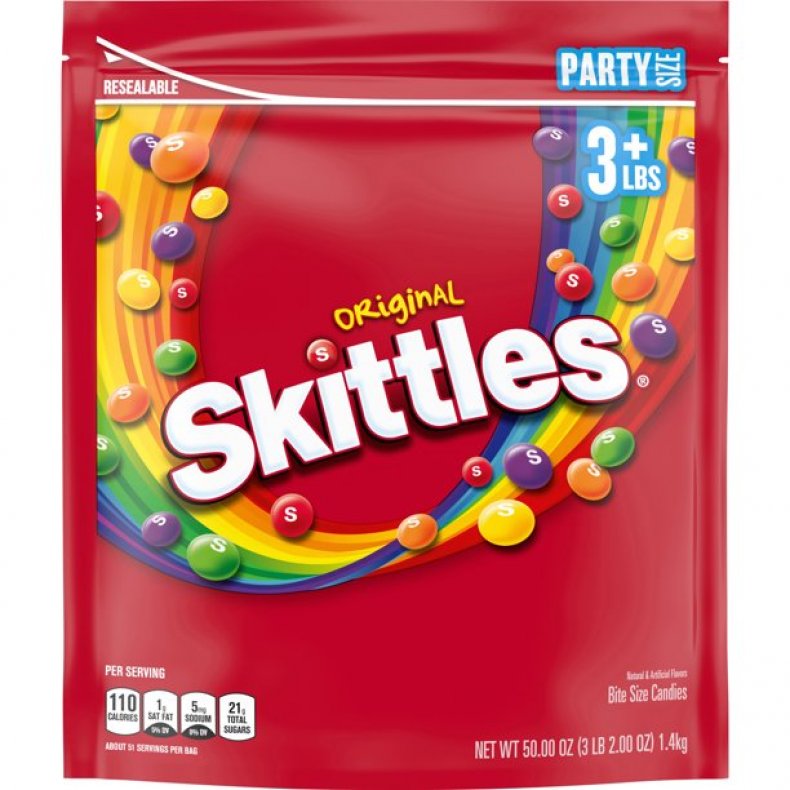 Skittles are made without any animal derived ingredients.
However, sugar is present again and it's unclear if this has used animal bone char in the refining process.
Grab a party size bag of Skittles for $9.98 at Walmart.
10. Oreos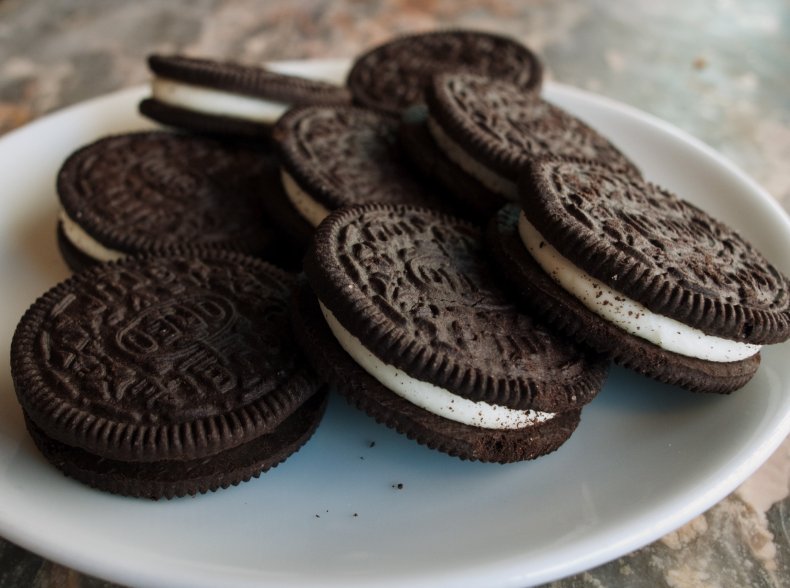 While Oreos have long been touted as a vegan snack staple, they are another one that involves a little debate among the vegan community.
Though they are not made with any animal derived products, small amounts of milk may come into contact with the equipment used to make the cookie, so some may contain trace amounts of dairy products.
Buy a family pack for $3.67 at Walmart.
11. Nutter Butter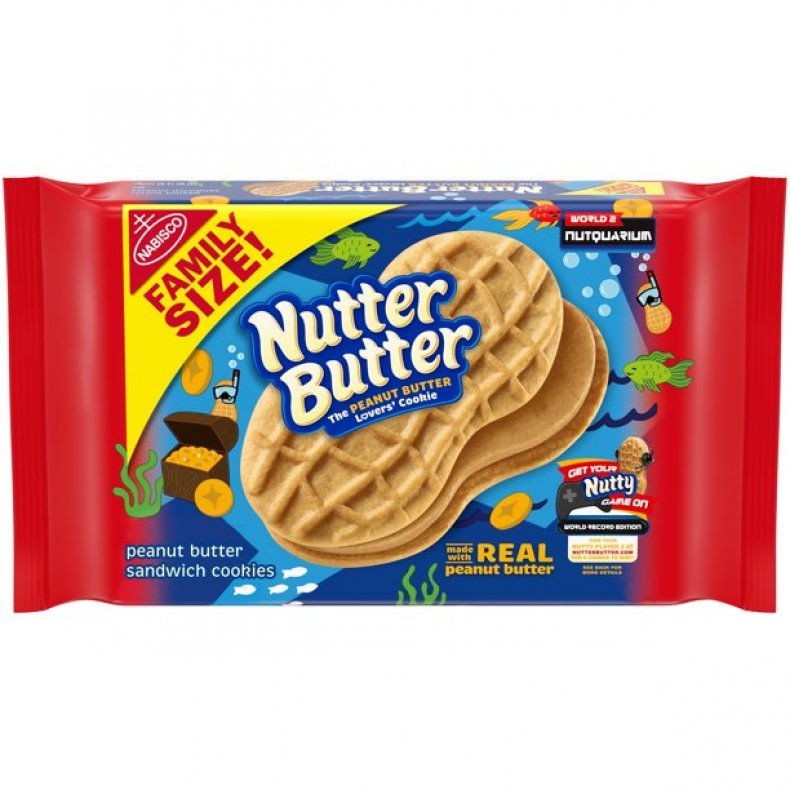 Nutter Butters are technically vegan, but once again contain sugar and it's unclear if animal bone char was used in the refining process.
The origin of the natural flavoring is also unknown and some vegans prefer to choose foods that do not contain palm oil—which is listed as an ingredient in Nutter Butters—due to its environmental impacts.
Grab a family pack from Walmart for $3.43.
12. Unfrosted Pop Tarts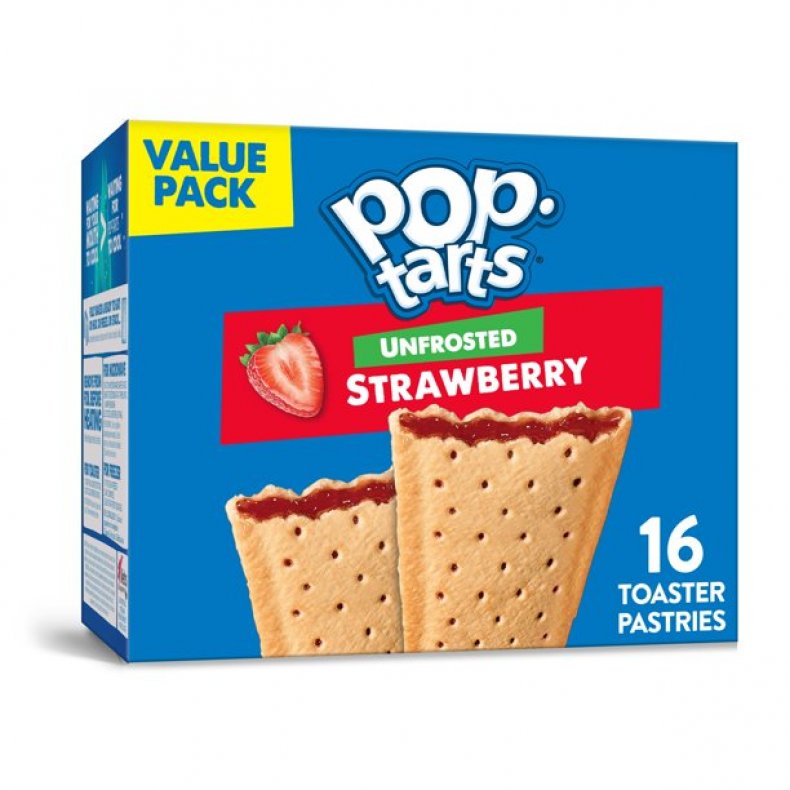 Another surprising vegan snack is Pop Tarts, though specifically the unfrosted varieties.
These are made without gelatin.
Get a pack of 16 from Walmart for $3.94.
13. Olive Garden Breadsticks
If you're heading out, you'll be pleased to know that Olive Garden's breadsticks are completely vegan.
14. Ben & Jerry's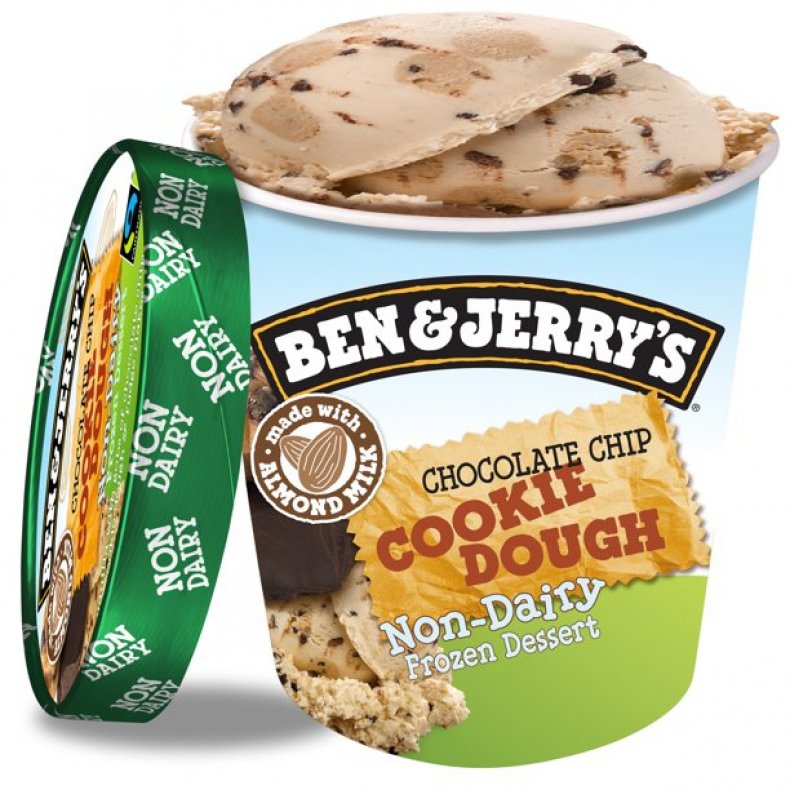 Ben & Jerry's Non-Dairy range boasts 20 different flavors of ice cream suitable for vegans.
The brand partnered with Vegan Action to ensure it's ice cream is certified vegan.
Grab a tub from Walmart for $4.48.
15. Taco Bell Cinnamon Twists
For dessert lovers, Taco Bell's Cinnamon Twists are another unintentionally vegan food.
Newsweek may earn a commission from links on this page, but we only recommend products we back. We participate in various affiliate marketing programs, which means we may get paid commissions on editorially chosen products purchased through our links to retailer sites. Prices are correct at the time of writing this article.