15 Most Unreliable Supercars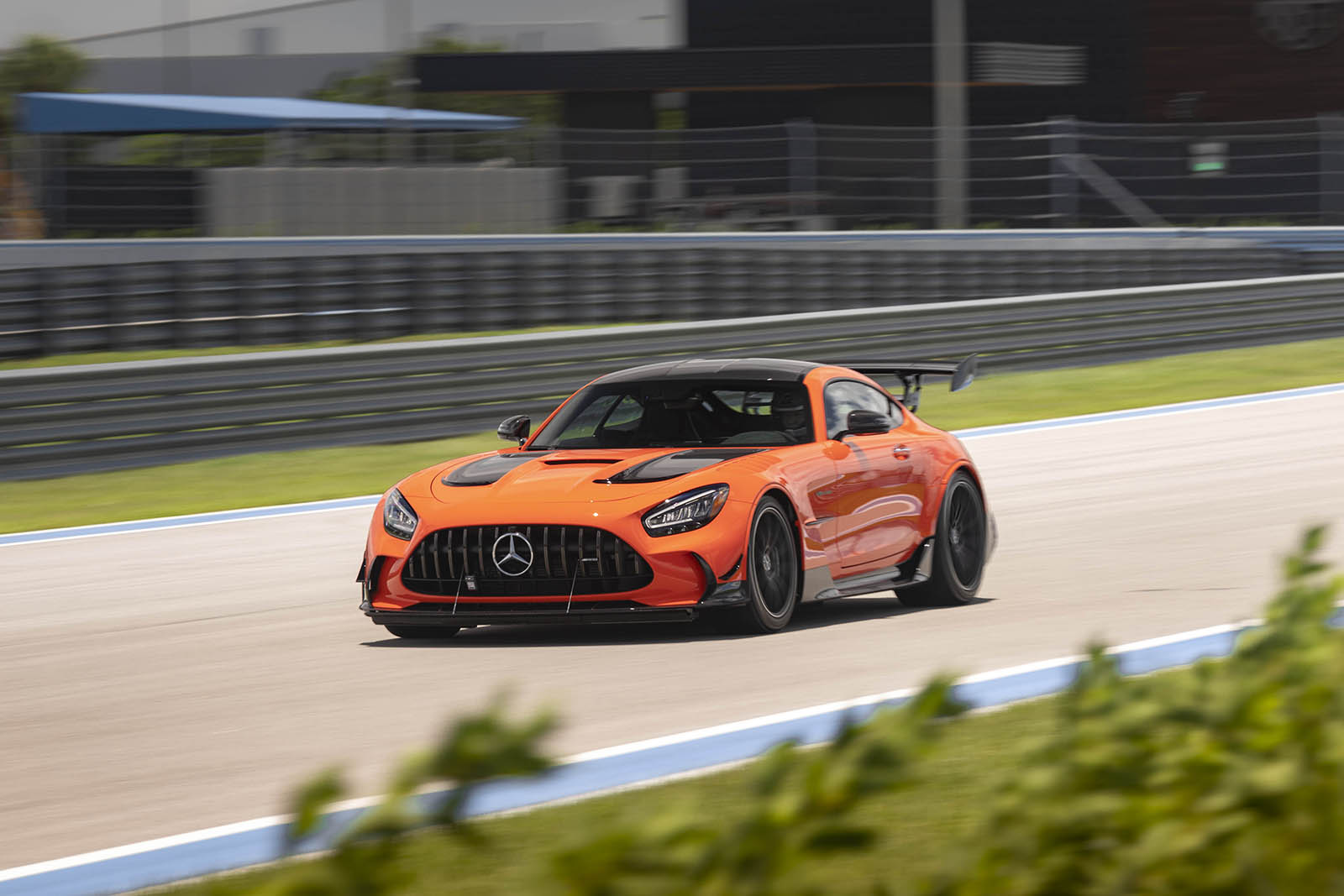 Ferraris, Maseratis, Lamborghinis and Aston Martins are known as much for their head-turning looks and high-powered performance as they are for the budget-busting price tags. For that amount of money, consumers want to know their vehicle is high-quality and reliable. A recent study by Uswitch has discovered which don't fit the bill.
Supercars, just like any other car, can break down or be recalled. Uswitch ranked some popular models on the number that pass their Ministry of Transport (MOT) test, similar to an annual inspection in the U.S. the first time, the number that have been recalled, and reviews throughout automotive media.
"For petrol heads around the world, the peak in their life and career is when they can afford a supercar. However, after years of saving for their dream car, the last thing they want is it to be unreliable," said Uswitch auto insurance expert Florence Codjoe.
Uswitch calculated recalls amounts dating back to 1992 using the GOV.UK's check vehicle recalls service. Cars can be recalled for a number of reasons but most notably when there's a serious safety issue.
Each supercar was then given a final score out of 10 for the first two categories and out of five for the reviews. Those scores were then averaged to produce a final score with 10 being a perfect score.
The two least reliable models had over a dozen recalls each while the third place car earned its position by being poorly reviewed and having a low MOT pass rate.
The most unreliable supercar, according to USwitch scoring, is the Mercedes-AMG GT. It has had 18 recalls in the last seven years and performed poorly on the industry review score with a 4.1, below the industry average of 4.5.
Despite its high review score, 4.8, the Porsche 911 is ranked as the second-least reliable car on the list due its 17 recalls and relatively poor MOT pass rate, with just 87 percent passing on the first go.
While the Maserati GranTurismo earned its score by having the lowest rate of first-time passes, with just 82.2 percent passing their initial test. It also had the lowest industry review score on the list at 3.4.
Here's how the full list shakes out from worst reliability to best:
Mercedes-Benz AMG, GT — 3.22
Porsche 911 — 4.40
Maserati GranTurismo — 5.00
Ferrari 488 Spider — 5.93
Aston Martin DBS — 5.96
Ferrari 360 — 6.29
Ferrari F355 — 6.67
Ford GT — 6.99
Lamborghini Aventador — 7.38
Audi R8 — 7.46
Ferrari 458 Italia — 7.52
Ferrari 550 — 7.73
McLaren 720S — 7.82
Lamborghini Gallardo — 7.87
Lamborghini Merciélago — 7.88
Only a few of the models on the list remain in production. However, many can be purchased used either from a private seller or car lot, or via auction.