15 New York Towns, Desperate to Frack, Ponder Secession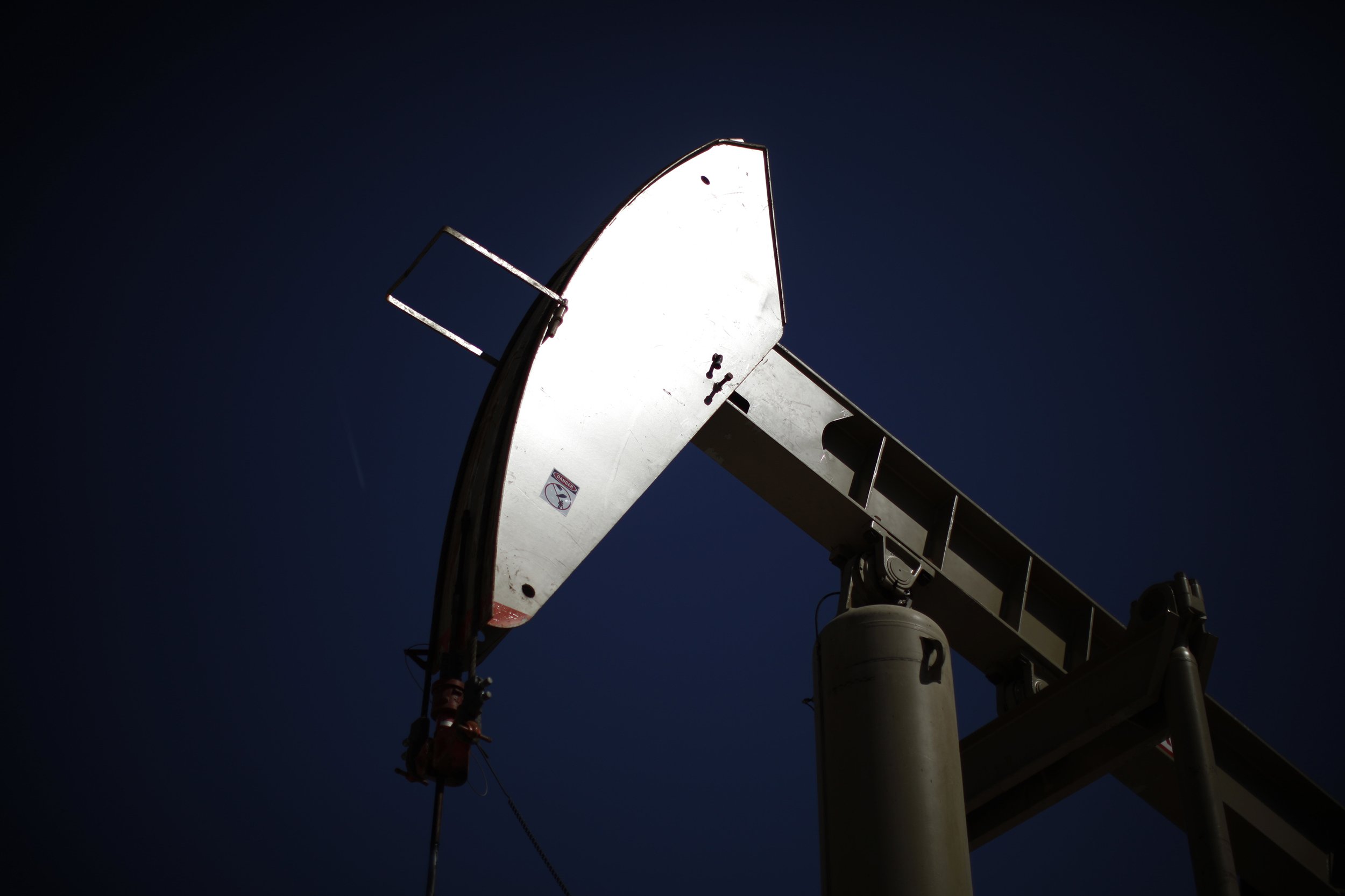 Two months after Governor Cuomo banned hydraulic fracturing in New York, 15 towns in the state are threatening to secede and join neighboring Pennsylvania, where fracking is continuing full steam ahead.
The towns are all members of the Upstate New York Towns Association, which is researching whether secession would be economically advantageous for the municipalities. The towns sit atop the Marcellus Shale, a geologic formation rich in natural gas.
"The Southern Tier is desolate," Jim Finch, the Republican town supervisor for Conklin, one of the 15 towns involved in the effort, told WBNG-TV News. "We have no jobs and no income. The richest resource we have is in the ground."
In Pennsylvania, where fracking is allowed, life is less economically constrained, he told Capital New York. "Everybody over the border has new cars, new four-wheelers, new snowmobiles.... They have new roofs, new siding."
New York's Southern Tier includes Broome, Tioga, Sullivan and Delaware counties; Finch declined to specify to WBNG-TV which towns are part of the effort. The Cuomo administration banned fracking in December and shortly after announced $50 million in new investments for the Southern Tier region, where fracking would most likely have taken place without the ban. But, as Capital New York notes, local officials say that isn't nearly enough to compensate for the lack of fracking-related revenue and jobs.
The Towns Association is also researching how joining Pennsylvania would affect the ease of doing business.
"We're comparing the taxes in Pennsylvania compared to those in New York," Finch told WBNG-TV. "There's a great, great difference. Right now, we are being deprived of work, jobs and incomes."
The New York Legislature, the Pennsylvania Legislature and the federal government would all have to sign off on the succession, making it very unlikely that the towns will ever leave the state.