As Independence Day lands on July 4, Newsweek has pulled together Instagram-worthy quotes to help you celebrate the Fourth of July.
Independence Day Quotes For Instagram Posts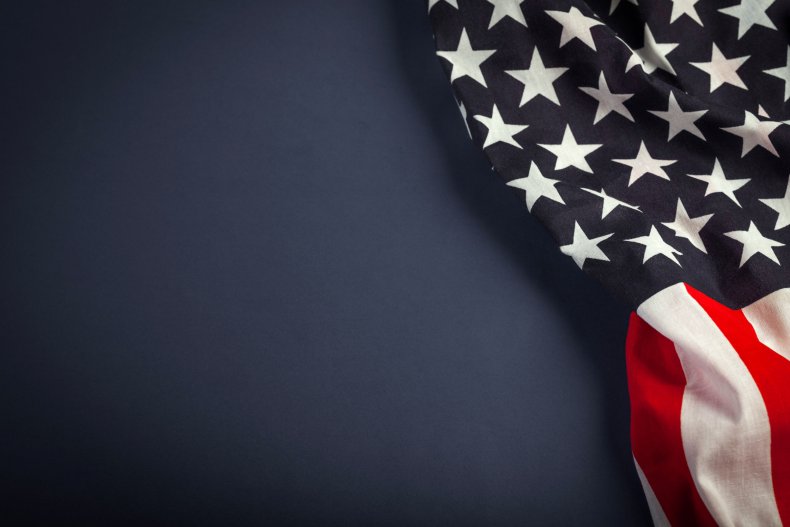 "The real obstacle to moving forward the boundaries of freedom comes from within. My fellow Americans, it falls to us to keep faith with them and all the great Americans of our past." Ronald Reagan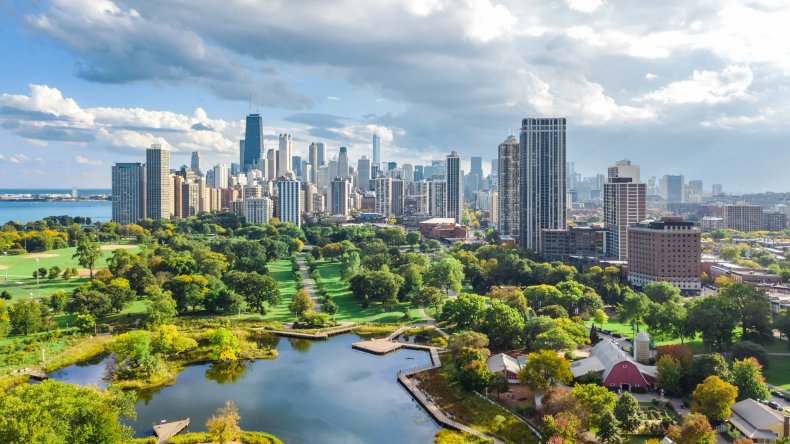 "For 186 years this doctrine of national independence has shaken the globe—and it remains the most powerful force anywhere in the world today." John F. Kennedy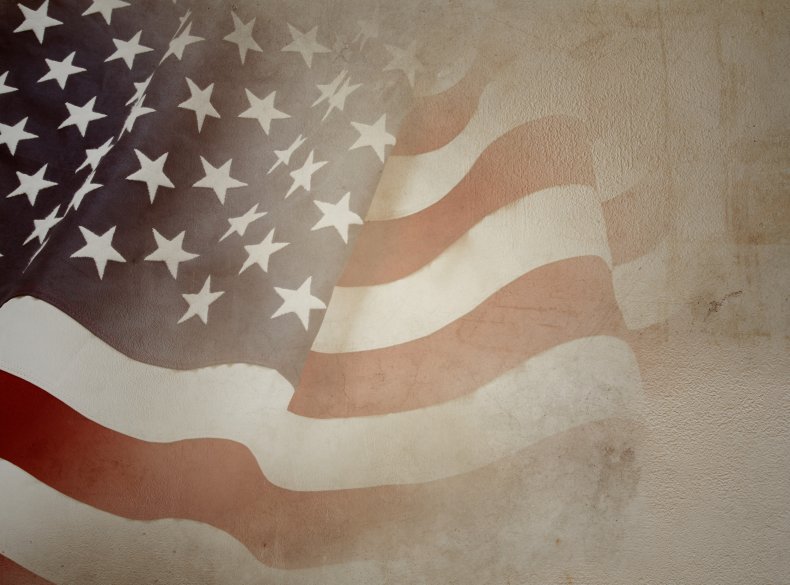 "After 213 years, Americans can say that the experiment is a resounding success. The Fourth of July is a time to rejoice in this success, which has inspired all who seek to break the shackles of totalitarian rule and breathe in the life-giving air of liberty." George H. W. Bush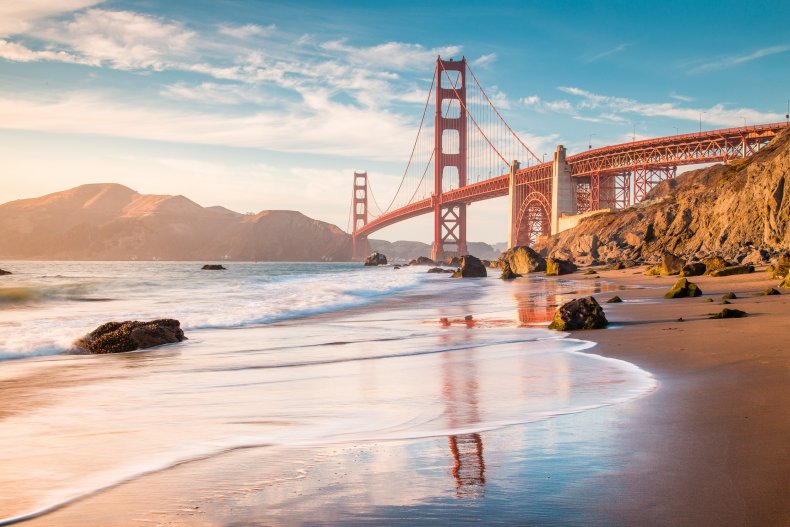 "We can make the years ahead the best years our Nation has ever had if we can rise above cynicism and doubt." Bill Clinton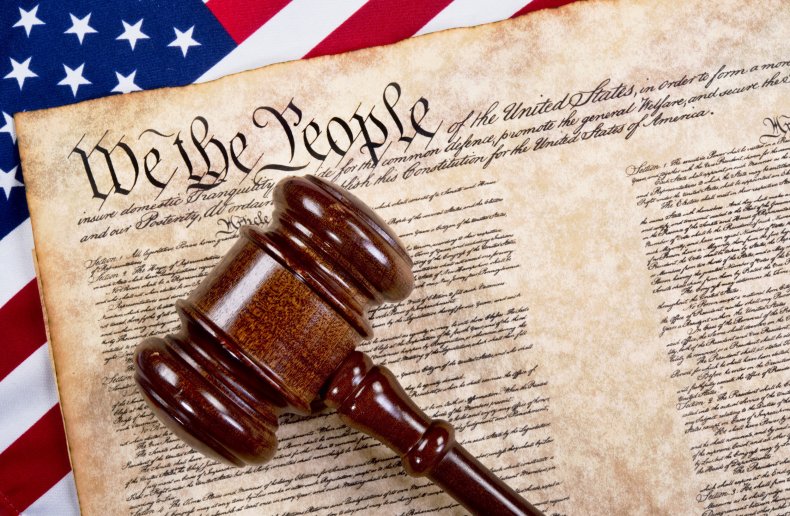 "Those early patriots may have come from different backgrounds and different walks of life, but they were united by a belief in a simple truth: that we are all created equal, that we are all endowed by our Creator with certain inalienable rights, that among these rights are life, liberty, and the pursuit of happiness." Barack Obama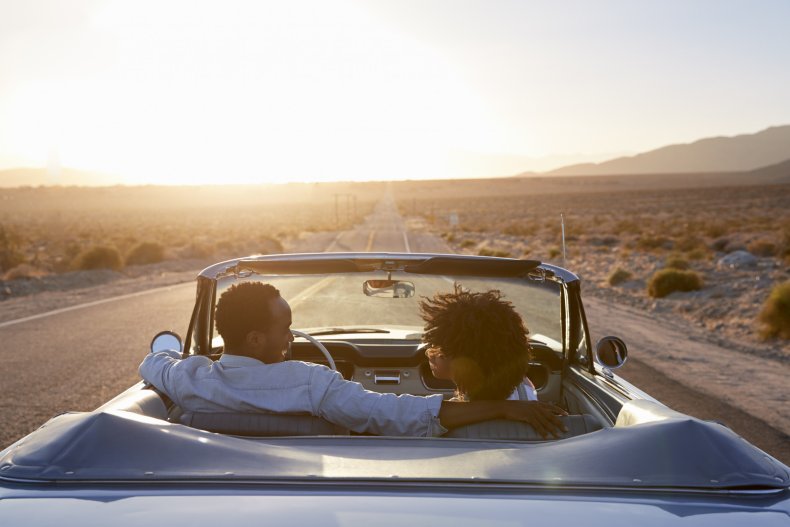 "America's glory is not dominion, but liberty." John Adams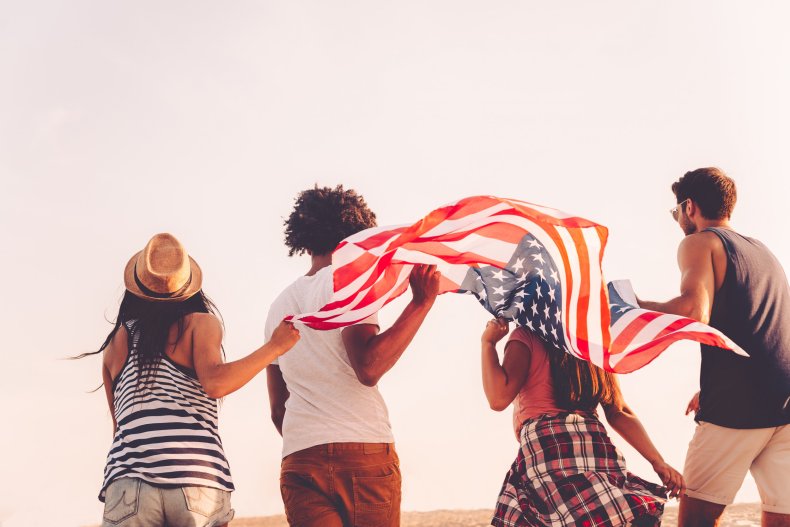 "We hold these truths to be self-evident, that all men are created equal, that they are endowed by their Creator with certain unalienable Rights, that among these are Life, Liberty and the pursuit of Happiness." The Declaration of Independence.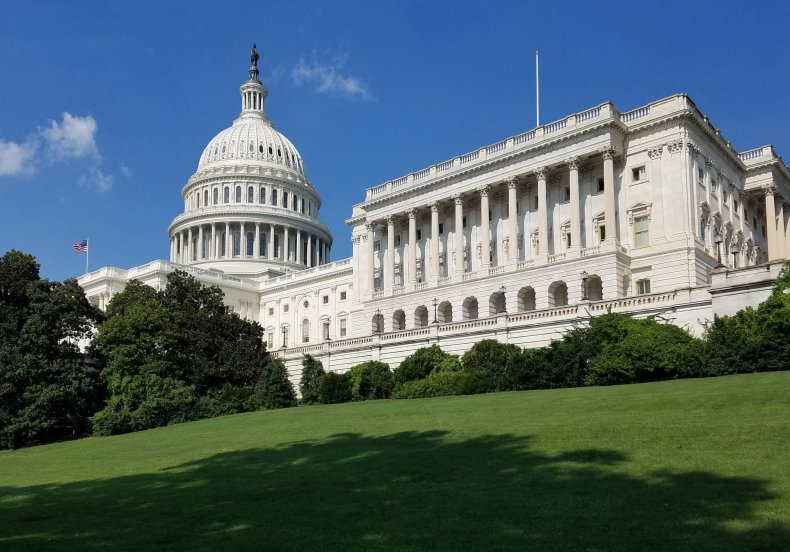 "This is an age of progress, and ours is a progressive land." Mark Twain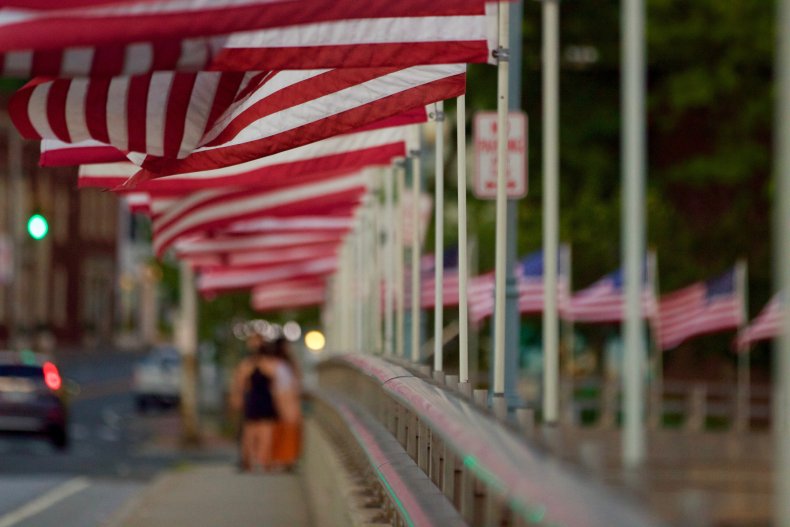 "We, the Representatives of the United States of America, in General Congress, Assembled, appealing to the Supreme Judge of the world for the rectitude of our intentions, do, in the Name, and by Authority of the good People of these Colonies, solemnly publish and declare, That these United Colonies are, and of Right ought to be Free and Independent States." The Declaration of Independence.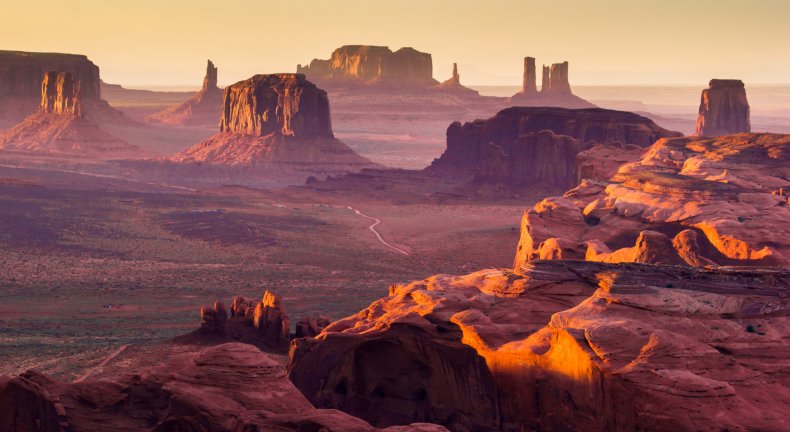 "We will not go quietly into the night. We will not vanish without a fight. We're going to live on. We're going to survive. Today, we celebrate our Independence Day." Bill Pullman in the film Independence Day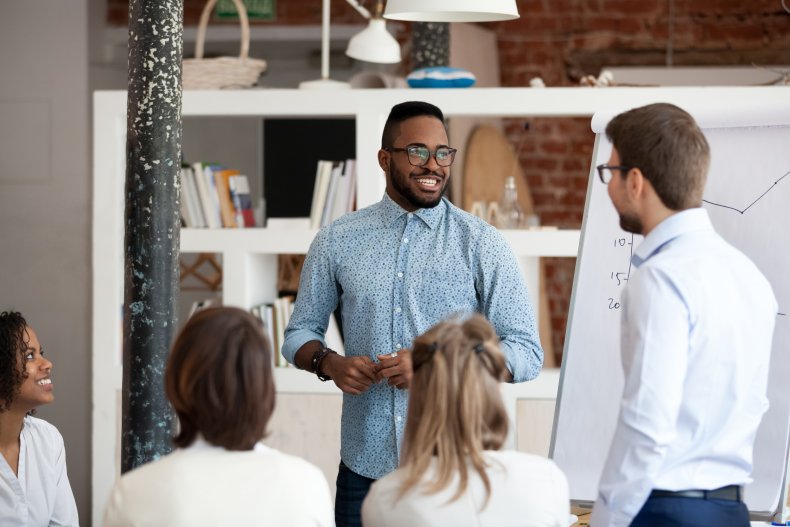 "Our workforce and our entire economy are strongest when we embrace diversity to its fullest, and that means opening doors of opportunity to everyone and recognizing that the American Dream excludes no one." Thomas Perez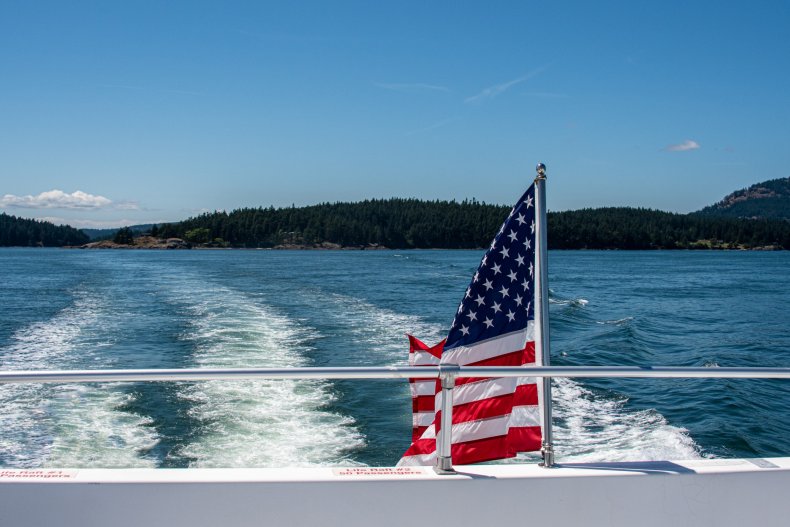 "I am the epitome of what the American Dream basically said. It said you could come from anywhere and be anything you want in this country." Whoopi Goldberg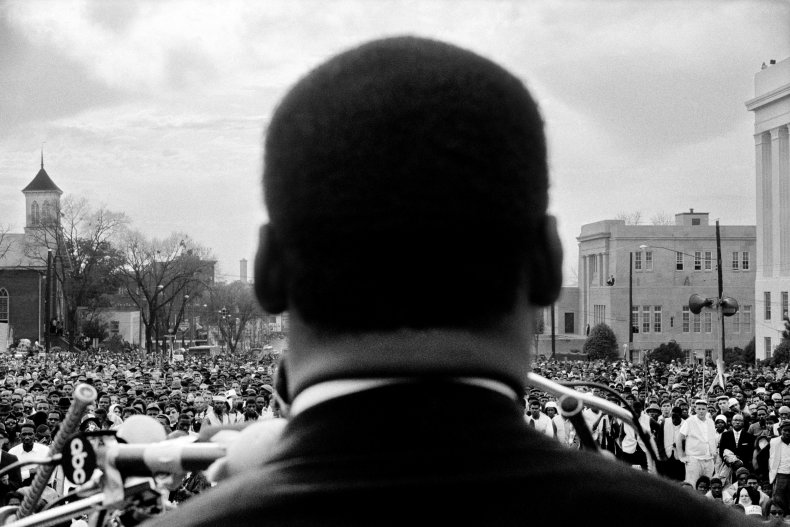 "I say to you today, my friends, so even though we face the difficulties of today and tomorrow, I still have a dream. It is a dream deeply rooted in the American dream. I have a dream that one day this nation will rise up and live out the true meaning of its creed: "We hold these truths to be self-evident: that all men are created equal."
— Martin Luther King, Jr.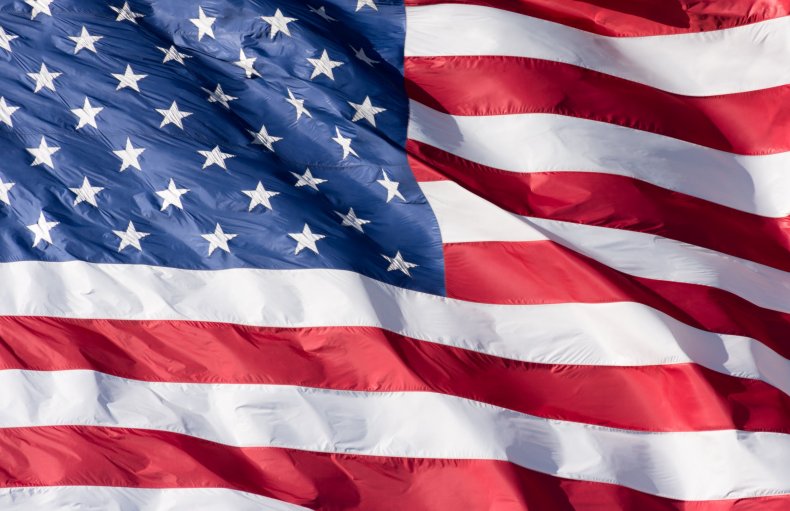 "The American Dream is a term that is often used but also often misunderstood. It isn't really about becoming rich or famous. It is about things much simpler and more fundamental than that." Marco Rubio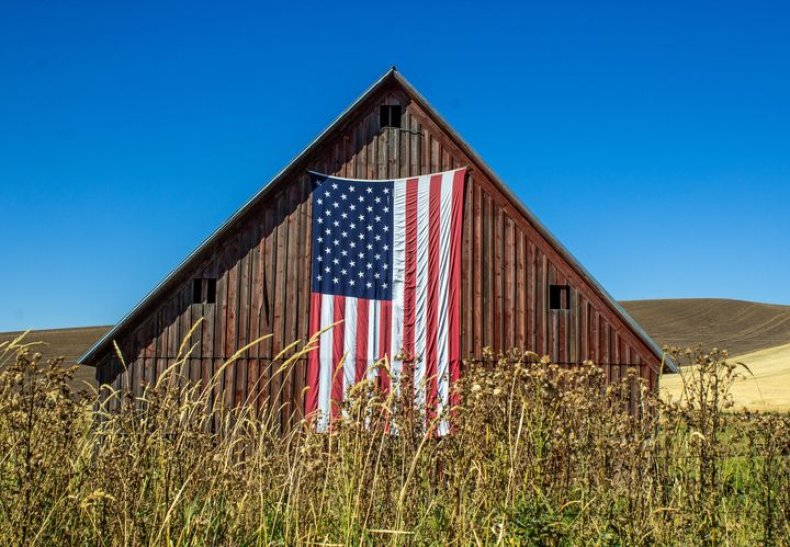 "When the people fear the government there is tyranny, when the government fears the people there is liberty." John Basil Barnhill