Children now account for 15 percent of COVID-19 cases in the U.S, with nearly 94,000 new infections among kids over the past week, according to a study released by The American Academy of Pediatrics (AAP).
In March 2020, when the pandemic first began, 14.3 percent of new cases were among children. As of August 5, children accounted for 15 percent of COVID-19 cases across the U.S.
Nearly 4.3 million children have tested positive for COVID-19 in the U.S. so far, with 94,000 cases added in the past week alone, the study found.
Florida and Louisiana are among the many U.S. states that have experienced a surge in cases, driven by the highly contagious Delta variant. On Monday, Florida alone reported 28,317 new cases, according to the CDC. Louisiana's largest hospital recently reported that 1 in 5 new patients have been children, according to Fox 5.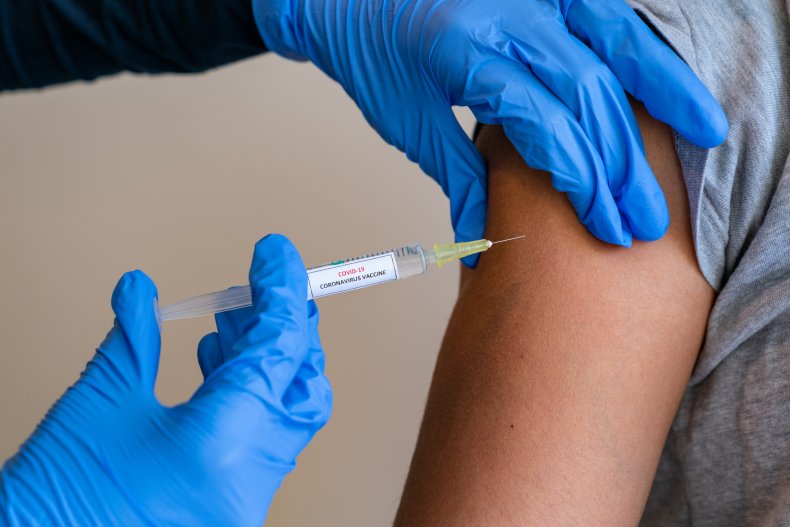 "This is not your grandfather's COVID," Dr. Mark Kline, the physician in chief of Children's Hospital New Orleans told ABC's Good Morning America on Monday.
"We are hospitalizing record numbers of children," Kline added. "Half of the children in our hospital today are under two years of age. Most of the others are between five and ten years of age—too young to be vaccinated just yet."
Dr. John Brownstein, an epidemiologist at Boston Children's Hospital, has warned that children will soon become the "main vectors of virus spread" because they are the "remaining population ineligible for the vaccine."
"While severe outcomes of COVID-19 infection in pediatric populations continue to be relatively low compared to adults, the current exponential growth in hospitalizations is a very worrisome trend," Brownstein added.
Lee Savio Beers, who's the president of AAP, wrote a letter to Dr. Janet Woodcock, acting commissioner of the FDA on August 6. In the letter, Beers urged the FDA to work "aggressively" to come up with a vaccine for children under the age of 12 in order to protect the wider population.
The FDA has recently worked with Pfizer and Moderna to increase the number of children aged 5-11 included in clinical trials of their COVID-19 vaccines, but Beers doesn't think medical officials are working fast enough to address the spread among children.
"While we appreciate this prudent step to gather more safety data, we urge FDA to carefully consider the impact of this decision on the timeline for authorizing a vaccine for this age group," Beers said. "In our view, the rise of the Delta variant changes the risk-benefit analysis for authorizing vaccines in children."
"The FDA should strongly consider authorizing these vaccines for children ages 5-11 years based on data from the initial enrolled cohort, which are already available while continuing to follow safety data from the expanded cohort in the post-market setting," he added.