15 Wholesome Memes to Help You Make It Through Election Day 2020
Since it's Election Day, I'm going to let you in on the secret to my sanity, the way I've been keeping my cool throughout 2020. It's Reddit's r/wholesomememes subreddit.
Since the start of coronavirus, I've been spending my most anxious moments scrolling through posts from some of the Internet's kindest people and loving this sub-community that applauds small successes, cute moments and genuine connections.
If you think you already know how uplifting and nice some memes can be, sorry, you're wrong. You haven't seen anything just yet. And we can't think of a better time to welcome you to this Internet oasis. Tuesday's election promises a few things: stressful news cycles, confusion and rising anxiety. That's why you're here, though, right? For an escape and reprieve from all that—and we've got you covered.
Below, we've rounded up a few of our favorite wholesome memes. So, take a deep breath and stay awhile to scroll. And if you want even more wholesome memes, you can browse the entire subreddit here.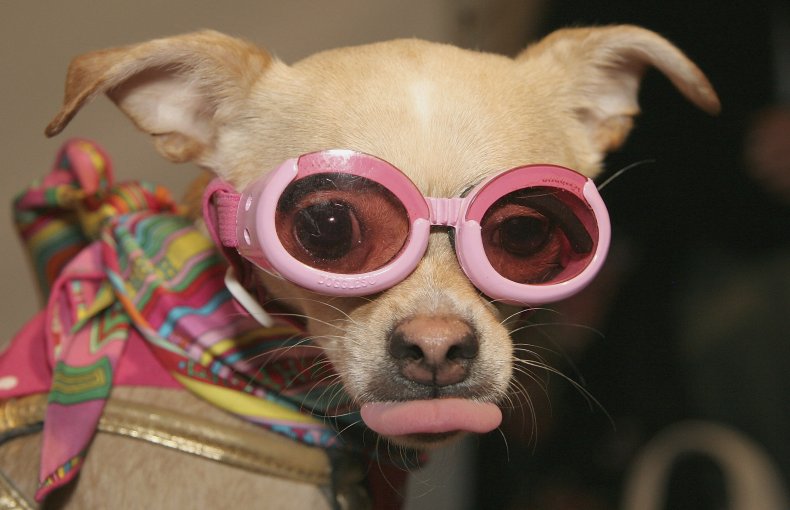 What's more wholesome than allowing similarities to bridge a giant communication gap? Reddit users pushed the following look-alike post to becoming one of the top-favorited wholesome memes of all time. Check it out and bask in the sense of connection between two similar-looking strangers.
A niche headline was turned into an adorable illustration when a "knife-weilding" bird, famous in Vancouver for its slightly terrifying accessory, turned out to be a new father.
You probably don't think of the Internet as a place for ongoing mental health check-ins, but this meme playing off of The Office boasts the kindest words of support. The best part? Comments on the post are full of Reddit users saying their direct messages are open to anyone who's struggling.
News can be exhausting, but Reddit reminds all readers that there are more hopeful pieces of paper to be appreciated.
There are also stories of animals that will warm your heart and maybe even make you cry a little. It's all right, tears are welcome here.
Some of the memes are focused on fond family memories, especially ones that celebrate supportive and loving parents who made life great for their children. Teachers, service workers and more are also applauded.
And there's also space for those who have persevered through difficult times to indulge in some well deserved self-love.
You've arrived at the end of this wholesome article, but hopefully you're able to carry the vibes of kindness and optimism from these memes into your own life, even in the most stressful of times.