A 15-Year-Old Girl Is Imprisoned for Abortion After Her Brother Raped Her Repeatedly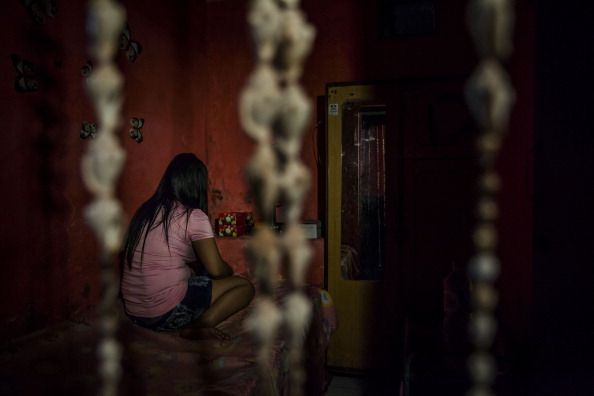 A 15-year-old girl in Indonesia was sentenced to six months in jail on Thursday for having an abortion after her brother raped her repeatedly.
The girl's brother, whose age is unknown, was charged with the abortion and with sexually abusing his sister. He admitted to raping his sister at least eight times and threatening to physically harm her if she refused his sexual advances. He was given two years in prison as a result.
Abortion is illegal in almost all cases in Indonesia, and prosecutors have said they are seeking a harsher sentence than the one handed down by the judge on Thursday. According to local media, prosecutors hoped the girl would spend one year in prison and that her brother would serve a seven-year sentence.
Women in Indonesia can be sentenced to up to four years in jail for inducing an abortion, while abortion providers can go to jail for over five years. It wasn't until the early 1990s that the country passed a new law permitting abortion in cases when the mother's life is at risk.
"These efforts were spearheaded by members of the legal and medical professions, as well as by women's organizations that sought to reduce morbidity and mortality associated with clandestine abortions," according to a United Nations report.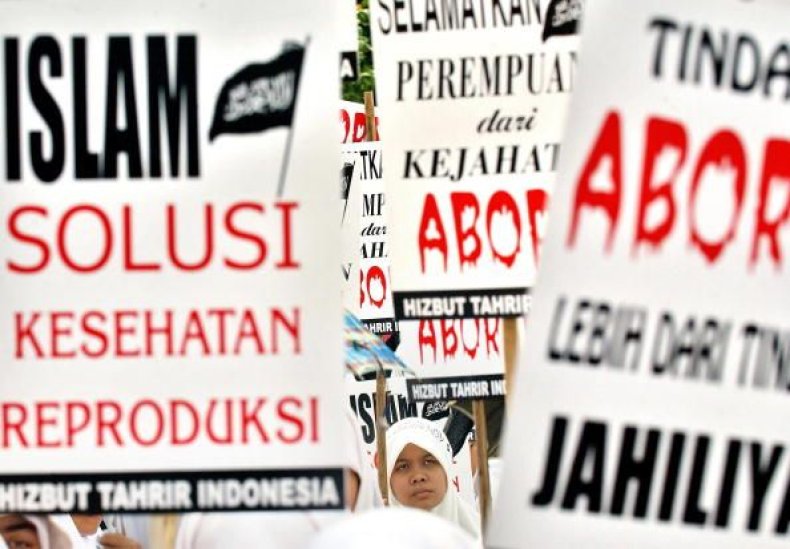 "The committee's draft bill of 1989 on Pregnancy Termination for Health Considerations was passed into law in September 1992 by a narrow margin. The new Health Law specifies that 'in the case of emergency and with the purpose of saving the life of a pregnant woman or her fetus, it is permissible to carry out certain medical procedures,'" the report said.
Because abortion is prohibited and there is relatively little access to contraception, women in Indonesia often go to extreme measures and have abortions that are unsafe. At least one woman interviewed by social researchers from the Guttmacher Institute, a reproductive health organization, said that a friend had died a painful death after drinking a concoction given to her by a traditional healer to induce abortion.
"Though reliable evidence does not exist, researchers estimate that about two million induced abortions occur each year in the country and that deaths from unsafe abortion represent 14-16% of all maternal deaths in Southeast Asia," a Guttmacher research paper says.
Indonesia is a Muslim-majority country, but religious law is not imposed in most of its provinces.