16 Arrested Over Kim Kardashian Paris Robbery: Report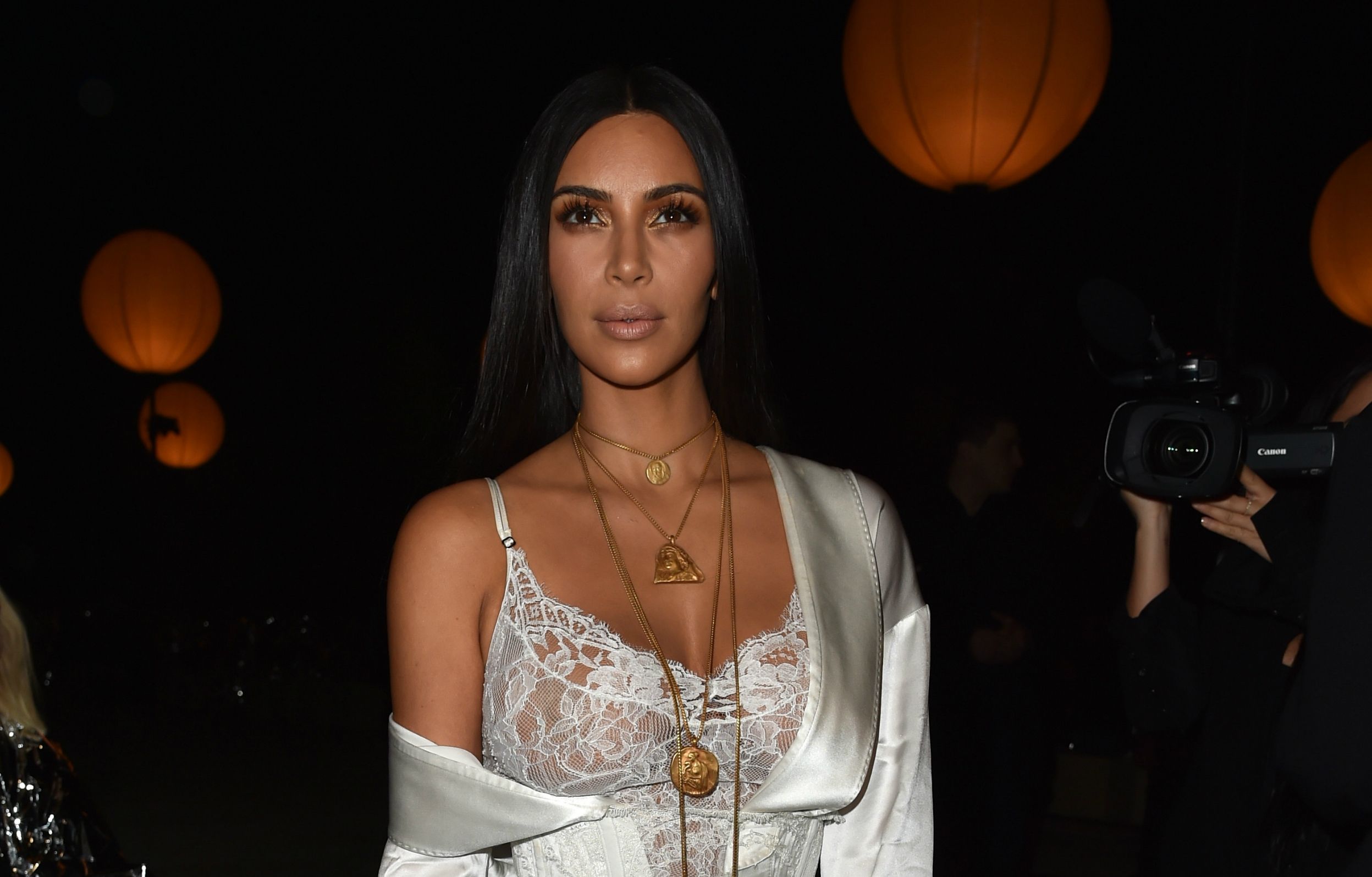 Sixteen people have been arrested in connection with the robbery of Kim Kardashian West in Paris last October.
French police detained the suspects in early morning raids on Monday, according to the BBC.
Kardashian West was held at gunpoint and robbed of $10.5 million worth of jewelry on October 3, 2016 while in the French capital for Paris Fashion Week.
The reality television star was tied up and locked in a bathroom by the assailants, at least two of whom impersonated police officers, according to the authorities.
Kardashian West was not alone in the luxury apartment. Police said at the time that her stylist was staying with her.
Her husband, rapper Kanye West, was in New York performing onstage when news broke of the incident. He abruptly ended his concert to be by her side.
The couple's two children, North and Saint, were in New York with their father.
After the attack Kardashian kept a lower profile on social media for several weeks and only spoke about the ordeal for the first time in January.