16 Atlanta USPS Workers Took Bribes To Deliver Cocaine In Metro Area, Group Will Now Serve Time In Federal Prison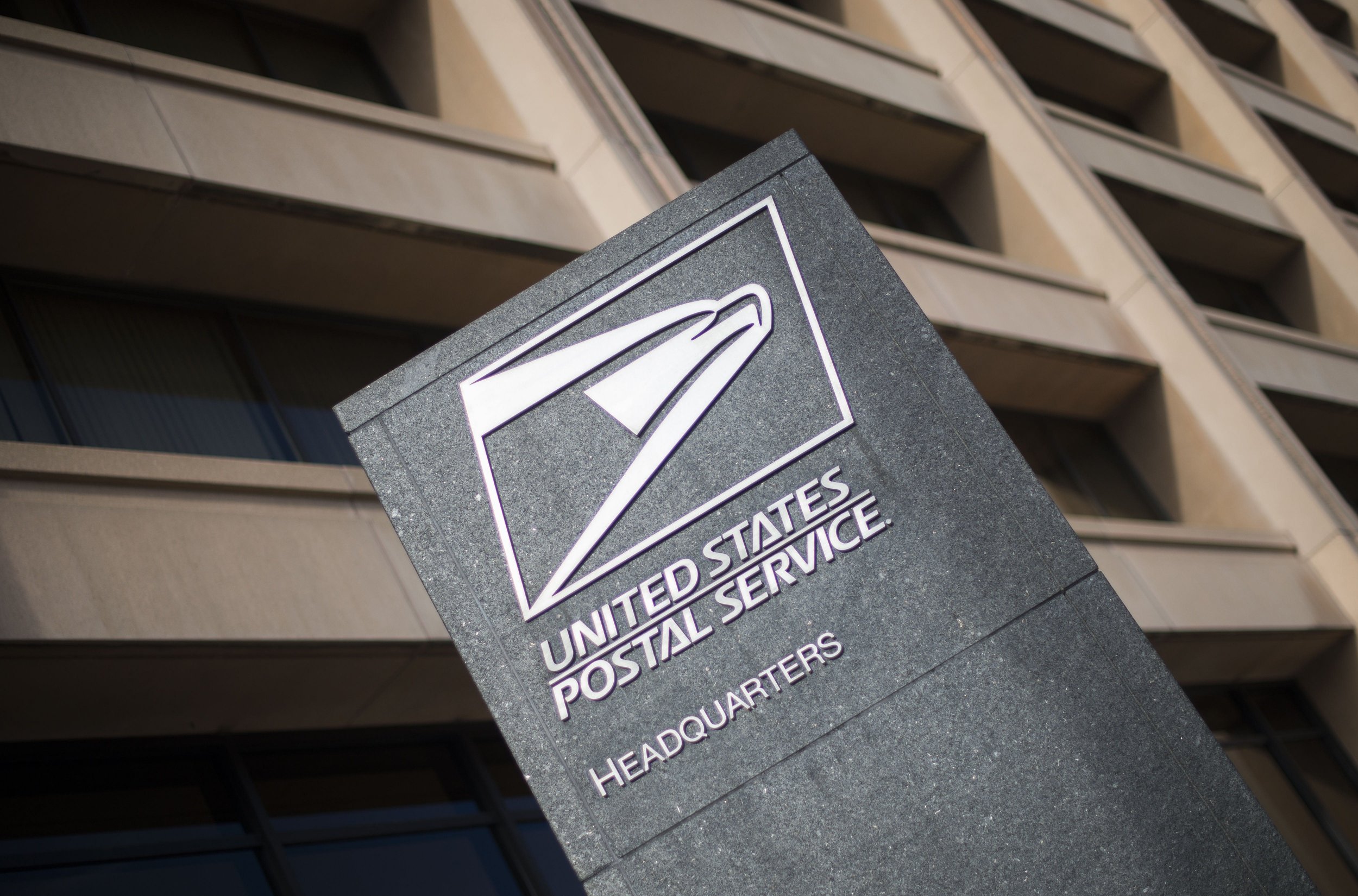 Sixteen Atlanta postal workers have been sentenced to serve between three and nine years in federal prison after being convicted of accepting bribes and delivering cocaine on their postal routes.
The Atlanta Journal-Constitution reports that federal agents learned of the deliveries in 2015 during an investigation into an organization involved in drug trafficking in Atlanta. The traffickers bribed the postal workers, some with a little as $250, to deliver the drugs.
The traffickers believed that the postal workers would be overlooked by law enforcement officers and therefore less likely to be caught.
"Postal employees are paid to deliver mail, not drugs," said Imari R. Niles, Special Agent in Charge, U.S. Postal Service Office of Inspector General, Capital Metro Area Field Office said a news release from the U.S. Attorney for the Northern District of Georgia. "The vast majority of the Postal Service's 600,000 employees are hard-working, trustworthy individuals. When postal employees decide to risk their job, benefits, retirement, and freedom to get involved with drug trafficking, Special Agents of the U.S. Postal Service Office of Inspector General will work with the Federal Bureau of Investigation, DeKalb County District Attorney's Office and the U.S. Attorney's Office to put them all in federal prison."
To catch the workers, agents used a confidential source posing as a trafficker looking for postal employees to deliver cocaine and marijuana.
"The defendants agreed to deliver the packages and negotiated the amount of the bribes they would charge, while law enforcement agents watched from a distance and recorded the interactions. All the defendants chose to deliver cocaine instead of marijuana, believing they could charge a higher bribe for packages of cocaine. They also agreed to deliver packages on multiple occasions over a period of time," the news release said.
The workers range in age from 26 to 64. Each has been ordered to pay some form or forfeiture or restitution, ranging from $10,500 to $1,800. All will serve probation after completing jail sentences.