16 Leaders Share Business Challenges That Can Double as Teachable Moments
Each and every challenge brings with it the opportunity to learn and grow as an entrepreneur.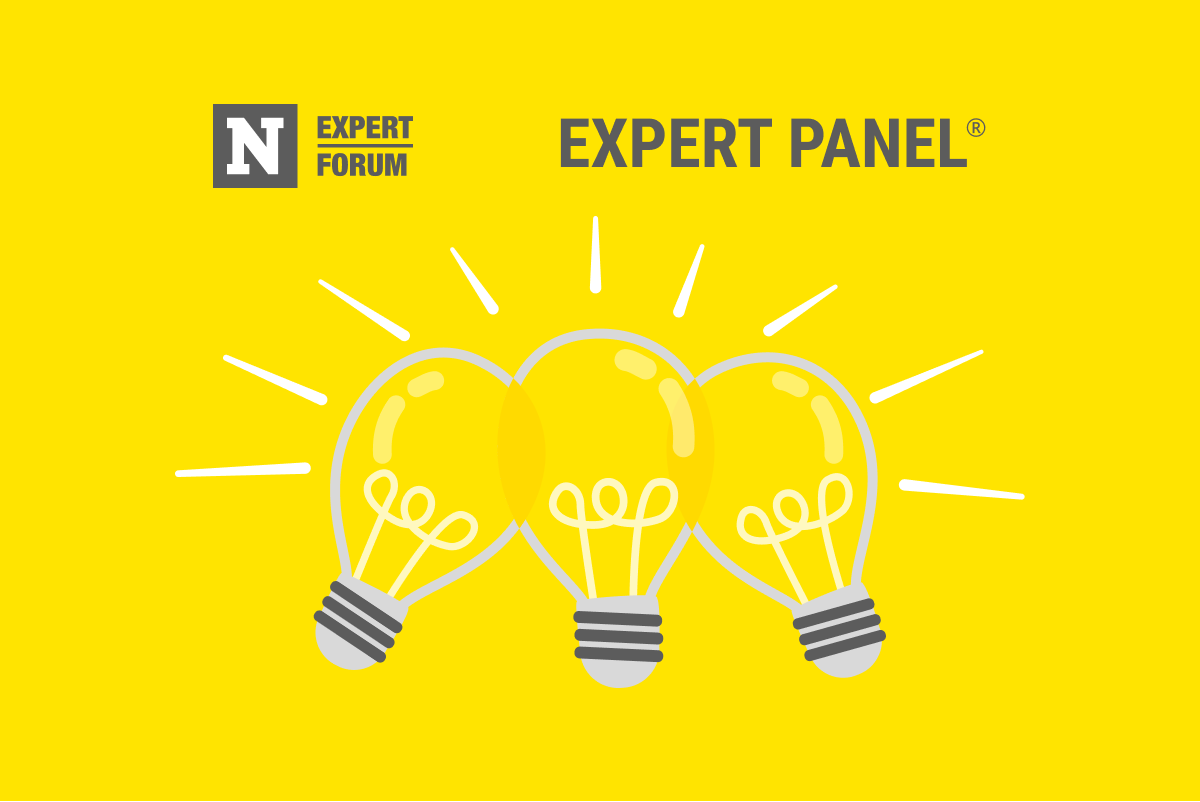 When a leader is dealing with an obstacle, thinking of the lasting value of that business challenge isn't usually what comes to mind in the heat of the moment. However, once a leader has had time to reflect, each and every challenge has the potential to positively impact their organization going forward.
Below, a panel of Newsweek Expert Forum members share specific challenges business owners face and how leaders can use those experiences as moments to learn and make lasting changes.
1. Slowing Business Growth
We live in a world where the market expects and rewards growth. A lot of great learnings come at a time when that growth starts to plateau or fall. On the one hand, it tests your commitment to your long-term vision, but it also tests your ability to adapt and take a different approach or pivot. Whether you come out successful or not at the end of that experience, the lessons are invaluable. - Rahul Subramaniam, CloudFix
2. Adversity
Adversity in business is inevitable and is a major challenge for all leaders. Learning how to deal with and lead through adversity grows a leader's confidence, providing them with the knowledge and skills to successfully deal with future challenges when they arise. - Matt Drayton, Drayton Communications LLC
3. Misplaced Trust
Trusting somebody who shouldn't be trusted happens. This can be a consultant who wasn't at the top of their game, a new hire who looked good on paper but was a poor performer or a business partner who didn't have the same intentions. Either way, leaders need to find their community that they can count on in any circumstance. That is the hardest part. - Krisztina Veres, Veres Career Consulting
4. Hiring the Right People
One business challenge that I think is a great teaching experience for leaders is hiring the right people. It's important to be able to identify the skills and qualities that are necessary for success in the role and to find candidates who possess those qualities. This is a difficult step, but it's an excellent chance for leaders to learn how to make good judgments and form a strong team. - Samuel Becker, Penn Medicine Becker ENT & Allergy
5. Micromanaging
As an entrepreneur, you may be used to doing everything yourself. As your business scales up and you've hired good people, you need to step back and let them do their thing. Avoid the temptation to micromanage your team members. Your goal is to "work yourself out of a job" by hiring competent people and letting them take ownership and flourish. - Jason Hennessey, Hennessey Digital
6. Differing Perspectives
I think a great teaching experience for both business and personal growth and development is to spend time learning and understanding ideas that are in opposition to your natural tendency. It may be challenging to take the time with an open mind to see things from another perspective, but the experience will expand your perspective to develop new skills and ideas that otherwise may not surface. - Margie Kiesel, Avaneer Health
7. Fear
Fear has generally been reported as an inhibitor to optimal performance. This is because fear usually leads to a lack of focus and concentration, which is inconsistent with optimal performance. In addition, sometimes fear results in the loss of objectivity when performing tasks, even leading to a person perceiving the task as much harder or more complex than it actually is. - Kira Graves, Kira Graves Consulting
8. Reality and Vision Maintenance
One of the biggest challenges is maintaining the structural tension between reality and the vision. This requires what I call "grounded megalomania." A leader must be laser-focused on the vision (believing they can save the world) while at the same time staying fully grounded in reality. Many leaders disconnect from reality and can't reach their goals or settle for less than giving up on the dream. - Rebecca Woodbury Keller, Gravitas Publications Inc./Nachokat LLC
9. Finances
Know your numbers. You must have a grasp on your financials, where your customers are coming from and other historical data to be effective in creating strategies for marketing, sales, forecasting, etc. It's imperative to know where you've been and where you are now so that you know where you are going. I learned this the hard way and I am so glad I know it now. - Nickquolette Barrett, iRock Development Solutions, LLC dba iRock Résumés
10. Hybrid Workplace Environments
When embarking on a hybrid environment journey, with many who are reluctantly easing back into having an on-site presence, embrace wholehearted leadership and flexibility. Empower your teams to "work for their day" and interact in person for moments that matter. - Britton Bloch, Navy Federal
11. Management Vacancies
When a vacancy on your management team opens up, don't be afraid to double down and manage that group yourself for a short time. You shouldn't and can't do it for long, but you will learn an enormous amount about how things are actually working, get to know some of your employees much better and really understand the strengths and weaknesses of your organization. - Alexa Kimball, Harvard Medical Faculty Physicians at Beth Israel Deaconess
12. Employee Turnover
The Great Resignation has been a great teaching experience for all business leaders because employees are providing them with the blueprint of how to attract top talent. Leaders who listen will be ready for the demographic shift in their consumers, both internal and external. Those leaders who don't listen will be left behind operating under the old business paradigm. - Jean Tien, Energetics of Being LLC
13. Employee Mental Health
The mental health of employees is a business challenge facing most companies today. It has not been a focus in the past, but it is now critical. This is a great moment for leaders to learn new ways to connect with their employees. It takes the whole team to co-create a culture of mental wellness in the workplace. - Sonja Wasden, The Gap Press
14. Stress Management
A business challenge that I find to be a great teaching experience is managing stress. Everyone deals with stress differently. As the owner, I never panic or outwardly display stress. This provides the staff with a level of confidence that everything will be OK. I also personally talk to and work with each staff member to help them manage what they are going through. - Paul Miller, Miller & Company LLP
15. Handling Mistakes and Failure
Making mistakes is the route of all learning; understanding why we made them is how we get better. To be agile in execution, leaders must expect to make mistakes and adopt a growth mindset of understanding any root causes, mitigation and learning. If you assume you're always right, it's hard to adapt quickly enough, creating more risk. If you punish failure, you'll kill your team's ability to innovate. - Alistair Fulton, Semtech
16. Maintaining Relevance
The most important thing to learn in life is that there's always more to learn. The fight for relevance in an ever-changing environment is a common business challenge that can be a great teaching experience. Loss of relevance results in loss of faith in products, services or brands. Leaders learn to adapt by remaining innovative, recognizing trends, analyzing competitors and seeking feedback. - David Castain, David Castain & Associates