$16 Million Alcohol Abuse Research Initiative Includes Therapy, Screening and Intervention Across 700 U.S. Clinics
In an effort to reduce excessive alcohol consumption among the patients of primary care practices, the U.S. Department of Health and Human Services (HHS) announced a $16 million initiative designed to help facilitate strategies for the treatment of alcohol abuse. Funding for the grants will come from the Agency for Healthcare Research and Quality (AHRQ).
"President Trump has promised Americans a healthcare system that's patient-centric, and treats you like a person, not a number," said HHS Secretary Alex Azar in a press release. "That means caring for Americans' full range of health needs, including substance use challenges such as unhealthy alcohol use. Primary care providers have emerged as an important pathway for connecting patients to treatment for substance use challenges, and HHS is pleased to support, through AHRQ, the testing of innovative approaches toward this end."
Through AHRQ's Patient-Centered Outcomes Research initiative, the goal of the initiative is to improve patient health through research, which is then implemented in clinical practice.
"We recognize that many Americans struggle with unhealthy alcohol use, and primary care clinicians are critical to helping patients understand and address this challenge," said AHRQ Director Gopal Khanna, M.B.A. "These grants will help primary care practices apply proven interventions to tackle this preventable problem."
More than 700 primary care practices will take part in the initiative, which will implement screening for unhealthy alcohol usage, medication-assisted therapy for those with an alcohol use disorder and interventions for those who drink too much.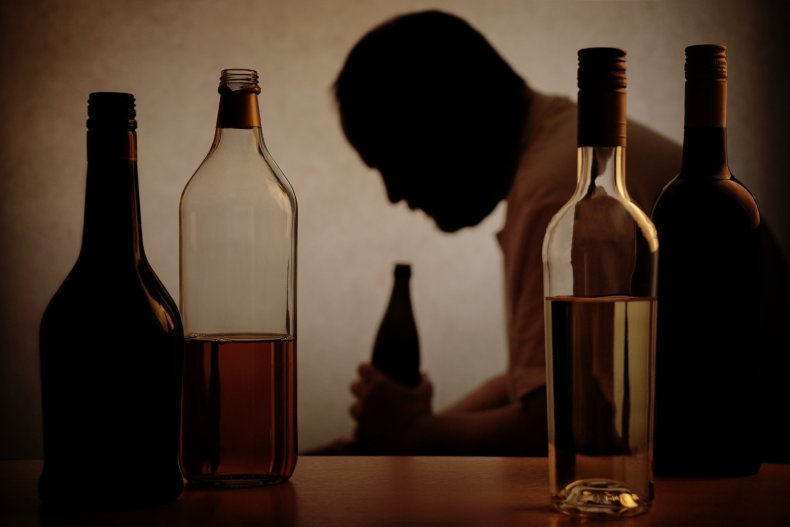 According to the National Institute on Alcohol Abuse and Alcoholism (NIAAA), alcoholism is the third leading preventable cause of death in the U.S. with an estimated 88,000 people dying from alcohol-related issues each year. In 2014, drinking and driving caused 31 percent of all driving fatalities.
Liver disease related to alcohol usage was the direct cause of one out of three liver transplants in 2009. Heavy drinking can also lead to stroke, high blood pressure and pancreatitis.
Under President Donald Trump's direction, the HHS is also seeking to improve Medicare benefits. Trump recently signed the Executive Order on Protecting and Improving Medicare for Our Nation's Seniors, which seeks to improve upon the existing system.
Medicare reforms under the Trump administration would provide beneficiaries with more plan choices, a payment model that includes rebates and greater access to advances in health care and technology.
This is in opposition to the Medicare for All plan proposed by Democratic presidential candidates Elizabeth Warren and Bernie Sanders. While a study says the Medicare for All plan would result in a savings of $886 billion over ten years for those enrolled, the plan would cost around $32 trillion, according to The Hill.