16 People Indicted on Numerous Drug Charges Across Three States
New York Attorney General Letitia James announced Wednesday that 16 individuals are being charged with trafficking lethal drugs in New York City, Massachusetts and Pennsylvania. James spoke about the impact of drugs in the greater community and the justice being served.
"Dangerous drugs have long ravaged our communities and devastated the lives of many individuals throughout our state and nation," James said. "From going after the manufacturers and distributors fueling the opioid crisis to cracking down on those who are illegally trafficking and distributing opioids and other drugs throughout our state, we are tackling this crisis from every angle to prevent death and destruction.
"Today's takedown is yet another major action to keep our streets clean from these drugs and hold accountable those who put New Yorkers in harm's way just to line their pockets," she continued. "We are grateful to our partners in law enforcement for their invaluable support and shared commitment in protecting our communities."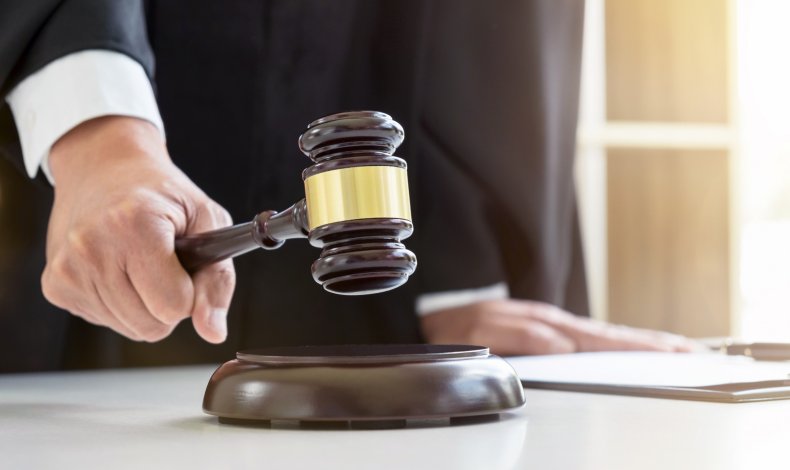 The 16 individuals were charged in the Kings County Supreme Court with trafficking prescription opioids worth $500,000 and over 500 grams of cocaine. A 20-month investigation, coined "Operation Dirty Laundry," prompted the confiscation of over 2,600 oxycodone pills, 300 grams of cocaine, digital scales, a money counter and $12,000 in drug profits. Hundreds of hours of surveillance footage, wiretaps, and Bureau of Narcotics Enforcement records led to the takedown.
"Operation Dirty Laundry" was spearheaded by the Office of the Attorney General's Organized Crime Task Force (OCTF). The investigation also received support from the Warwick Police Department and the Waterfront Commission of New York Harbor.
"This case is a perfect example of the cooperation required between local departments, the Attorney General's Office, and the Waterfront Commission's personnel to fight the trafficking of illegal opioids and cocaine across jurisdictional boundaries," Warwick Police Chief Thomas McGovern said in a statement.
"The Waterfront Commission of New York Harbor remains committed to working with all its law enforcement partners to eliminate the scourge of illegal narcotics in the Port District and elsewhere in the metropolitan area," said its commissioner, Paul Weinstein. "We thank Attorney General Letitia James for her work on this case and her continued partnership in keeping the public safe."
Newsweek reached out to Letitia James' office for further comment but did not hear back as of press time.