MTV is known for shining a light on difficult social subjects. From 16-year-olds as new mothers to catfishing, they aren't afraid to go there. Now, they're tackling something even bigger: America's opioid epidemic and how it's affecting some of its youngest victims.
16 & Recovering is a four-part documentary series that will premiere on the channel Tuesday. It aims to examine how America's teen generation has been sucked into an ever-growing battle with addiction, one they are fighting without any of the resources they need if they are to have any hope of winning.
But a high school dedicated to rehabilitating teens with substance reliance is changing the way schooling and mental health are viewed. The faculty and nine students at Northshore Recovery High School will be spotlighted in the series.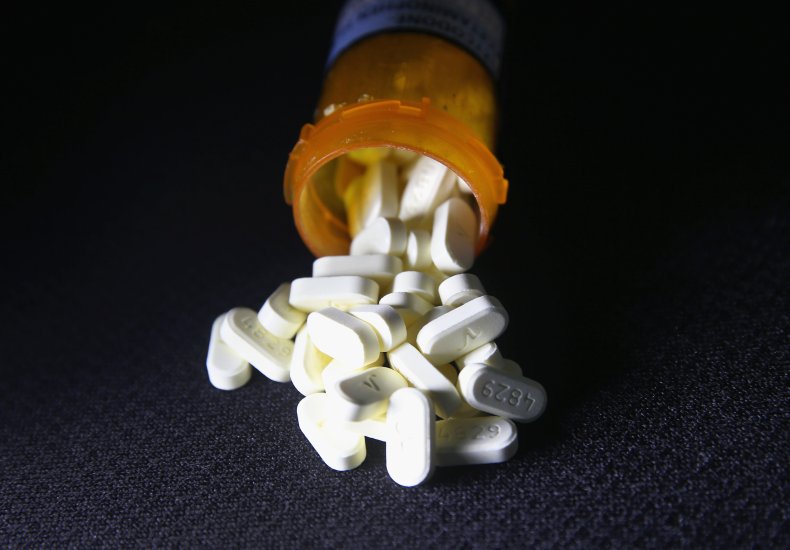 MTV partnered with the National Institute on Drug Abuse for the series, which acts as an advocacy project, an area where the network has had success before. 16 & Pregnant, actually statistically lowered teen pregnancies, according to the National Bureau of Economic Research. 16 & Recovering aims to act similarly.
Newsweek exclusively has the first six minutes of episode one, which will premiere on Tuesday. In the clip, which you can watch below, students pull up to their recovery high school with the conversation of isolation. Separating drug addicts from the rest of society isn't beneficial, a student claims. So what does the high school do to further the growth and rehabilitation of its students?
Northshore Recovery High School is led by a team of teachers and staff that truly believe in the potential of the students to not only recover but to grow as individuals. While much of American society looks down upon drug addicts, the series is strong in its stance that drug addiction is a mental illness, not a definition of what type of person the addict is.
"We're gonna lose this generation," the school's principal, Michelle Lipinski says in the series. "I'm not even kidding. This is why we're losing a generation. Because we treat them like they're bad when they're sick, and I'm done with that."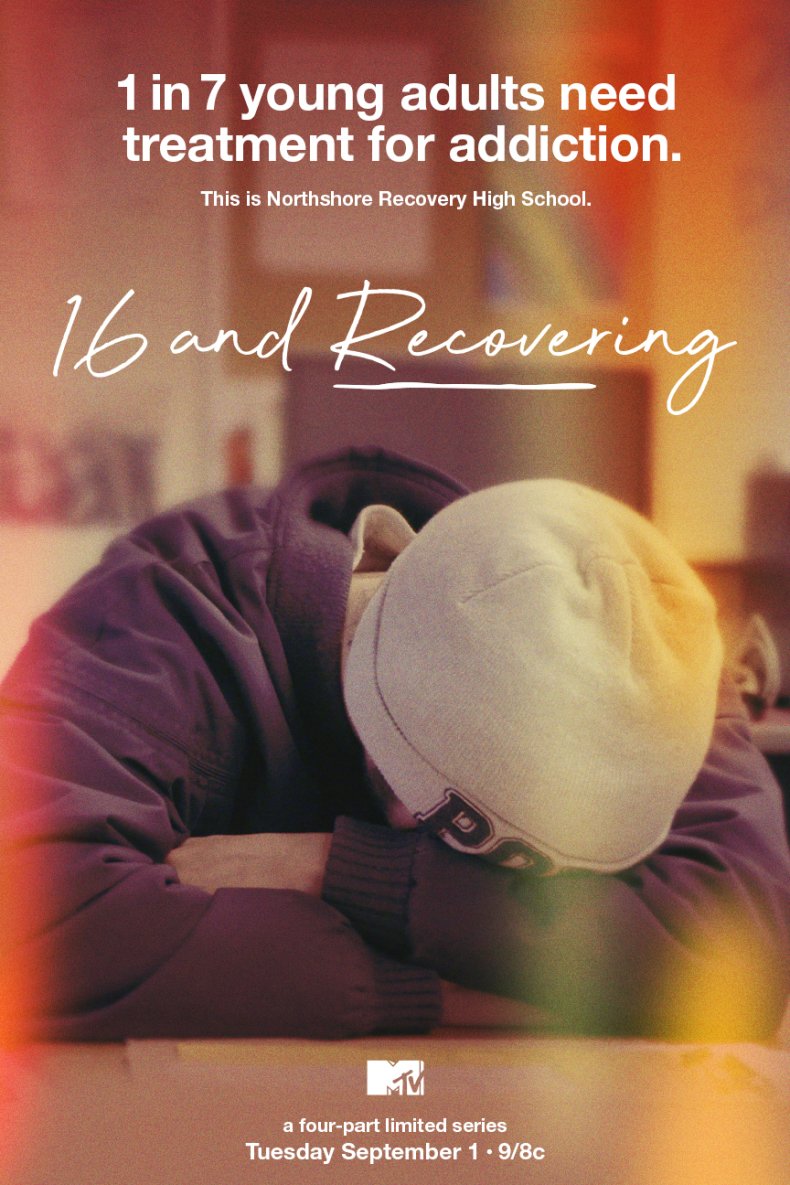 She opened up further about the documentary in MTV's press release. "When I opened Recovery High, my goal was to create a community for students to safely recover from addiction," said Lipinski. "I'm grateful to partner with MTV in order to tell this story of resilience and showcase that recovery is possible with the right community. I hope we can be a model of other schools and communities who are addressing this issue."
In order to tell the stories to their full potential, MTV filmed inside the school for a full year before assembling the documentary footage. The emotional series has the potential to start greater conversations about substance abuse and to expand treatment support to teens around the country.
"It has been a privilege to earn the trust of Michelle and these remarkable teens who bravely share their journeys and demonstrate such extraordinary resilience as they work to overcome addiction," Nina L. Diaz, President and Chief Creative Content Officer, ViacomCBS Entertainment & Youth Group said. "We are honored to bring their powerful stories to the forefront."
You can watch 16 & Recovering Tuesday on MTV at 9 p.m. ET.