16-Year-Old Arrested, Charged With Cyber Attack on Miami School District that Disrupted Virtual Learning
A 16-year-old has been arrested in connection with a cyber attack that disrupted virtual learning in Florida's largest school district.
The Miami-Dade School Police (MDSPD) made the announcement Thursday, saying detectives traced the IP address "responsible for the attacks" to the teenager, identified only as a "junior at South Miami Senior High School."
"A thorough investigation is being conducted by MDSPD, working jointly with the FBI, the Secret Service and the Florida Department of Law Enforcement (FDLE)," the district wrote in a press release sent to Newsweek via email.
According to the release, the student admitted to "orchestrating eight Disruptive Denial-of-Service cyber attacks, designed to overwhelm the district networks."
Newsweek also received the arrest affidavit, which showed the teenager as charged with computer use in an attempt to defraud, a third-degree felony, and interference with an educational institution, a second-degree misdemeanor.
Miami-Dade Public Schools has been hit with several cyberattacks since online classes began as a way to mitigate the spread of the novel coronavirus in schools.
The attack began on Monday, the school's first day of virtual learning, as a number of students and teachers were experiencing issues logging on to the district's online class platform. After the district noticed the issue, Superintendent Alberto Carvalho said the problem was caused by an issue between the data center and the district's internet provider, but on Tuesday and Wednesday, similar issues arose.
The district issued a press release on Tuesday stating, "Miami-Dade Public Schools (MDCPS) faced a number of connectivity issues, resulting from both a software malfunction and malicious cyber attacks." According to the release, the school was notified by their internet service provider, Comcast, that their systems were targeted by Distributed Denial-of-Service cyberattacks.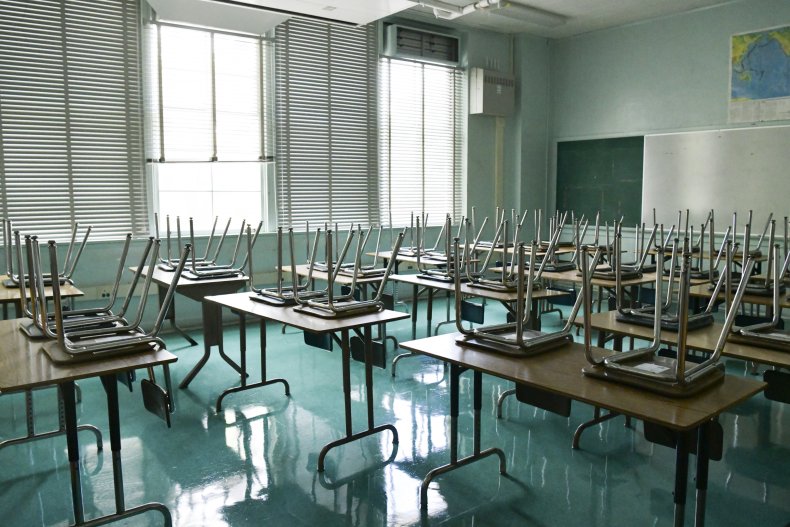 MDCPS issued a similar statement on Wednesday, saying several other cyberattack attempts were made, but "the District's security and safeguard measures have been successful thus far."
Despite the arrest, MDSPD Chief Edwin Lopez, said he believes, based on the investigation, "that other attackers are out there."
"We will not rest until every one of them is caught and brought to justice. Cyber attacks are serious crimes, which have far-reaching negative impacts. Our message to anyone thinking of attempting a criminal act like this is to think twice. We will find you," Lopez said, according to the release.
Following the arrest, Carvalho applauded the "the FBI, Secret Service, and FDLE for their tireless efforts to pursue those responsible for these attacks."