17 Arrested in $32 Million Illegal Sports Betting Ring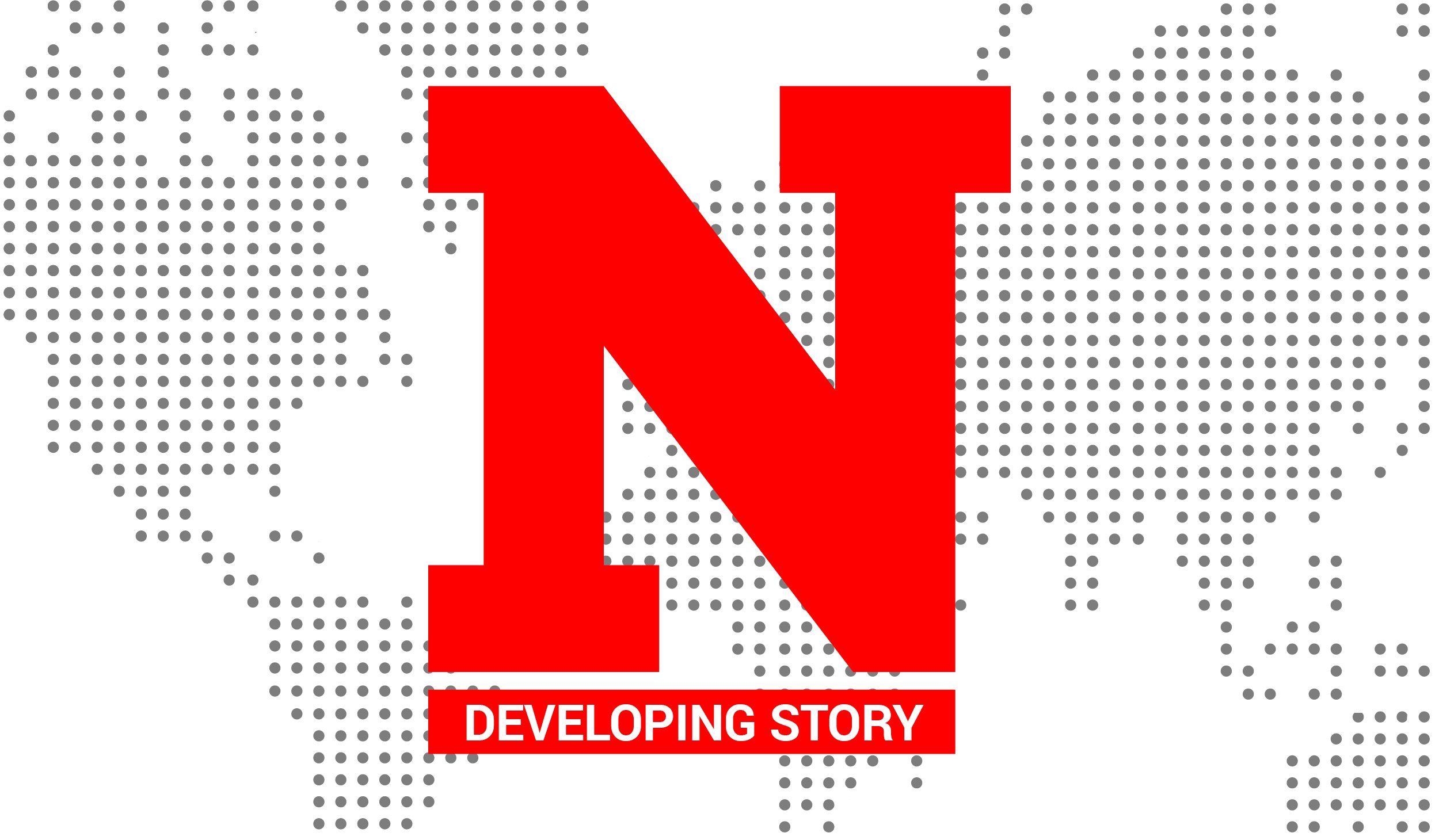 Seventeen people have been arrested this week in connection with an illegal sports gambling business booking over $32 million in bets annually, according to the district attorney of New York's Queens County.
The gambling ring allegedly worked with offshore websites and is accused of laundering money through a number of banks across the country. Authorities accuse the operation of having more than 2,000 active bettors, allowing them to gamble on professional and college basketball, football, hockey and baseball games. A toll-free phone number was also set up to allow for gambling, authorities said.
"Both the website and the toll-free number were allegedly connected to wire rooms and the defendants allegedly accepted payments using credit cards and bank deposits ranging from $5,000 to $270,000," the district attorney's office said in a statement. In an intercepted call, authorities allege the defendants discussed using proceeds to purchase a classic Batman comic book for $10,000.
Thus far, the FBI has seized more than $3 million from the operation. The Los Angeles Police Department, the New York Police Department, the FBI and the Nevada Gaming worked together to serve the arrest warrants.
The defendants in the 126-count indictment are from California, New York, Arizona and Nevada. Cyrus Irani, 37, is the alleged boss of the organization. Irani is accused of setting wager limits, approving new accounts, and having all funds funneled to him. Clark W. Bruner, 56, is accused of being second in command.
The following are accused of being agents: Chris Bruner, 31, Saul Salami, 45, Michael Gallagher, 39, Michael Galoyan, 32, Johnson Mathew, 31, Jimmy Joseph, 31, Thomas Cortese, 49, Cassondra Smith-Luttman, 32, Julio Alvarenga, 40, Andres Arrianga, 41, and Jeffrey Metelitz, 54.
Sally Medina, 49, the sole Arizona-based defendant, is accused of being a clerk for the gambling organization. Hyun David Chang, 37, is accused of being a money collector, as is Richard Vanderwyk, 41.
"Internet gambling is a multi-billion dollar worldwide industry. It is highly sophisticated and extremely lucrative...," Queens District Attorney Richard A. Brown said in a statement. "Over the last few years–working with our federal, state and local law enforcement colleagues–we have taken down a number of these operations and put them out of business. These cases, I believe, have put a significant dent in illegal gambling nationwide–and have saved individuals across the country millions of dollars in gambling losses."