Video Was Being Filmed When 17 Hurt in New Orleans Shooting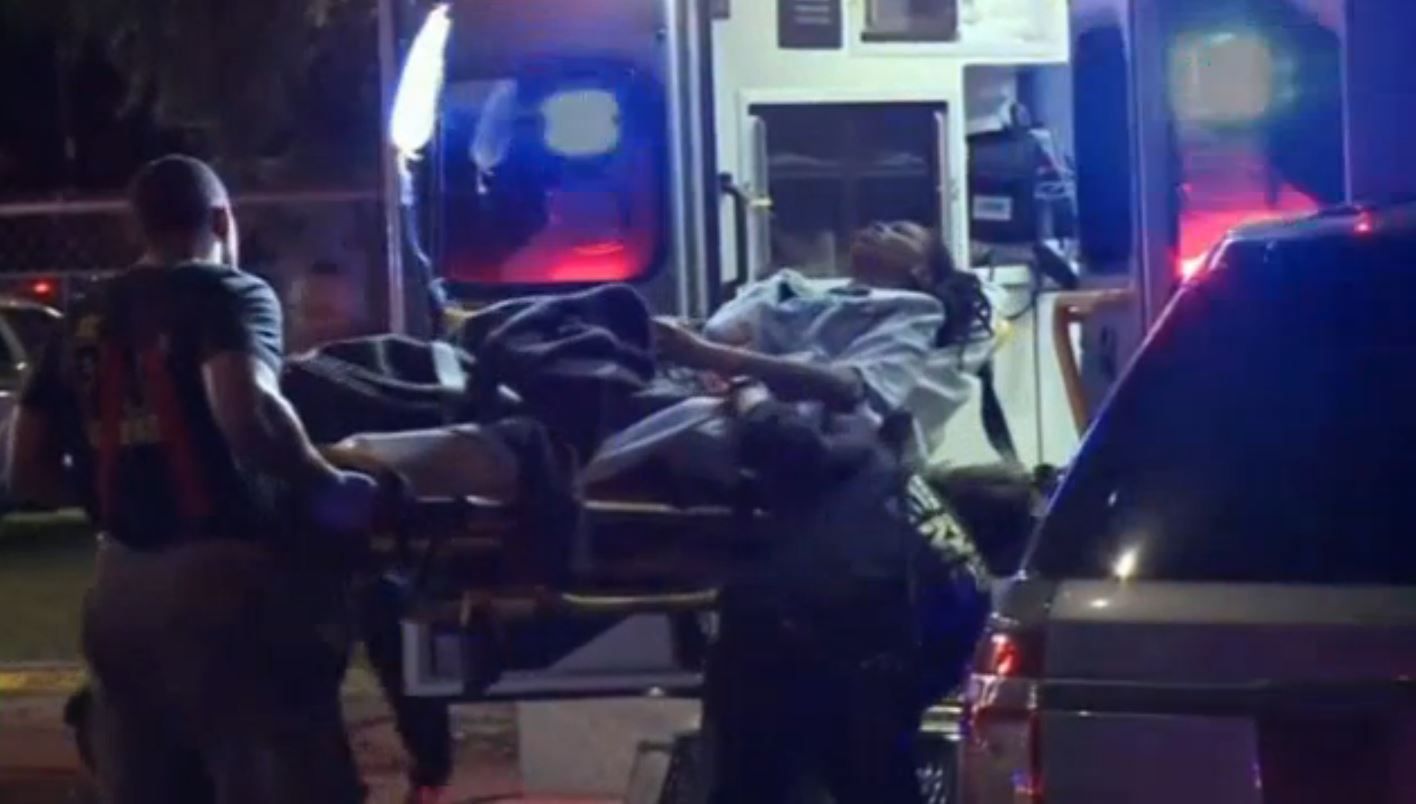 Seventeen people were injured in a shooting incident at the Bunny Friend Playground in New Orleans Sunday night, according to the local police department.
A video was being filmed at the playground when shots broke out. The planning for the filming was conducted through social media and a large crowd had gathered, but police were not told of the filming in advance and said it was not permitted. Authorities did not disclose who was filming the video or whether they might be involved with the shooting.
When authorities arrived at the playground, they found numerous people shot and transported 10 to three local hospitals. The remaining victims were transported by other means, New Orleans Police Superintendent Michael Harrison said during the press conference around midnight on Sunday. All of those injured are believed to have been shot. The initial injury total provided by authorities was 16, but the Times Picayune on Monday morning reported a 17th person had been injured, citing a police spokesman.
"This was absolutely unnecessary. Innocent people were shot tonight," Harrison said. "We believe [the shots] were part of a fight between two groups.… We have some witness account but what we need more than anything else is witnesses to come forward and tell us what they saw."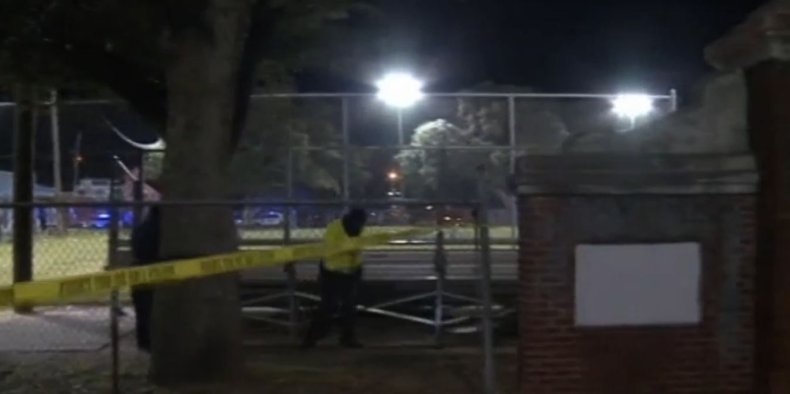 When asked if the shooting is believed to be gang related, Mayor Mitch Landrieu said an investigation is ongoing and this had yet to be determined.
"This is an infuriating circumstance," added the mayor. "You've got to stop it, it's just insane to put the lives of this many innocent people at risk."
No suspect has yet been identified in the incident. The identities of the injured people were not disclosed.