17 Men Arrested for Trying to Persuade Minors Into Sexual Activity After Sting Operation
More than a dozen men in South Carolina have been arrested in a sting operation targeting online sex predators.
The Lexington County Sheriff's Office announced Friday that 17 men were charged following a month-long mission targeting adults accused of contacting children online for sexual activity.
An 18th person is wanted on charges stemming from messages exchanged with officers posing as a minor on social media.
No child was ever used or placed in danger during the investigation, the sheriff's office said.
Law enforcement officials pretended to be underage teenagers as the suspects messaged them online or even had phone conversations. When the suspects would ask to meet "the child" in person, detectives showed up at the predetermined meeting spot to arrest them.
The messages sent by the suspects included sexually explicit language and images, according to authorities.
"The intent of these suspects during these communications is clear," Lexington County Sheriff Jay Koon said in a news release. "They were trying to persuade, entice or coerce someone they reasonably believed to be under the age of 18 to engage in sexual activity."
The youngest man arrested was 21 years old. The oldest person charged in the operation was 74.
The charges include attempted criminal sexual conduct, attempted sexual exploitation of a minor, attempted dissemination of obscene material to someone under the age of 18, and attempted promoting prostitution of a minor.
One of the men was also charged with unlawful carry of a handgun.
State investigators, the FBI, Homeland Security, U.S. Secret Service, U.S. Marshals Service and more were involved in the sting. More arrests are expected as investigators pursue charges against other suspects identified during the operation, according to Koon.
The Lexington County Sheriff's Office told Newsweek about 50 people took part in the operation, including officers and support personnel. The office said at least a few more arrests are likely as a result of the operation.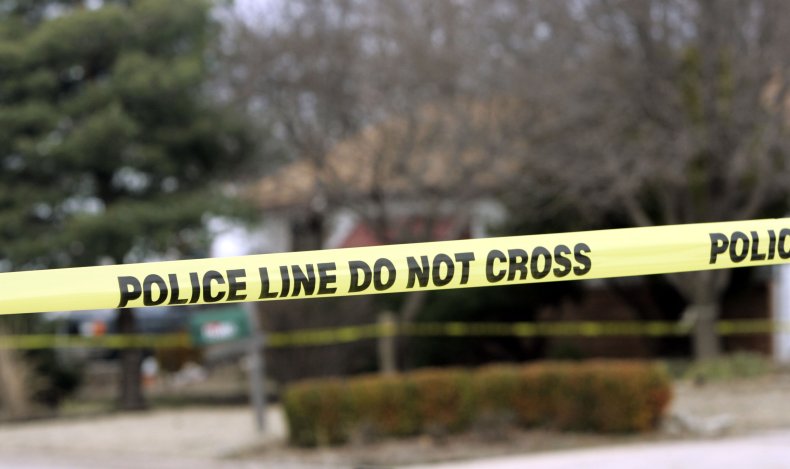 Additional information on those arrested can be found on the sheriff's website.
Facebook users responded to the arrests after the sheriff's office posted its statement on the social media platform. Many of their comments included praise for the law enforcement officers involved in the case.
"Thank you County for getting these guys off the street! Continue to help save our children," one person wrote.
Another user commented: "I'm so glad to hear that these horrible predators are off the streets! As a clinical psychologist and a mom, I worry constantly about how my children will be affected by social media. I'm thankful for law enforcement ensuring the safety of our community's children."
Updated9/15/2021, 9:45 a.m. ET, with additional information from the Lexington County Sheriff's Office.